Where To Find The Best Burritos In Charlotte
By Sarah Tate
April 1, 2021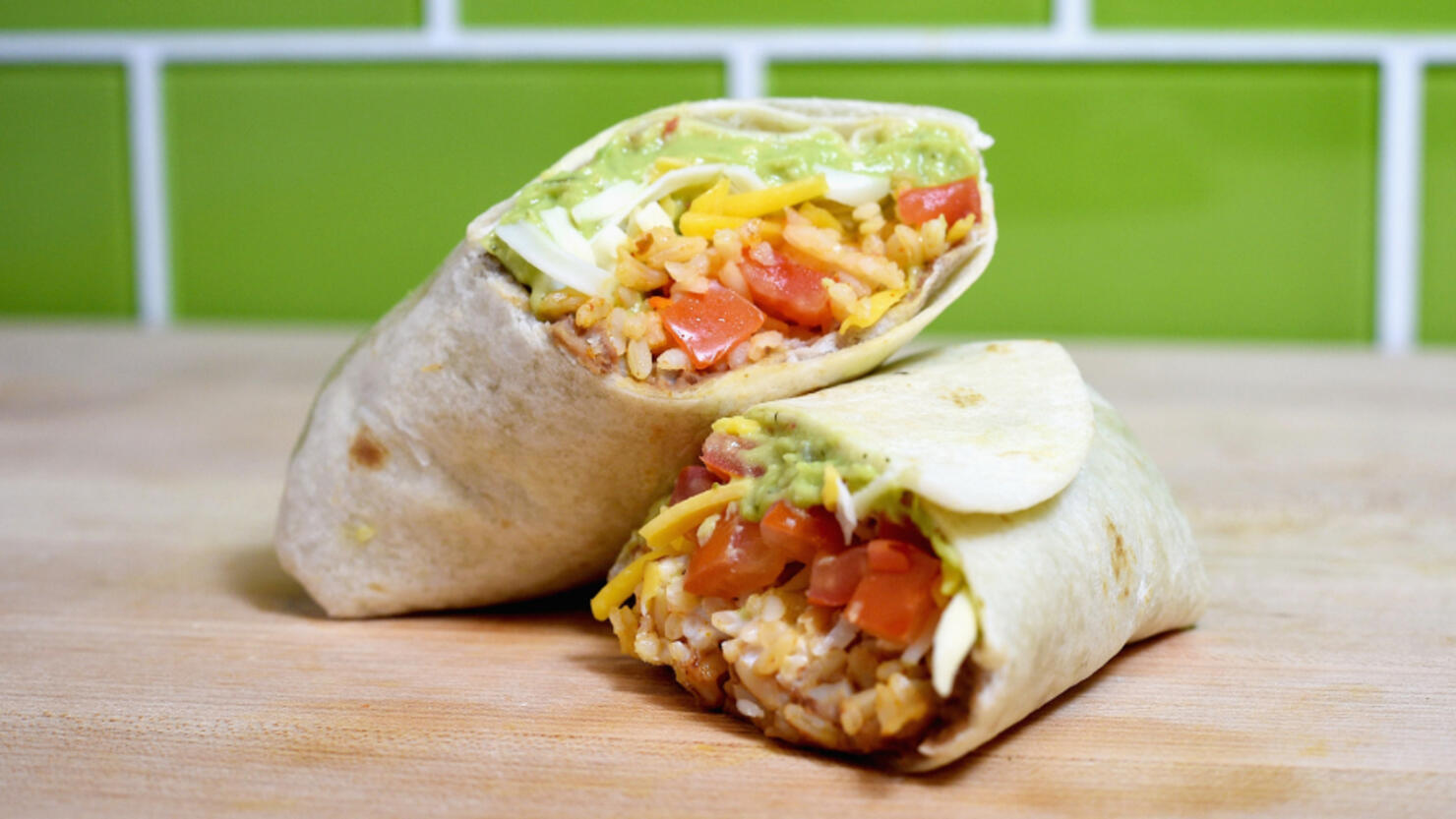 Sometimes in life, you just need a burrito. Breakfast, lunch, or dinner. Whether you want authentic Mexican street food, Tex-Mex inspired cuisine, or California-style burritos, there are plenty of delicious choices around the Queen City.
Here are a few restaurants around Charlotte serving up some of the city's best burritos.
Johnny Burrito
Johnny Burrito offers a fast-paced counter service for the "longest lunch line" in Charlotte, according to its website. With a wide selection of meat and veggie fillings, plus an almost endless list of additional toppings, it could take you years to try everything on the menu. According to Axios Charlotte, this spot has the heaviest burrito in the entire city: the "Big" burrito, which they claim is about the size of 2.5 human hearts!
RuRu's Tacos & Tequila
Bringing delicious south-of-the-border cuisine to the heart of the American South, RuRu's Tacos & Tequila has something everyone will enjoy, from the chunky guac to the uniquely named burritos, such as Death By RuRu or Shirley You Can't Be Serious. True to its name, RuRu's also serves up some killer margs and tequila to have alongside your new favorite meal.
Sabor Latin Street Grill
Sabor Latin Street Grill serves up authentic cuisine from El Salvador, Dominican Republic, Venezuela, Mexico and Columbia right in the heart of the Queen City. The Food Network named this fast-casual restaurant to its list of best burritos in the entire country. Sample the eponymous traditional stylings of the Sabor Especial or try the El Dominicano, a grilled burrito stuffed with chicken, cabbage, onion, and more.
Paco's Tacos & Tequila
Paco's Tacos & Tequila serves up fresh Tex-Mex cuisine that any casual customer would love. According to its website, each dish was created with help of a James Beard award-winning chef, so you can expect to find only the best burritos at this place. And for all the guac lovers out there, the fan-favorite dip is even made table-side! Aside from vast selection of tequila (obviously), Paco's has plenty of beer options from North Carolina, Texas, and Mexico.
Picante
Picante Mexican Grill strives to give its guests a great time when they stop by, from the upbeat environment and friendly service to the low prices and fresh ingredients. You can choose your own fillings, from buffalo chicken and carnitas to vegetarian and tofu, and a variety of toppings to create your own masterpiece. Or if traditional burritos aren't your thing, you can ditch the tortilla and try it in a bowl.
Photo: Getty Images