St. Vincent Live-Debuts Songs From 'Daddy's Home' On 'SNL'
By Katrina Nattress
April 4, 2021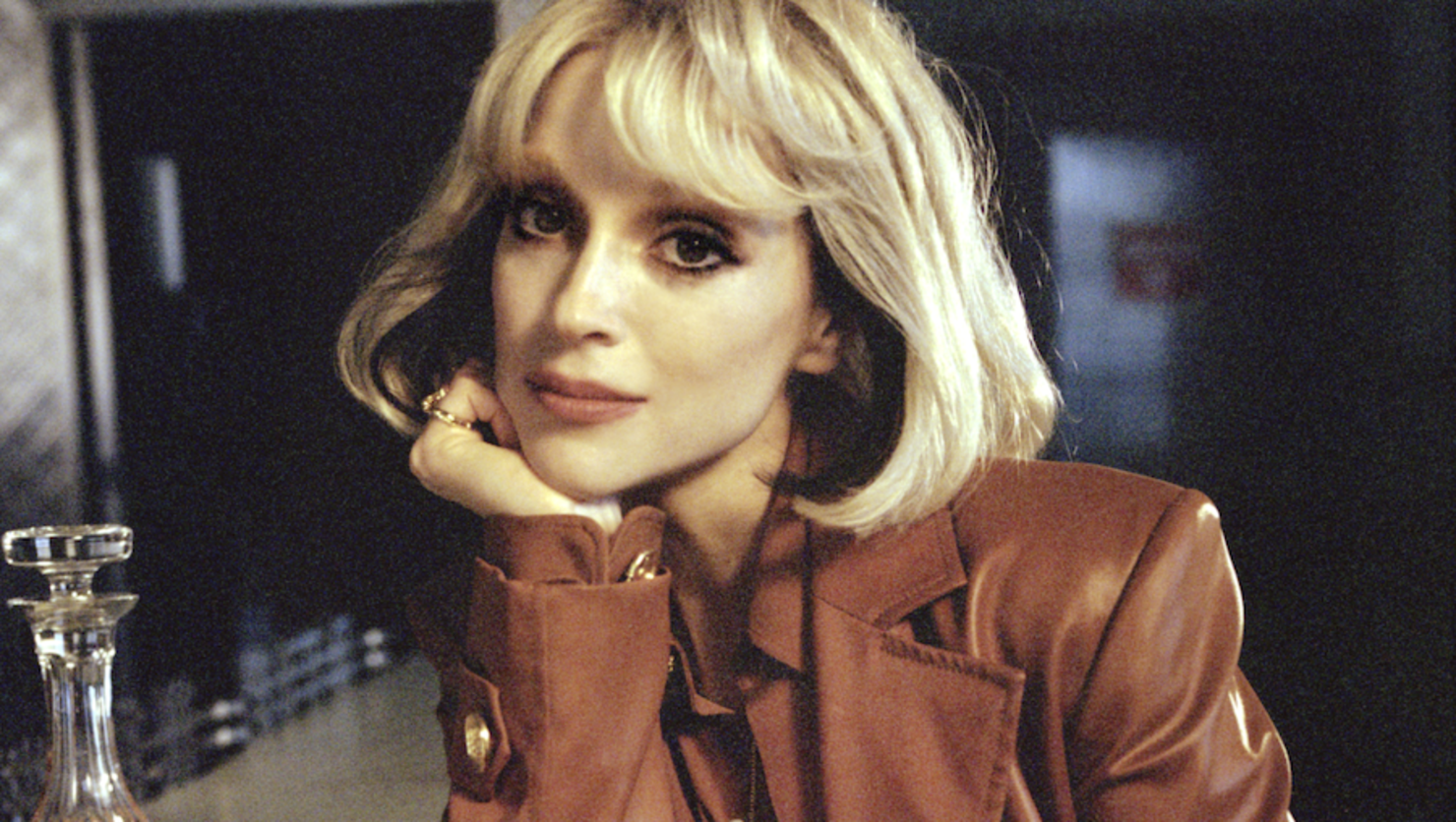 On Saturday (April 3), St. Vincent returned to the Saturday Night Live stage for the first time since 2014. Annie Clark live-debuted "Pay Your Way In Pain" and "The Melting Of The Sun" off her upcoming album, Daddy's Home. The singer-songwriter personified the songs' retro sound by dressing like it was the early '70s. During "Pay Your Way In Pain," she donned a flowing bright green jumpsuit and oversized white jacket with "DADDY" embroidered on the back. For "The Melting Of The Sun" she opted for a fur coat draped over a sequined slip with pink lace trim. For both tunes, she was joined by a trio of impeccable backup singers.
Watch both performances below.
Daddy's Home is St. Vincent's sixth studio album (first since 2017's Grammy-nominated MASSEDUCTION) and sees Clark make a "tectonic shift" from her signature art rock sound.
"Daddy's Home collects stories of being down and out in downtown NYC," she explained in a statement. "Last night's heels on the morning train. Glamour that's been up for three days straight."
The album was co-produced by Jack Antonoff and is slated for a May 14 release. It's available for pre-order here. Aside from the standard vinyl, digital and CD formats, Daddy's Home will also be available on cassette and 8-track.
Photo: Zackery Michael