San Diego Padres' Fernando Tatis Jr. Immortalized In Crypto Coin
By Rebekah Gonzalez
April 5, 2021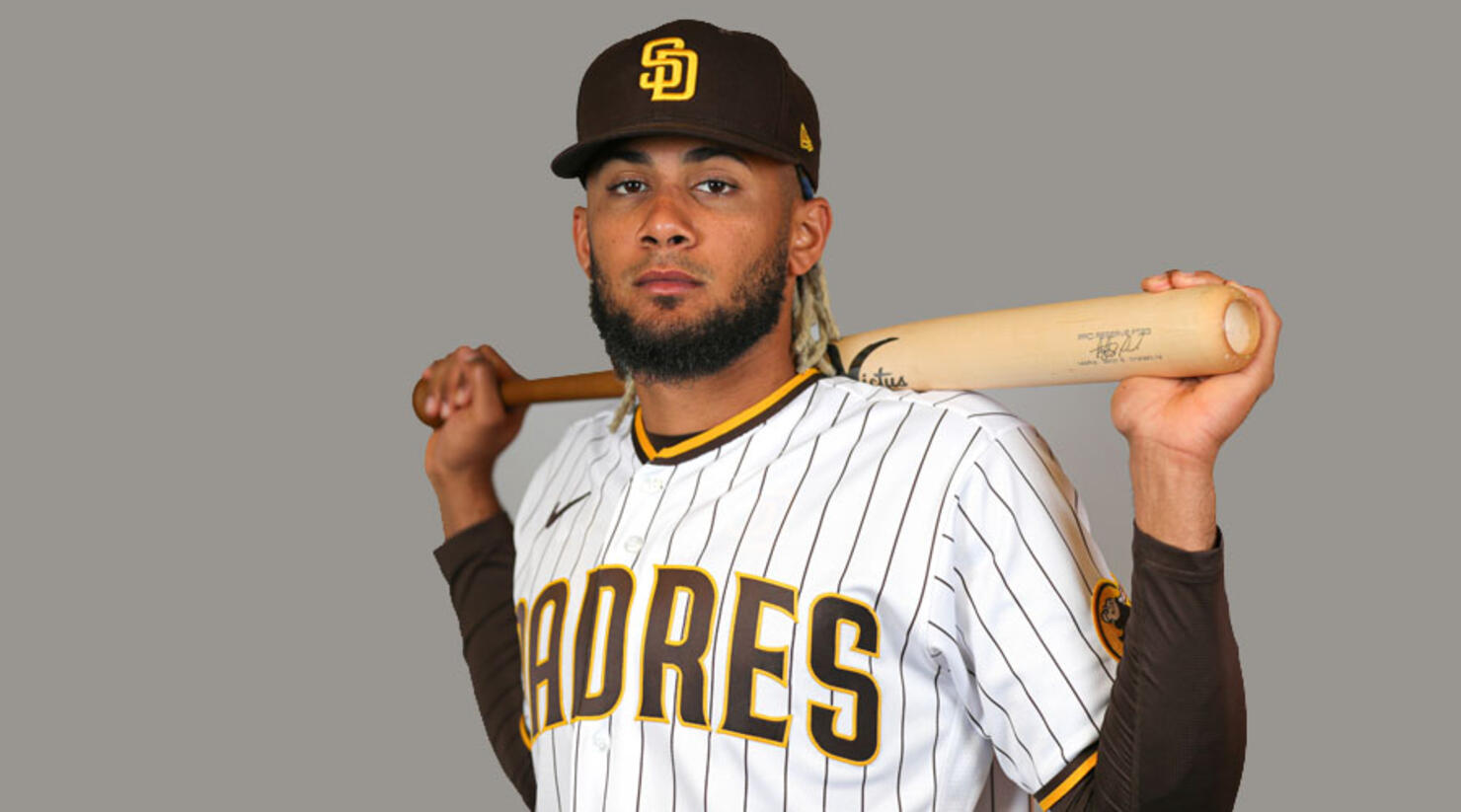 A San Diego Padre is officially part of the cryptocurrency craze thanks to a fan.
22-year-old Chad Hamner from Carlsbad has created a personal bitcoin-style in honor of Frenando Tatis Jr. which he's calling the TatisCoin, reports CyberBiz Source.
"Whereas these and different (cryptocurrencies) have their deserves, all of them lack one essential attribute that's important for a future economic system: intercourse enchantment," he wrote in a blog post. "This leads us to a pure conclusion: A Tatis-themed cryptocurrency."
The coin is a novelty and isn't intended to be put up for sale on cryptocurrency markets, Hamner said in an interview with The San Diego Union-Tribune.
Hamner hopes Tatis and the team will be pleased with the bitcoin honoring the shortstop.
"Hopefully Tatis think it's humorous," he said.
According to CyberBiz Source, the team didn't reply to their request for a remark.
As of April 3, Hamner said he had given out about 3 trillion TatisCoins.
He has also reached out to Tatis on Twitter to see if he'd like to get his own TatisCoins, but he has yet to hear back from the shortstop.
Hamner also sells merchandise with his TatisCoin on it which you can find here.
Photo: Getty Images