Shailene Woodley Swoons Over Fiancé Aaron Rodgers In 1st Video Together
By Paris Close
April 6, 2021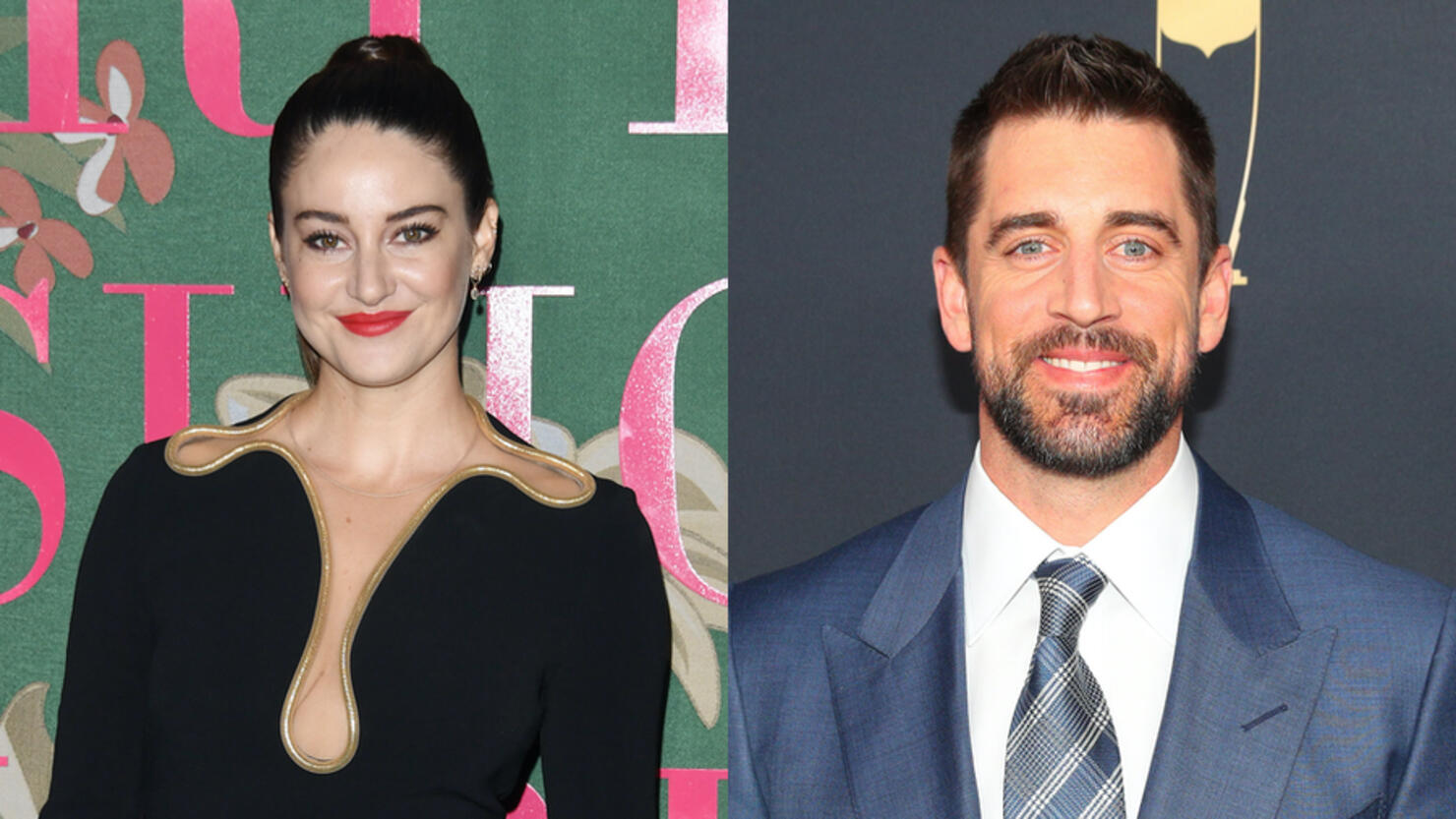 Shailene Woodley can't get enough of her "super sexy" fiancé Aaron Rodgers.
The Divergent actress gushed over her husband-to-be in a series of videos shared to Instagram this week. Woodley, 29, recently took to the platform with several clips of her showering the Green Bay Packers quarterback with loving compliments about his looks.
"You guys, I have a very important announcement to make," Woodley says while sitting in the passenger seat. "This guy right here is super sexy, super attractive … just shaved his neck this morning. Has a little man bun growing."
"This guy is hosting Jeopardy! tonight!" Woodley continues, referring to Rodgers' interim guest-hosting gig on the long-running game show.
When asking her sweetheart about what watchers can expect to see on the episode, Rodgers teased, "There's some laughs, maybe some tears, excitement, mystery. You never know."
Rodgers, who broke the news of his engagement to the Big Little Lies starlet back in February, is the latest star in line to stand in for the late Alex Trebek as host of the show since he passed from pancreatic cancer in November 2020.
The 37-year-old athlete admitted he'd "watched hours and hours and hours of episodes" to prepare himself for the job.
He continued, "I took pages and pages and pages of notes. I wrote down every affirmative that he said to any type of clue. I wrote down how he would respond if they didn't get it right. … Literally, I studied for this like no other. I wanted to absolutely just crush it."
Photo: Getty Images