Find San Diego's Local Breweries On This Interactive Map
By Rebekah Gonzalez
April 7, 2021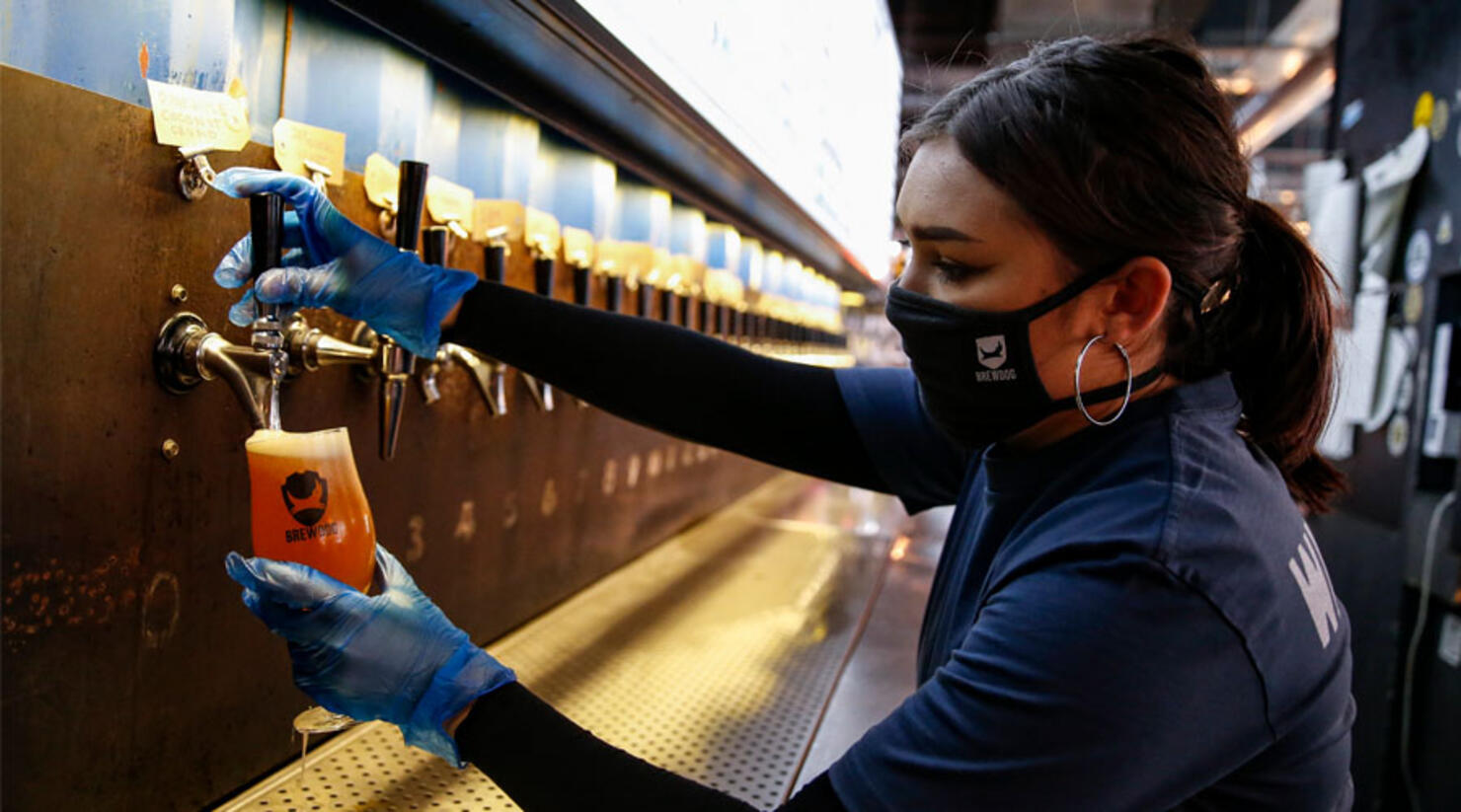 The City of San Diego's Economic Development Department has launched an interactive map showcasing all of the breweries, brew pubs, and tasting stores throughout the city limits.
According to the city, there are over 100 locations that make up San Diego's beer brewing clustering stretching from Abnormal Beer Company in Rancho Bernardo south to Border X Brewing in Barrio Logan.
The craft brewery industry has had a huge impact on San Diego's economy and culture.
The industry has provided the city with 6,480 jobs according to a 2018 report.
But with the COVID-19 pandemic, the local industry has taken many devastating blows.
When stay-at-home orders were first enforced and non-essential businesses had to close their doors, thirteen locations in San Diego were permanently shutdown in 2020.
As of Monday, April 5, eight breweries, brew pubs, and tasting stores remain temporarily closed and one offered limited to-go service, according to the city.
Throughout the pandemic the city's Economic Development Department has offered several programs to provide relief for local breweries struggling to remain open or get started.
In March 2021, San Diego had 46 breweries, 40 brew pubs, and 24 tasting stores open or offering to-go service.
You can find out more about all of those locations on the interactive map here.
Photo: Getty Images