Top Secret Service: An Ex-CIA Agent Spills All On 'Family Secrets'
By Diana Brown
April 8, 2021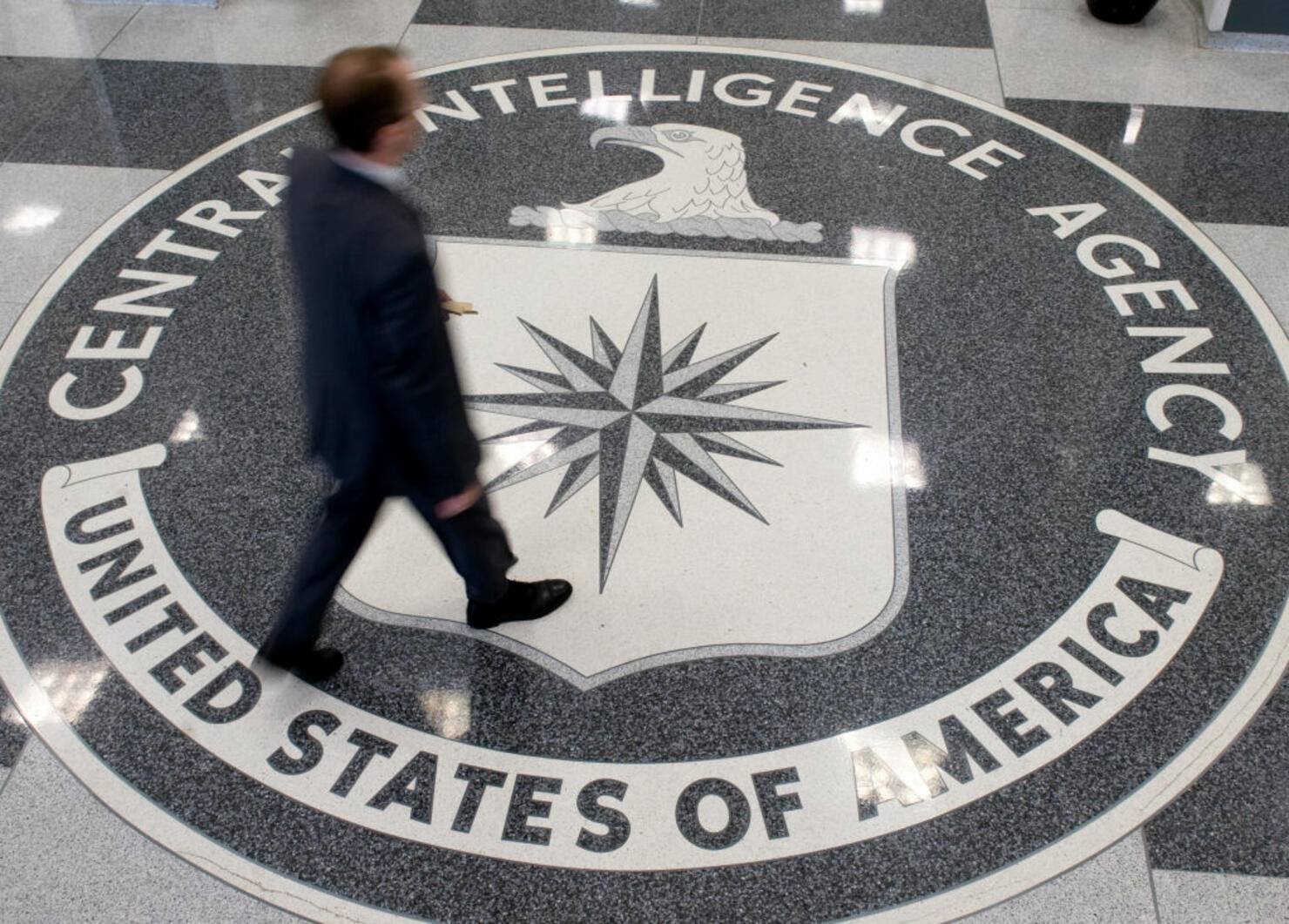 On this episode of Family Secrets, host Dani Shapiro hears from a professional secret-keeper: ex-CIA agent Amaryllis Fox. Author of the memoir Life Undercover, Amaryllis shares her story: What drew her to work in foreign service, what the CIA training process was like, and most of all, how hard it was to live her life lying to the people closest to her. Amaryllis had an unusual childhood: Her father was an economist who focused on developing countries, so she spent her childhood moving from country to country, learning new customs, languages, and cultures. It was a lonely life for a kid, but when she was in third grade, she made a friend named Laura. They were happy together for three months until Laura and her entire family flew home for Christmas on Pan Am flight 103. Everyone on board perished when it was blown up by terrorists in 1988.
This was the catalyst for Amaryllis to become involved in foreign service. While at Georgetown for graduate school, she was recruited by the CIA. Months of aptitude and psychology tests ensued, and finally, she was told to report for training – but tell everyone she had failed out of the program. That's when her life of lies officially began. She talks about "the farm," an exhaustive training program where operatives are put in every possible situation; she says it's "an appropriate investment because once you get out in the field, you're so alone. And you have people's lives in your hands." She was put to work keeping weapons of mass destruction out of terrorists' hands, building deep relationships with sources on the ground. It was a purposeful life, but a lonely one; she compares herself to a Russian nesting doll, where the smallest one never surfaces. That's the real Amaryllis, and she can't share it with anyone. 
Posing as an art dealer, she worked in the Middle East for years until she was sent on a six-year deployment to Shanghai. She married a fellow agent, Dean, not so much for love but more because neither of them wanted to be alone: "We're both facing long deployments to dangerous places doing complicated work," and though they could never be totally open with one another, they both wanted someone to lean on. With listening devices likely dotting their apartment, her double life had to continue in her off-hours. For a long time, it was all worth it to Amaryllis to "prevent an attack where hundreds or thousands of Lauras will die – and not just on our side, but on all sides." But, "you can't ask a source to put their life on the line unless you can look them in the eye and say, 'There is nothing more important in my life than keeping you alive.' And there came a point, once I had my daughter, that I couldn't honestly say that anymore." The secrets had to come out. Hear Amaryllis's whole fascinating story on this episode of Family Secrets.
If you want to be sure you're listening to the podcasts everyone else is checking out, iHeartRadio has you covered. Every Monday, iHeartRadio releases a chart showing the most popular podcasts of the week. Stay up to date on what's trending by checking out the chart here. There's even a chart just for radio podcasts here, featuring all your favorite iHeartRadio personalities like Bobby Bones, Elvis Duran, Steve Harvey and dozens of others.
Photo: Getty Images