California Allocates Huge Budget To Prepare For Wildfires
By Rebekah Gonzalez
April 9, 2021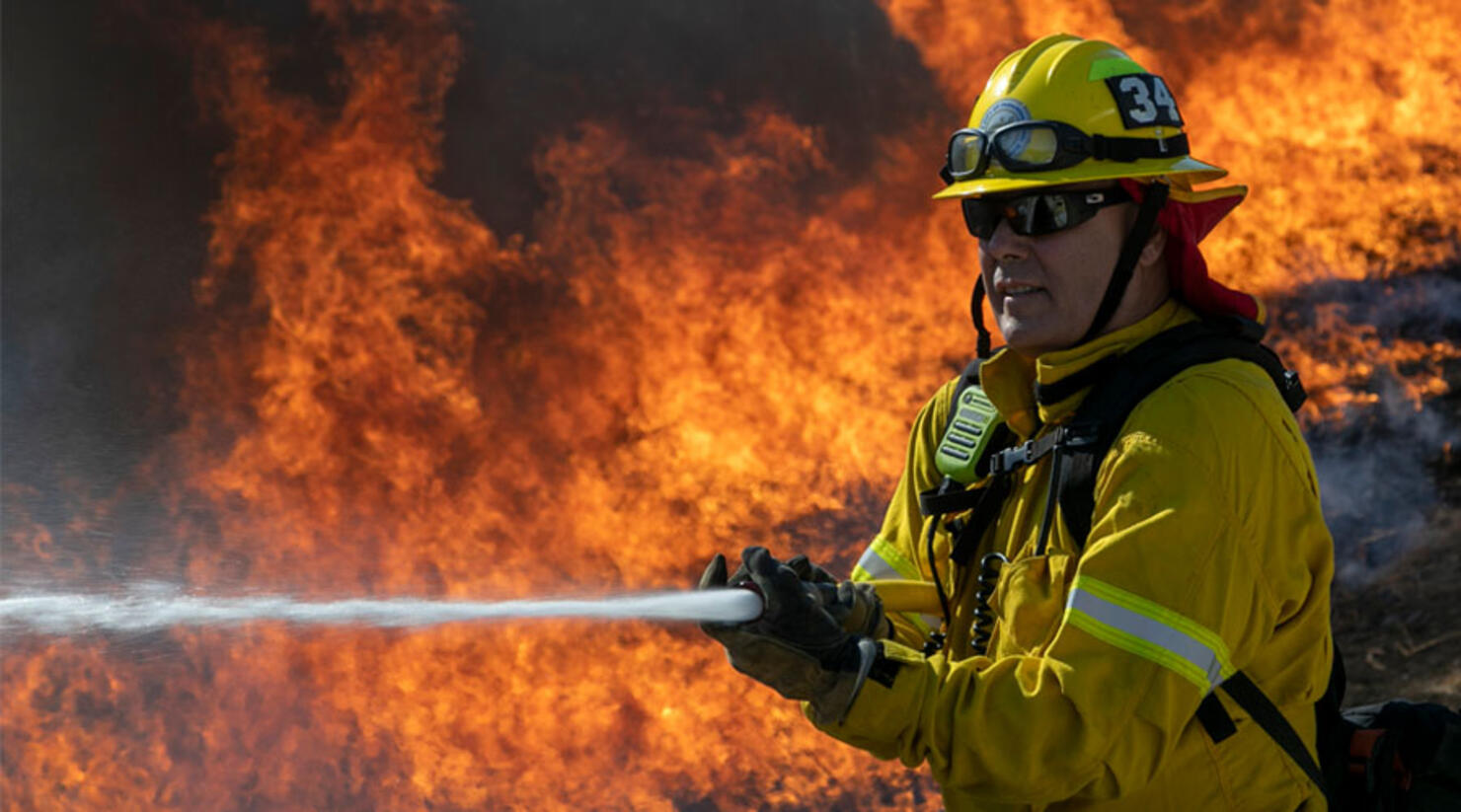 The state of California is ramping up its wildfire prevention efforts.
Governor Gavin Newsom announced on Thursday, April 8, that $536 million will be authorized early to prepare for the upcoming fire season, reports CBS8.
These funds are part of the $1 billion being put toward statewide firefighting efforts.
"We have got to do more in terms of forest management," Newsom said at a press conference in Fresno. "We have got to do more in terms of vegetation management."
The additional funds for Cal Fire will provide them with resources for thinning forests, carrying out planned burns, and building fuel breaks near around areas prone to wildfires, according to CBS8.
"Yes, we are going to get more C-130s," said Newsom. "Yes, we have more Blackhawk helicopters coming in."
Cal Fire Captain Thomas Shoots is encouraging all Californians to prepare for the possibility of a wildfire event this summer.
"You don't want to be scrambling trying to come up with a plan when the fire is right at your back door," said Shoots. "So think of all that stuff early and work toward a solution while we have time on our hands."
According to Newsom, the state legislature is expected to pass the additional funding on Monday, April 12, and he is prepared to sign it into law the next day.
Photo: Getty Images