California Couple Finally Kicks Out Squatters From Dream Home
By Rebekah Gonzalez
April 12, 2021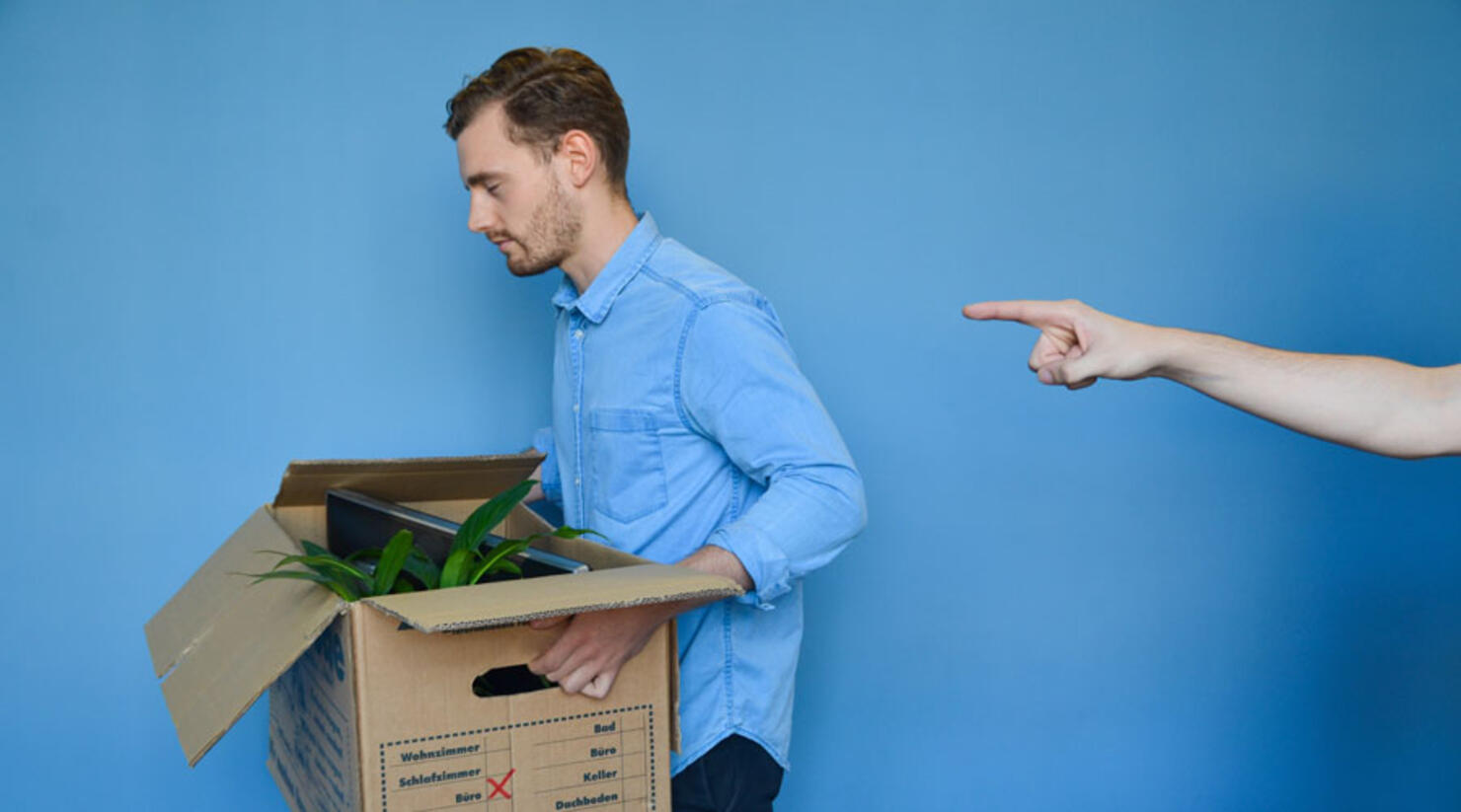 What started out as the real estate purchase of their dreams, quickly turned into a nightmare for a California couple this past year.
In March, it was reported that Tracie and Myles Albert were still trying to move into their new home in Riverside but couldn't because the former owner refused to move out.
By taking advantage of California's eviction moratorium, which is meant to keep landlords from evicting people who cannot pay rent due to COVID-19 impacts, the previous owner of the house was able to keep the Alberts from moving in even though they hard already paid for it.
"We own the house outright," Myles told Fox Business. "That's our house and it's all in a contract, written, legal, done."
Now, 15 months after buying it, they were finally able to get into their house last week, reports CBSLA.
Footage captured by a cell phone and a neighbor's security camera showed the previous owner moving out and the Alberts finally taking control of the house.
They changed the locks and have started removing the items the former owner left behind.
Despite it being their dream home, the Alberts say the experience has ruined the house for them and they may be looking to sell it.
"I hate this home now and it really does suck, but every time I drive up this street it's anxiety," Myles told CBSLA. "At this point I can't imagine moving in."
Photo: Getty Images