Man Who Smoked Pot Legally In Vegas Is Now Facing Jail Time In Dubai For It
By Ginny Reese
April 13, 2021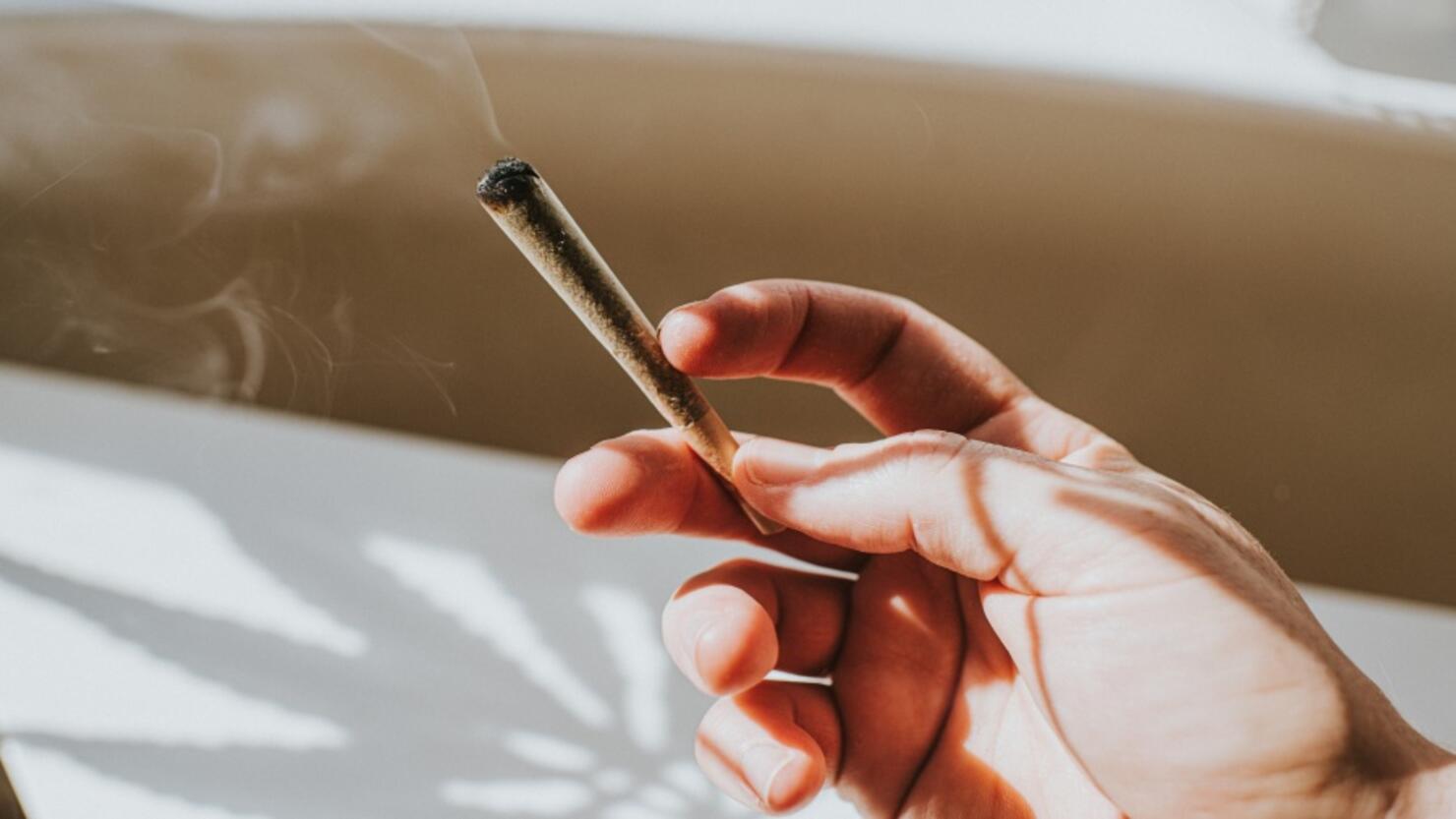 Peter Clark, a 51-year-old businessman from Las Vegas, smoked marijuana in Vegas, where it is legal, before flying to Dubai.
The Daily Mail reported that Clark is now facing up to three years in jail in Dubai.
Clark developed pancreatitis once he was in Dubai and had to go to the hospital.
When he was there, doctors ran blood tests on him and found traces of marijuana in his system.
As required, the hospital reported the findings to police, and he was arrested and thrown into jail for three days.
Clark is now on a no-fly-list.
Clark said he was aware of Dubai's zero tolerance drug policy and that he hadn't bought or taken drugs after arriving on February 24th.
He told Mail Online, "I was absolutely stunned to learn that I was being charged due to residual marijuana in my system. I smoked it legally back in America long before I even got on the plane. I knew about Dubai's strict drugs laws but never for one moment did I think something I legally did in my own country would lead to my arrest."
Prosecutors are still weighing whether or not to bring charges against him. Even if he is found innocent, he can face a lengthy and costly legal process.
Photo: Getty Images