Steelers Now Hold A New Record After Change To 17-Game Season
By Jason Hall
April 12, 2021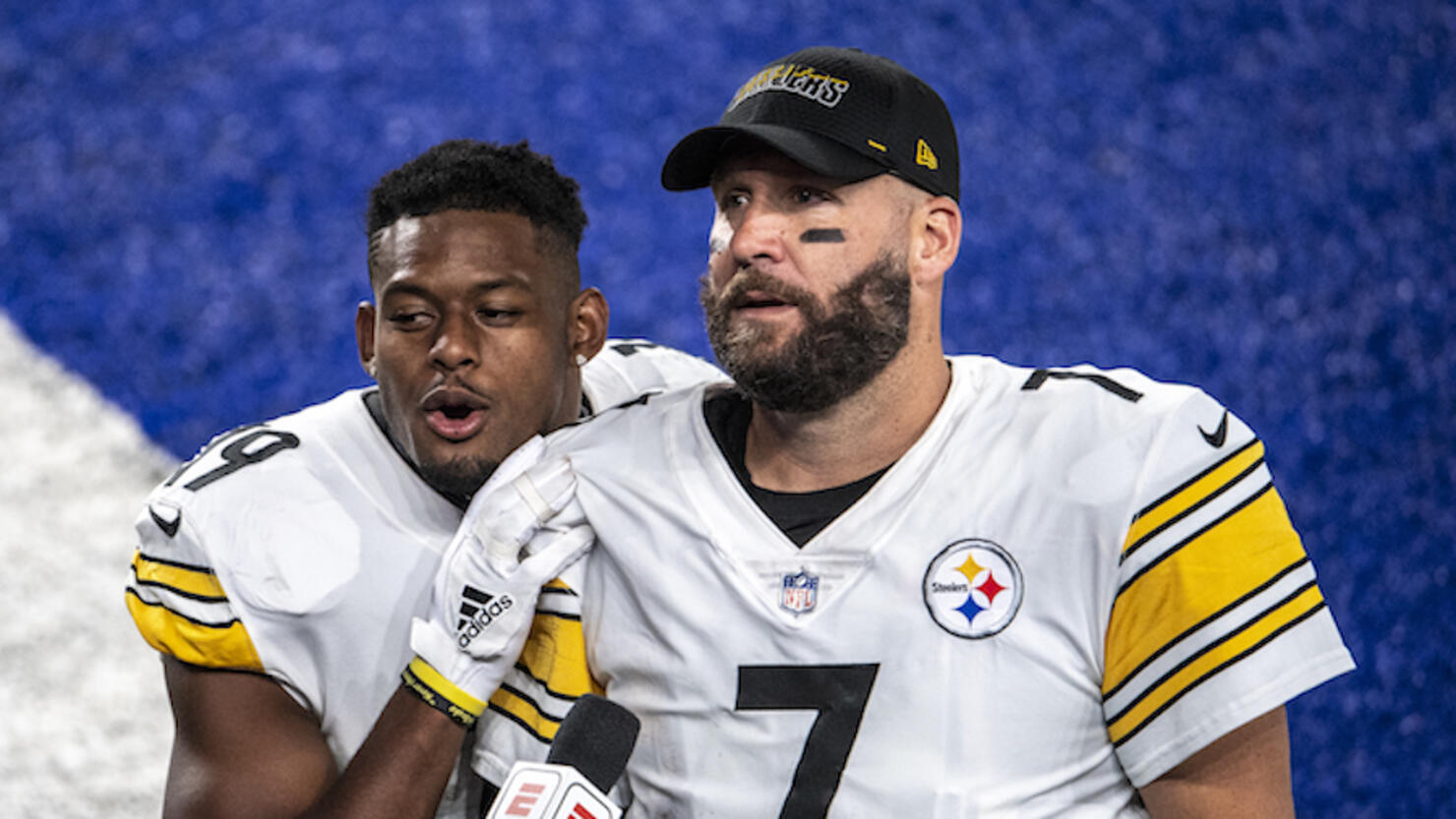 The Pittsburgh Steelers are officially the winningest team of the NFL's 16-game season era following the league's decision to move to a 17-game schedule last month.
The Steelers hold a league best .609 winning percentage, edging out the New England Patriots (.603), for the most during 1978-2020, Axios' Kendall Baker reports.
Baker shared data from StatMuse, which included all 32 NFL franchise's respective winning percentages from the last 43 seasons, which includes the Detroit Lions ranked last with a league worst .396 winning percentage, followed by the rival Cleveland Browns (.399) and reigning Super Bowl champion Tampa Bay Buccaneers (.407.)
In total, the Steelers finished the 16-game season era with a 413-265-2 record. Pittsburgh also had the best home regular season record during that span, finishing with a 239-99-1 (.706) record in games played at Three Rivers Stadium (1978-2000) and Heinz Field (2001-present.)
The Steelers also won four of their six Super Bowls (1978, 1979, 2005 and 2008), trailing only the New England Patriots' six championships for the most during the 16-game season era.
Pittsburgh also won six of its eight conference championships and 21 of its 24 division titles during the 16-game era.
League owners voted in approval of changing the regular season from 16 games to 17 during the Annual League Meeting last month, which is being held virtually amid the ongoing COVID-19 pandemic, according to NFL.com. The new schedule will go into effect during the upcoming 2021 NFL regular season and preseason, which will now be limited to three games per team.
Each NFL franchise will participate in an additional AFC vs. NFL game based on division standings prior to the 2021 season and on a rotating divisional basis, with AFC teams hosting the matchups during the upcoming season.
The 17th matchup will includes games between NFC East and AFC East teams; NFC West and AFC North teams; NFC South and AFC South teams; and NFC North and AFC West teams.
The Steelers will host the Seattle Seahawks at Heinz Field as part of their additional game added to the 2021 schedule.
Photo: Getty Images