NFL Approves Application For Polarizing Owner To Buyout Investors
By Jason Hall
March 24, 2021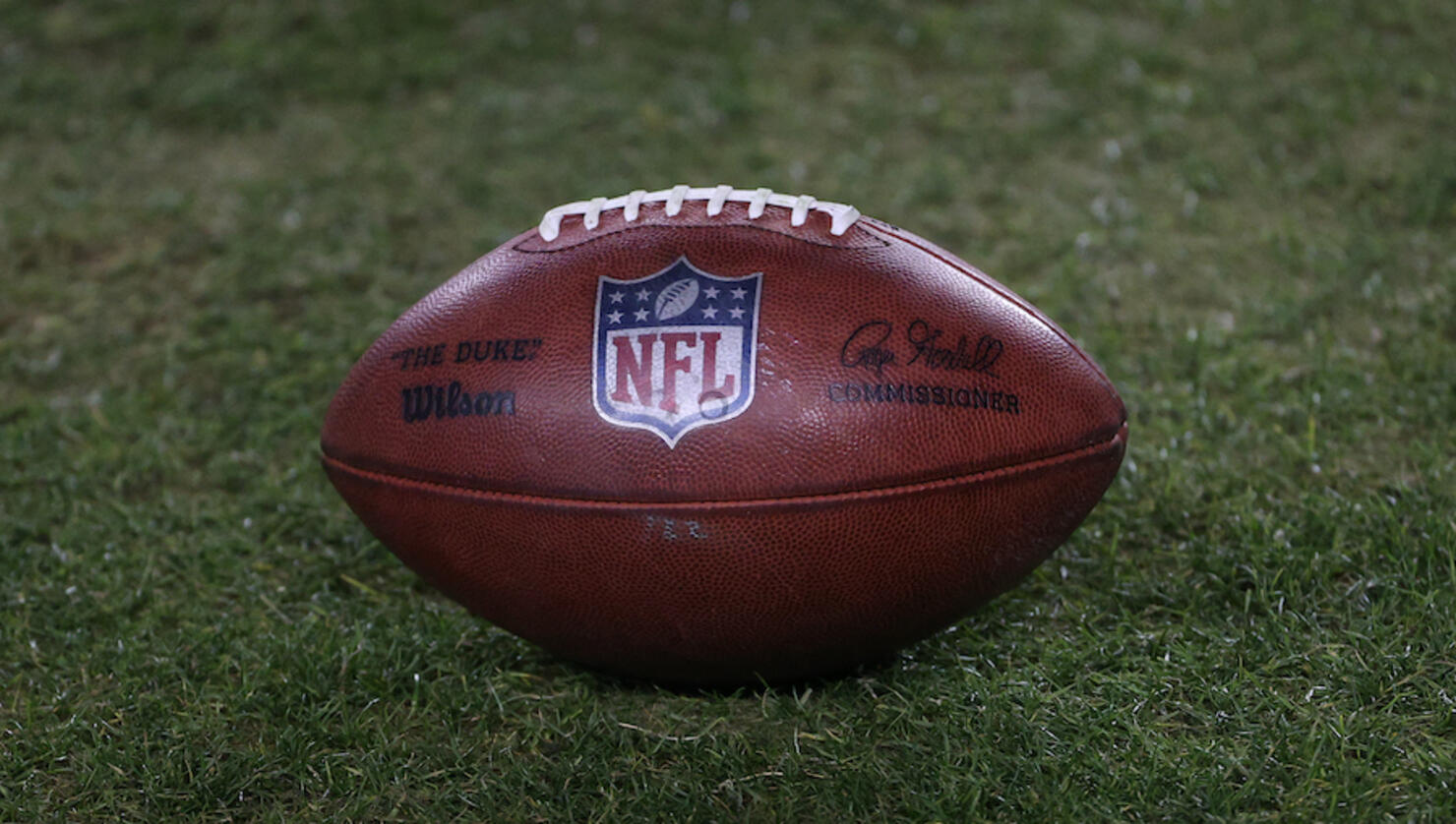 The National Football League has approved Washington Football Team owner Dan Snyder's application to buy out the franchise's minority investors.
Snyder's $450 million debt waiver was approved by the league's finance committee, an NFL spokesperson confirmed to ESPN on Wednesday (March 24), which was initially reported by Tyler Dunne of GoLongTD.com. The rest of the league's majority owners will vote during the NFL's annual meeting next week on whether to approve the deal, with Snyder needing approval from 24 of the 32 owners for the transaction to pass.
The Washington Football Team is currently under an independent investigation led by attorney Beth Wilkinson stemming from a series of Washington Post articles regarding sexual harassment allegations within the organization during a 15-year span, which will not be impacted by the potential transaction.
The NFL has not yet received a report regarding the investigation.
Snyder would end up purchasing another 40.5% of Washington Football Tea, shares from minority owners Fred Smith, Robert Rothman and Dwight Schar, who purchased their shares in 2003.
Snyder currently owns 40.59% of the franchise, while his mother, Arlette, owns 6.5% and his sister, Michele, owns 12.55%.
The New York Times reports the deal would total $875 million and Snyder would need to repay the debt by 2028.
Last month, CBS Sports' Jason La Canfora reported the Washington Football Team's minority stakeholders pressured owner Snyder into selling the franchise in August.
Snyder has reportedly claimed that Dwight Schar, one of the franchise's three minority stakeholders, led an "extortion campaign" to force him out of ownership during a controversial 2020 season for the organization off the field.
Photo: Getty Images