TSU Football Officially Hires Former Titan Eddie George As New Head Coach
By Sarah Tate
April 13, 2021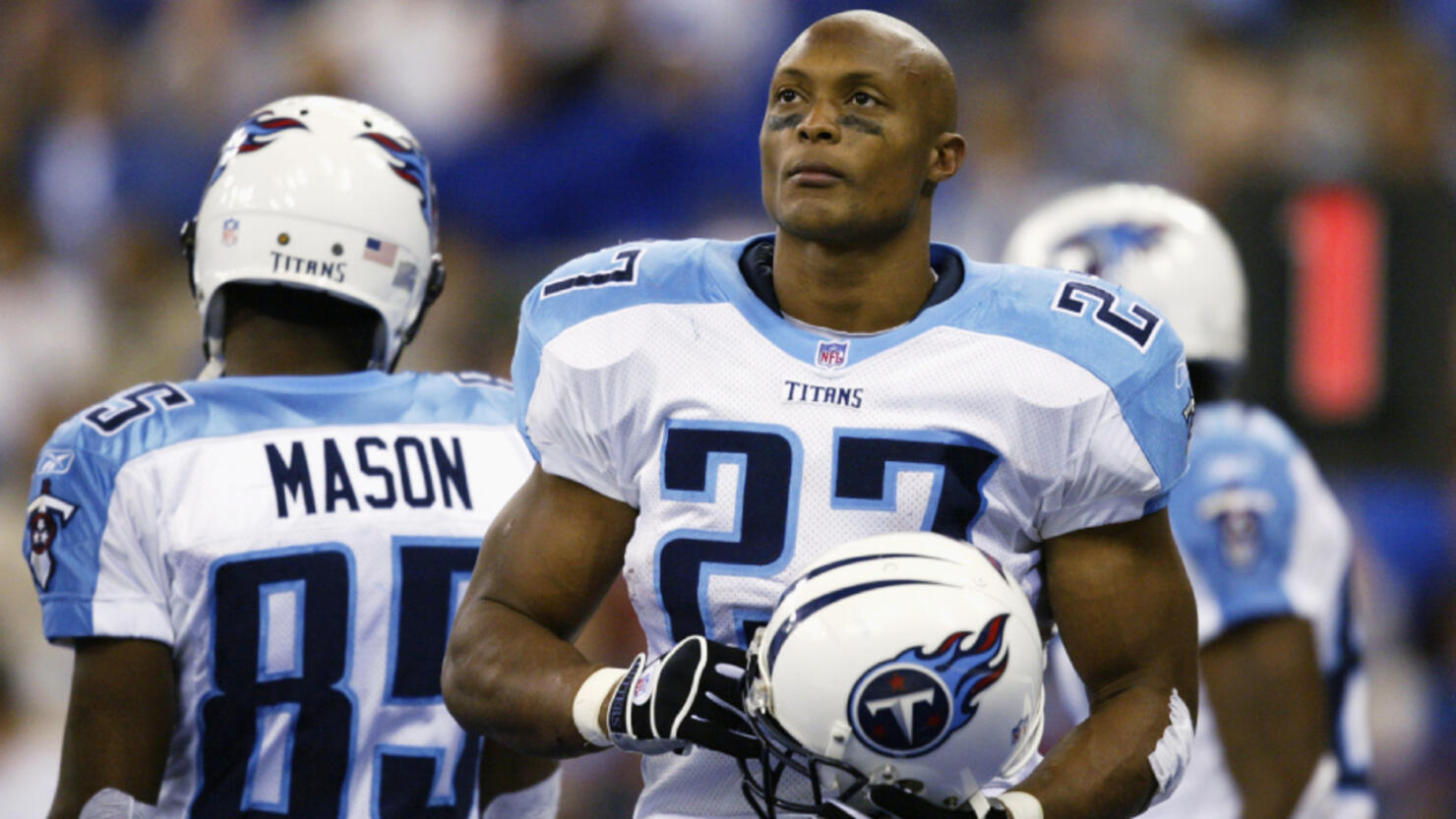 It's official — Eddie George is now the head coach of the Tennessee State University Tigers football team. The former Tennessee Titan and NFL great was tapped as the replacement for former coach Ron Reed after he was let go from TSU on Monday (April 12) after more than 10 years with the team.
After days of speculation, TSU Athletics made the announcement Tuesday. According to News Channel 5, Athletic Director Mikki Allen called the Titan legend "a winner in every facet of the game" that he hopes can translate to his new team. George formally accepted the job offer on Tuesday.
George, who doesn't have a long coaching history since his time in the NFL, said he is excited for this new chapter.
"Coaching is a full commitment, a duty of service. I take that seriously," said George. "I've done a lot of soul searching and due diligence. The more I thought about it, I got more and more excited about it. It was like picking up an old guitar or getting back on a bike, it's familiar but in a different capacity."
George started his NFL career with the Houston Oilers, which later became the Tennessee Titans, where he was a star running back with the team from 1996-2004. Prior to his time with the Oilers/Titans, George won the coveted Heisman Trophy in 1995 while with Ohio State.
The Tigers released a hype video after the announcement, welcoming Coach George to the team. Watch that video below.