San Diego Man Guilty Of $5 Million Postage Fraud Scheme
By Rebekah Gonzalez
April 14, 2021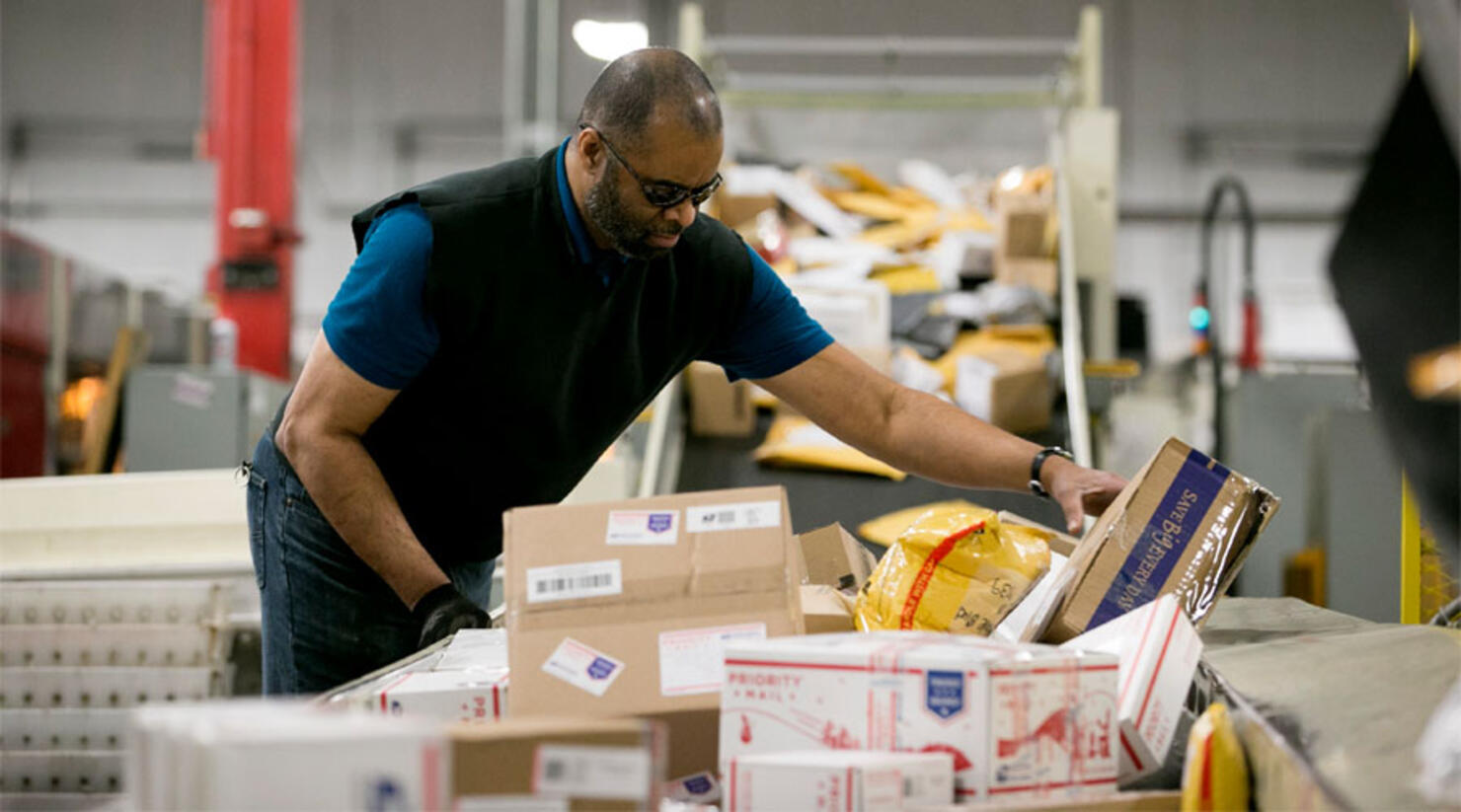 A San Diego man is facing prison time after he pleaded guilty on Tuesday, April 13, to a federal conspiracy charge for a scheme that deceived the U.S. Postal Service out of around $5 million.
Cuong H. Nguyen, 37, confessed to sending over 160,000 packages with incorrect information on postage labels, reports CNS.
His labels misstated the weight, size, destination, and origin of the packages, according to the U.S. Attorney's Office.
Nguyen said he digitally altered, counterfeited, forged, and tampered with various "postage evidencing systems," in his plea agreement.
Postage evidencing systems are also known as postage meters which allow customers to buy and affix postage labels before they mail them.
Nguyen mostly used the the postage evidencing system called Click-N-Ship to send packages of beverages and food products from his businesses in San Diego.
According to prosecutors, Nguyen and others involved paid significantly less than what was owed for the 162,221 packages delivered between 2015 and 2019.
The altered labels resulted in $5,127,712.88 in underpayment of postage.
Nguyen is facing a maximum possible punishment of five years in prison and ad $250,00 fine.
He also assented to forfeiting $862,374 to the United States as profits, proceeds, and property obtained through the fraud, reports CNS.
His sentencing is scheduled for July 12.
Photo: Getty Images