6 Fast Facts About Chris Stapleton
By Lauryn Snapp
April 15, 2021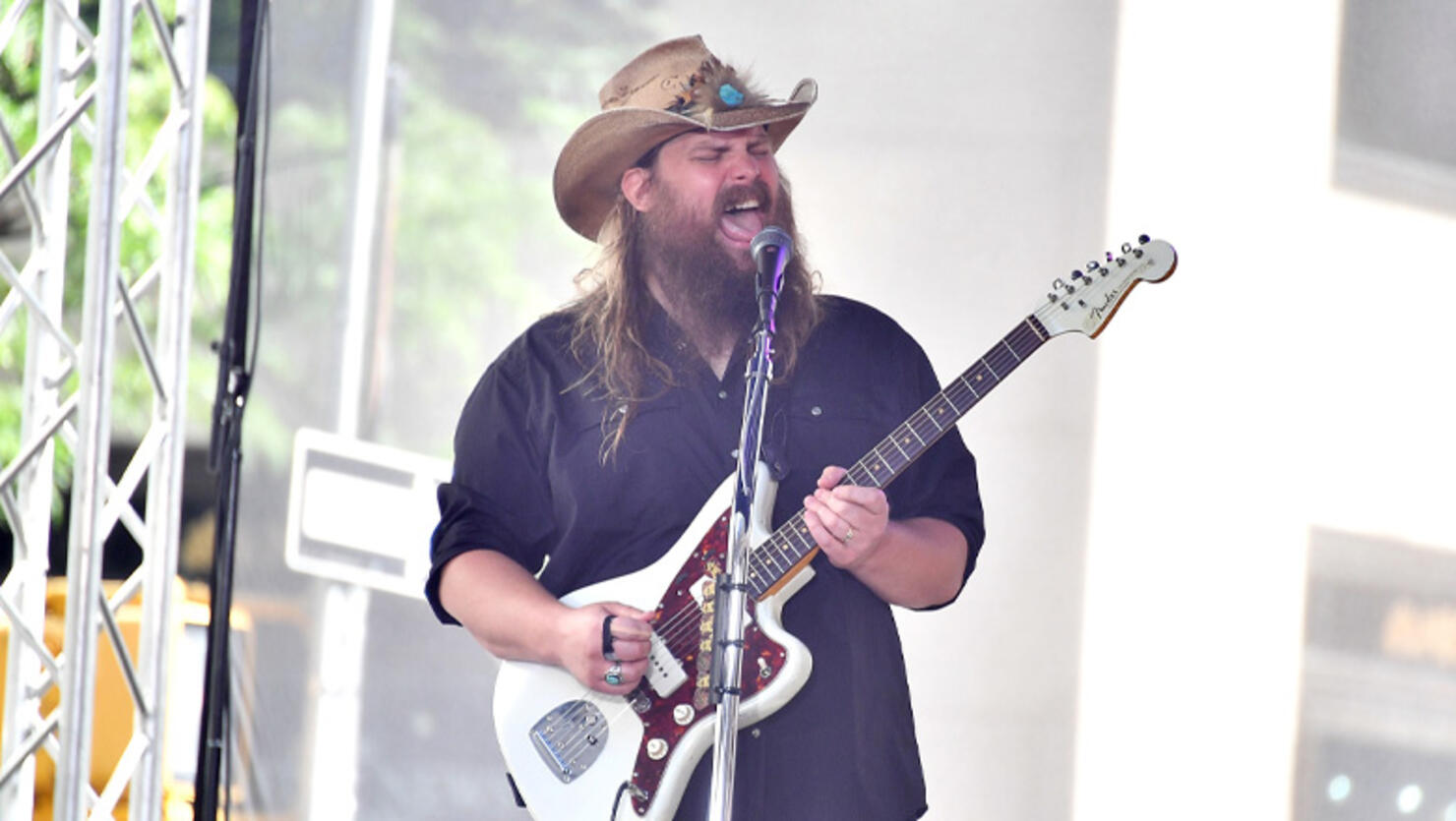 Happy Birthday, Chris Stapleton.
In celebration, we have compiled six Stapleton facts and photos to share. How many of these did you know? Let Cody Alan know on Twitter at @CodyAlan.
Stapleton's middle name is Alvin.
Chris' hometown of Staffordsville, KY only claimed a population of 2403 during the 2000 census.
Chris graduated from Johnson Central High School as his class salutation.
Chris' father was a coal miner.
Chris' wife, Morgane Stapleton is also a famed writer and co-penned Carrie Underwood's "Don't Forget To Remember Me."
Chris has accumulated songwriting credits for over 170 songs that he has either written or co-written. Here are a few that you might recognize: Luke Bryan – "Drink A Beer," Gary Allan - "Hangover Tonight," Darius Rucker – "Come Back Song," Josh Turner – "Your Man," Thomas Rhett – "Crash and Burn," Adele – "If It Hadn't Been For Love."
Photo Credit: Getty Images.
1 of 6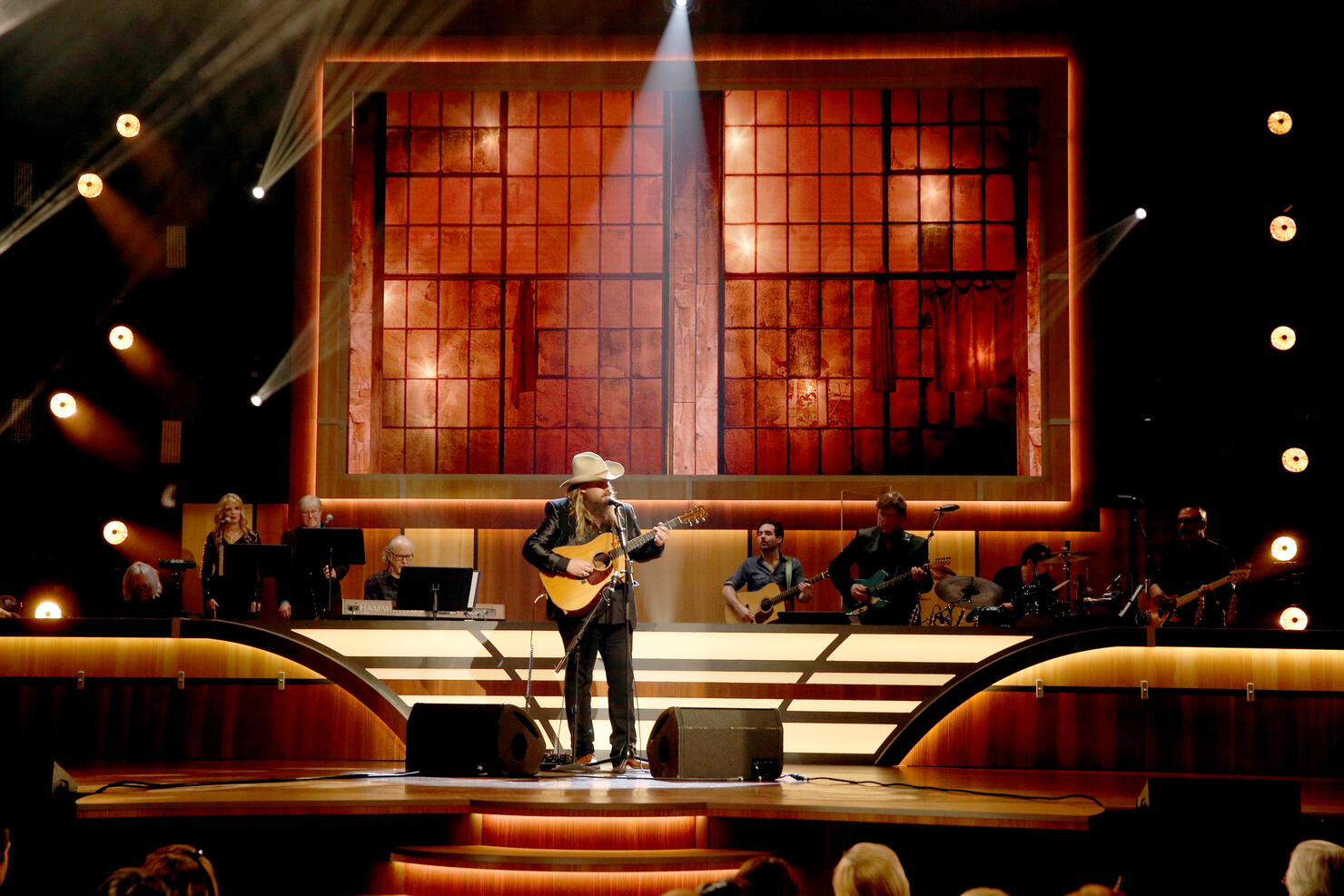 2 of 6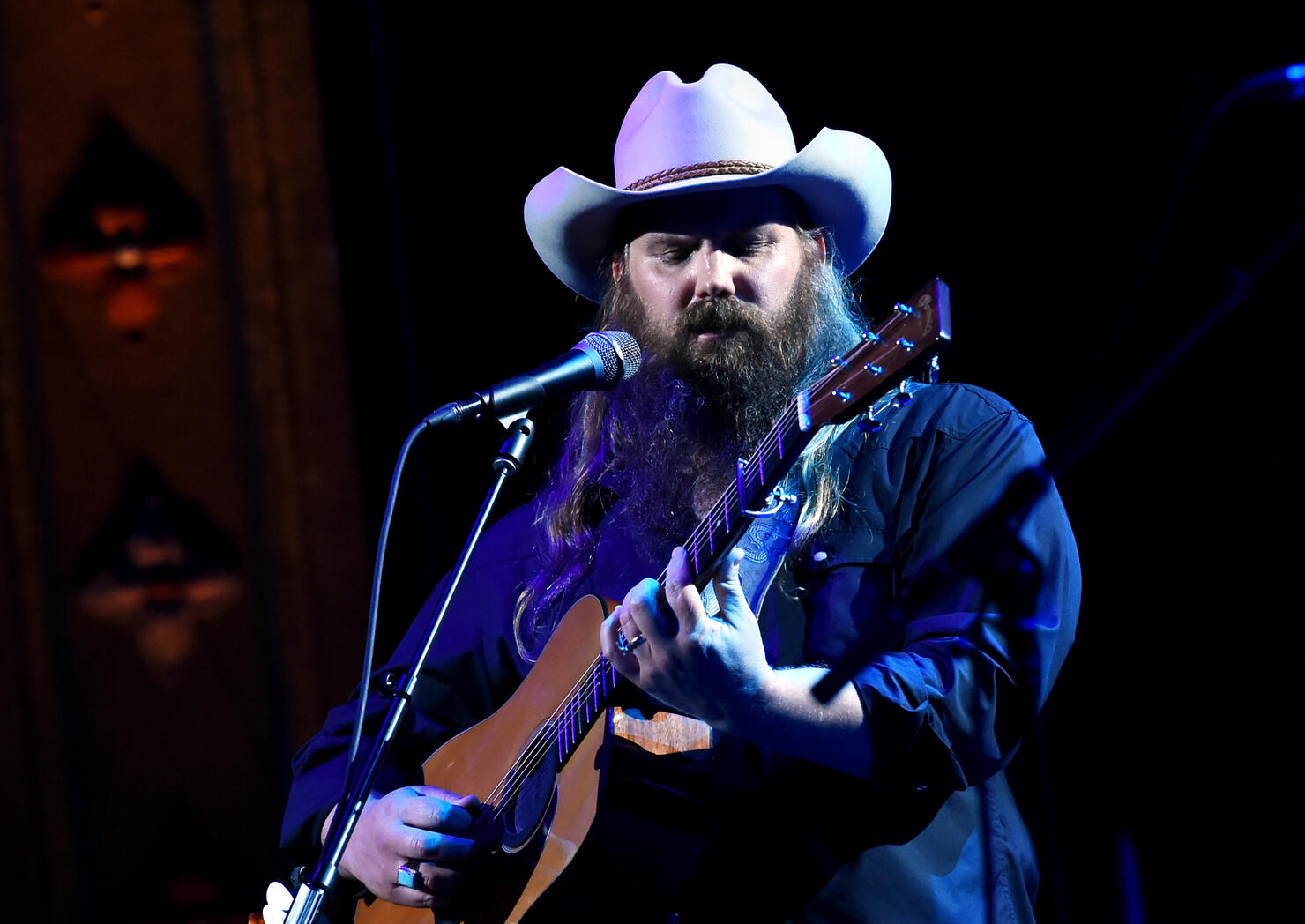 3 of 6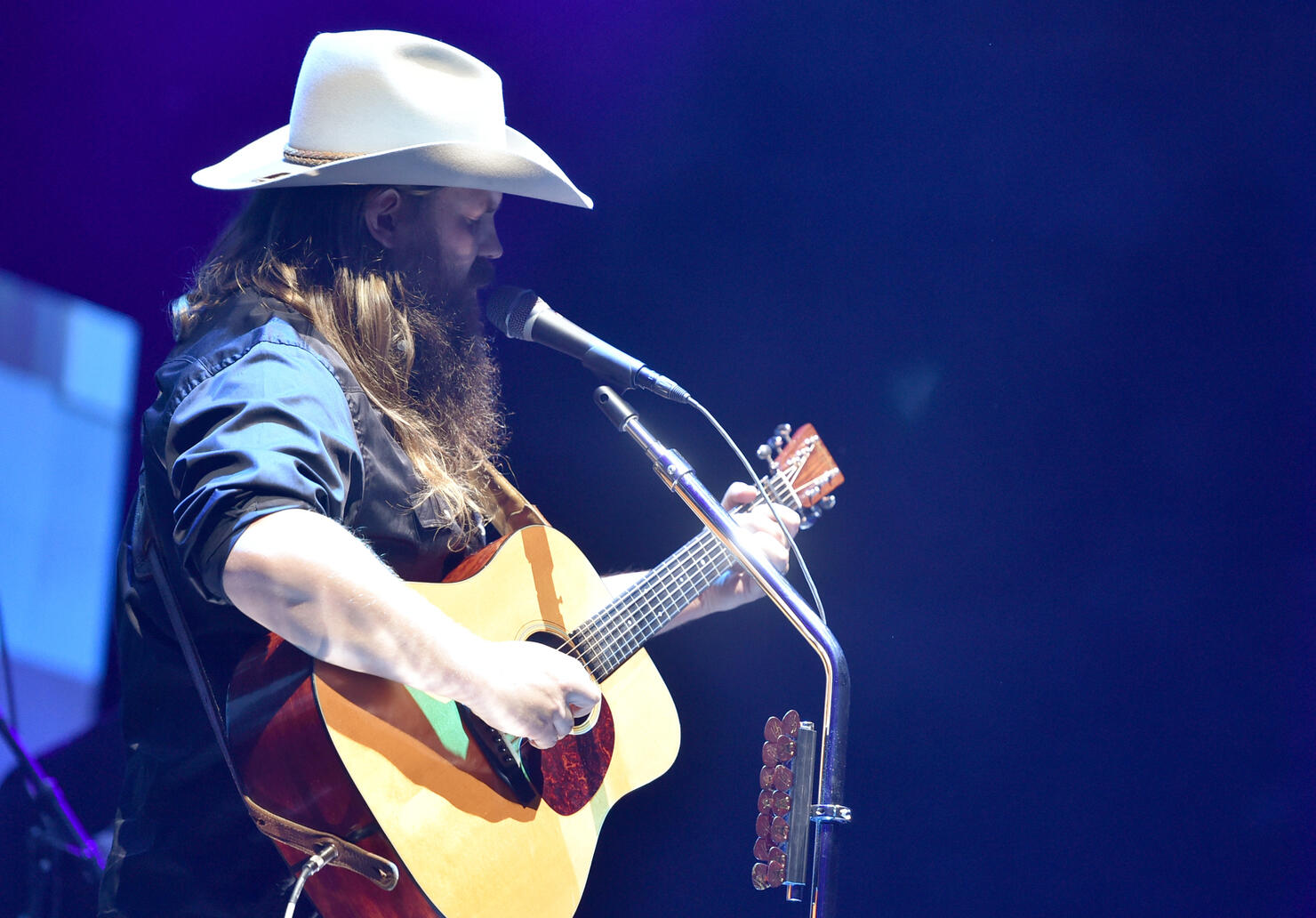 4 of 6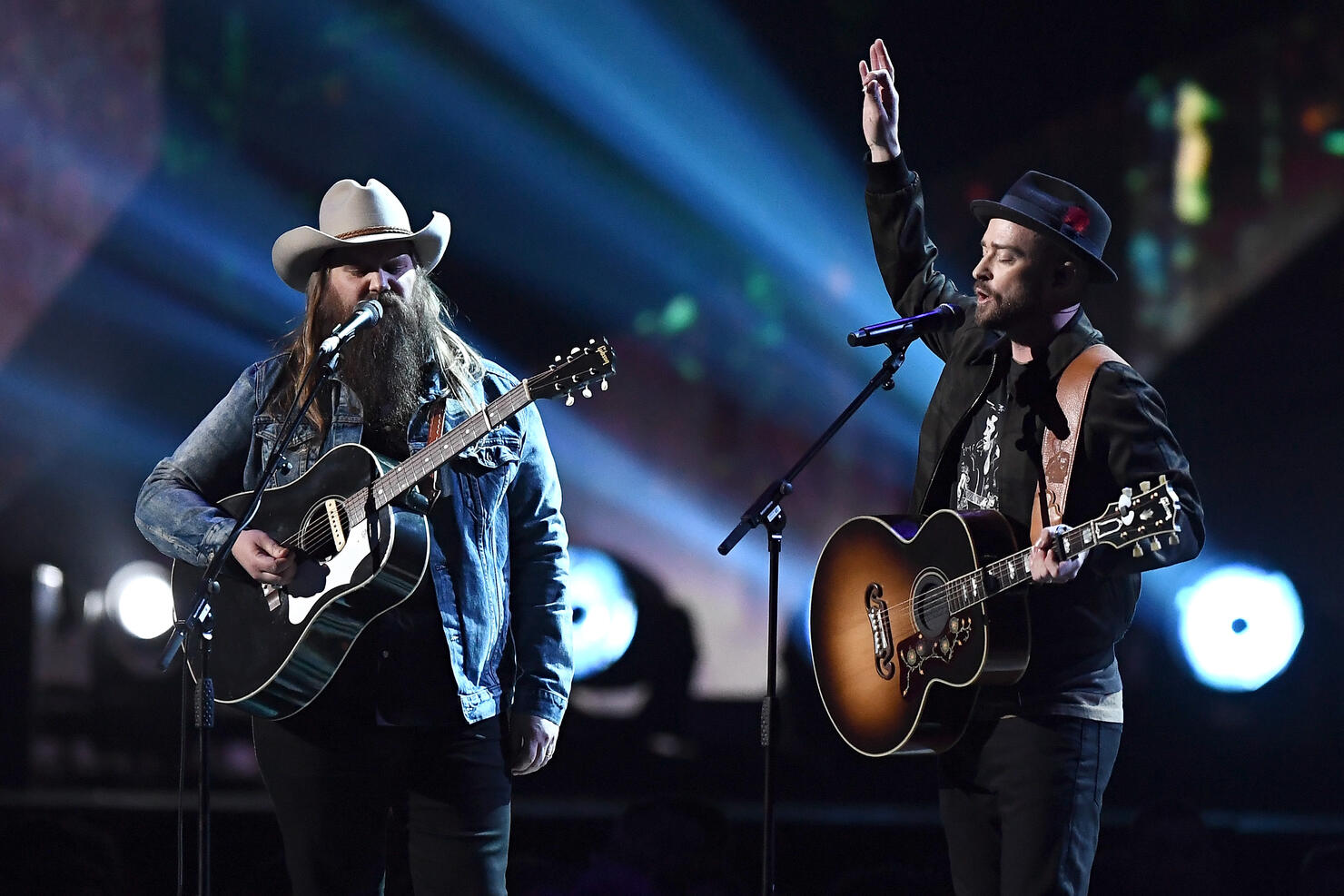 5 of 6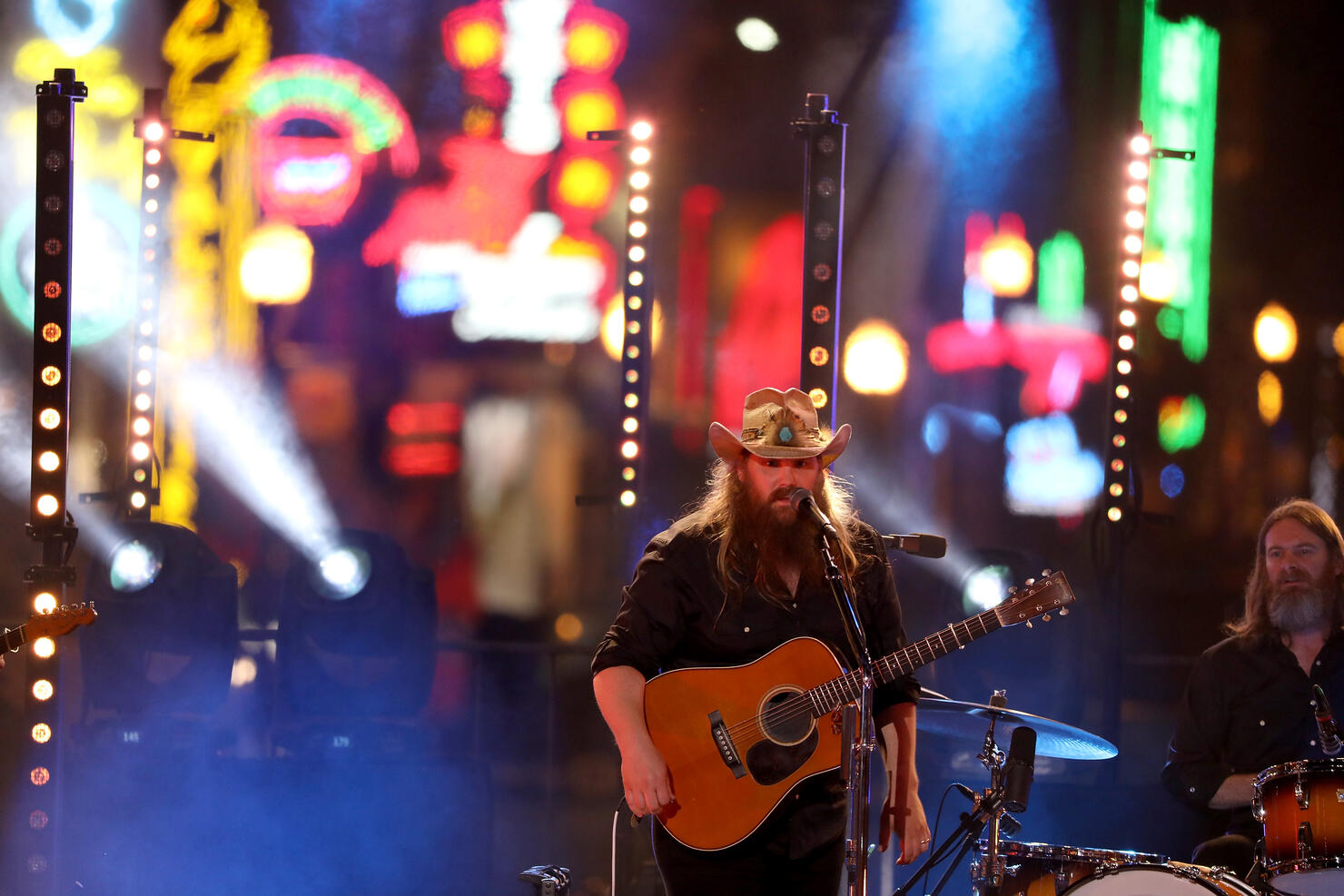 6 of 6