Britney Spears Addresses Fans' Concerns About Her Wellbeing In New Video
By Paris Close
April 17, 2021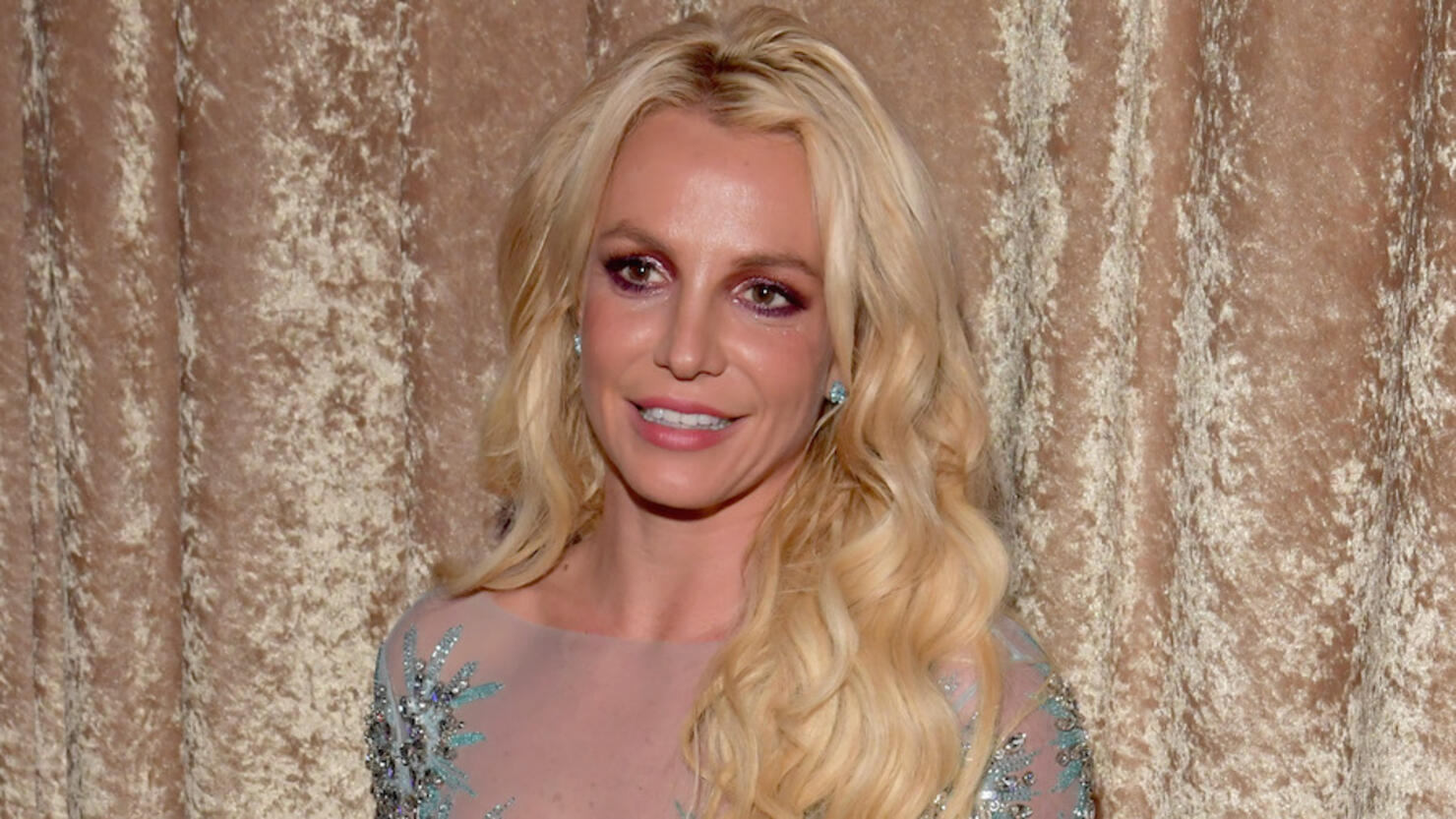 Britney Spears shared a new video addressing fans' concerns about her wellbeing.
On Friday (April 16), the "Toxic" superstar, 39, took to Instagram with a candid video from home responding to those wanting to know if she's truly all right.
Contrary to speculations, Spears assured her followers she's "extremely happy." The musician expressed as much in the video when answering frequently asked questions from fans.
"Next question is, am I OK? Yes, I'm totally fine," said Spears. "I'm extremely happy. I have a beautiful home, beautiful children. I'm taking a break right now because I'm enjoying myself."
This appears to be the first time Spears has directly addressed questions of concern from her fans, who seemed relieved and satisfied with her response.
"She ANSWERED QUESTIONS WEVE ACTUALLY BEEN ASKING WE LOVE U QUEEN," one user commented.
However, other users, like this one, were skeptical of the "Break the Ice" star's seemingly nervous behavior in the clip: "The way she keeps looking to the side & the strange cuts don't sit right with me 🤔🥺💔"
Although Britney's happiness and wellbeing have been her top priority, the singer has repeatedly made the headlines concerning her ongoing conservatorship battle with her father Jamie Spears.
She recently addressed the Framing Britney Spears documentary that detailed the troubling situation in another Instagram post shared weeks ago.
"I didn't watch the documentary but from what I did see of it I was embarrassed by the light they put me in ... I cried for two weeks and well .... I still cry sometimes !!!!" she wrote on March 30. "I do what I can in my own spirituality with myself to try and keep my own joy ... love ... and happiness ✨🙏🏼☀️ !!!! Every day dancing brings me joy !!! I'm not here to be perfect ... perfect is boring ... I'm here to pass on kindness 💋💋💋 !!!!"
Photo: Getty Images