Jennifer Lopez 'Likes' Shady Instagram Post After Alex Rodriguez Breakup
By Regina Star
April 17, 2021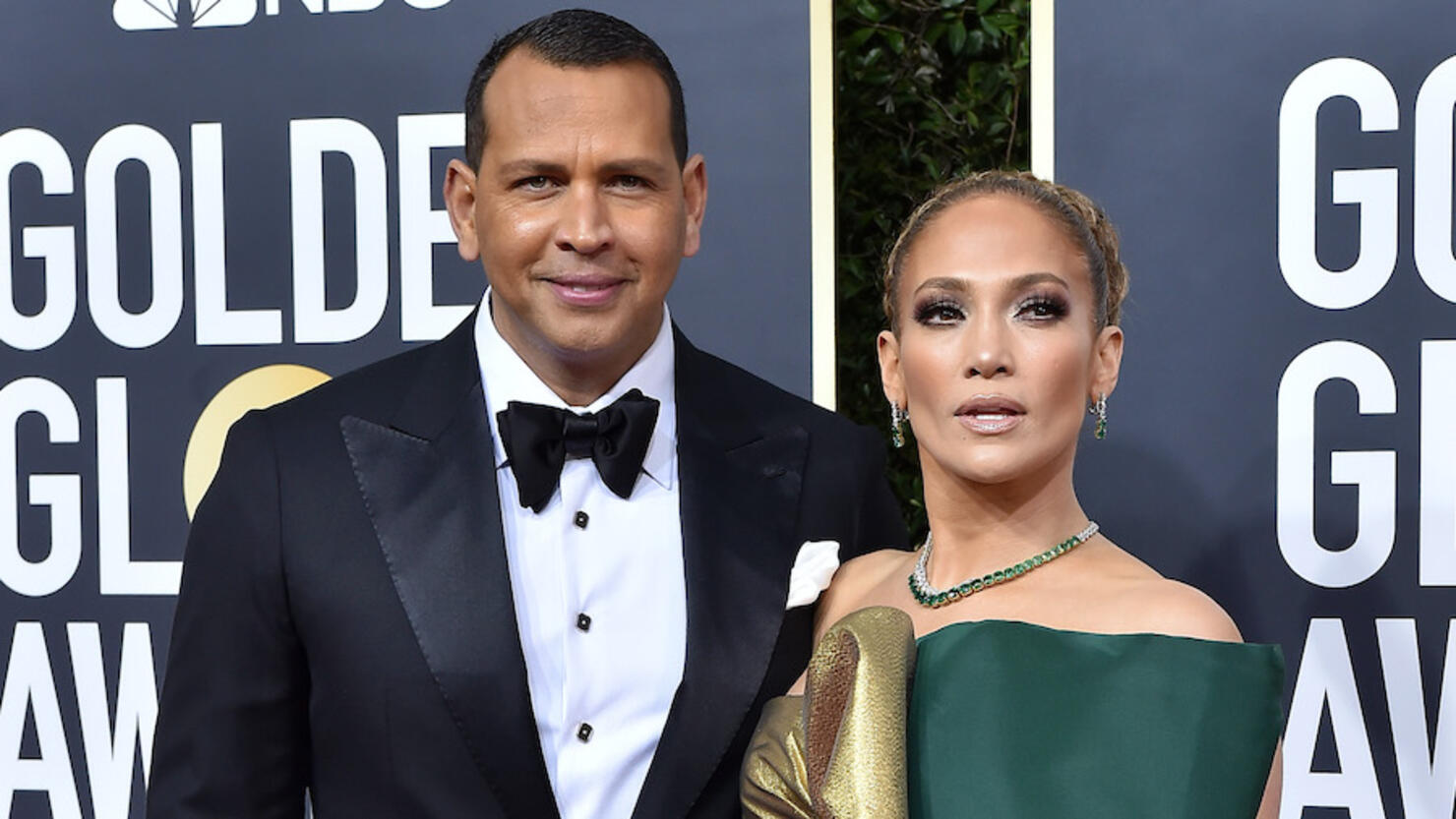 Is Jennifer Lopez sending a subliminal message about her breakup with Alex Rodriguez?
The "On the Floor" musician has apparently been feeling unappreciated lately, as per a recent Instagram post she "liked" expressing as much. The post came in the form of a quote from poet Reuben Holmes, who shared: "Don't make her think you care when you have never given a f—k about her."
"Don't let them manipulate you," Holmes captioned the post. "How many times have you been told 'I love you' by someone who has continued to treat you like s—t?"
Even though it's very little to go on, Lopez's "liking" the quote has… interesting timing considering the quote was shared Thursday (April 15), the same day J-Rod officially called it quits.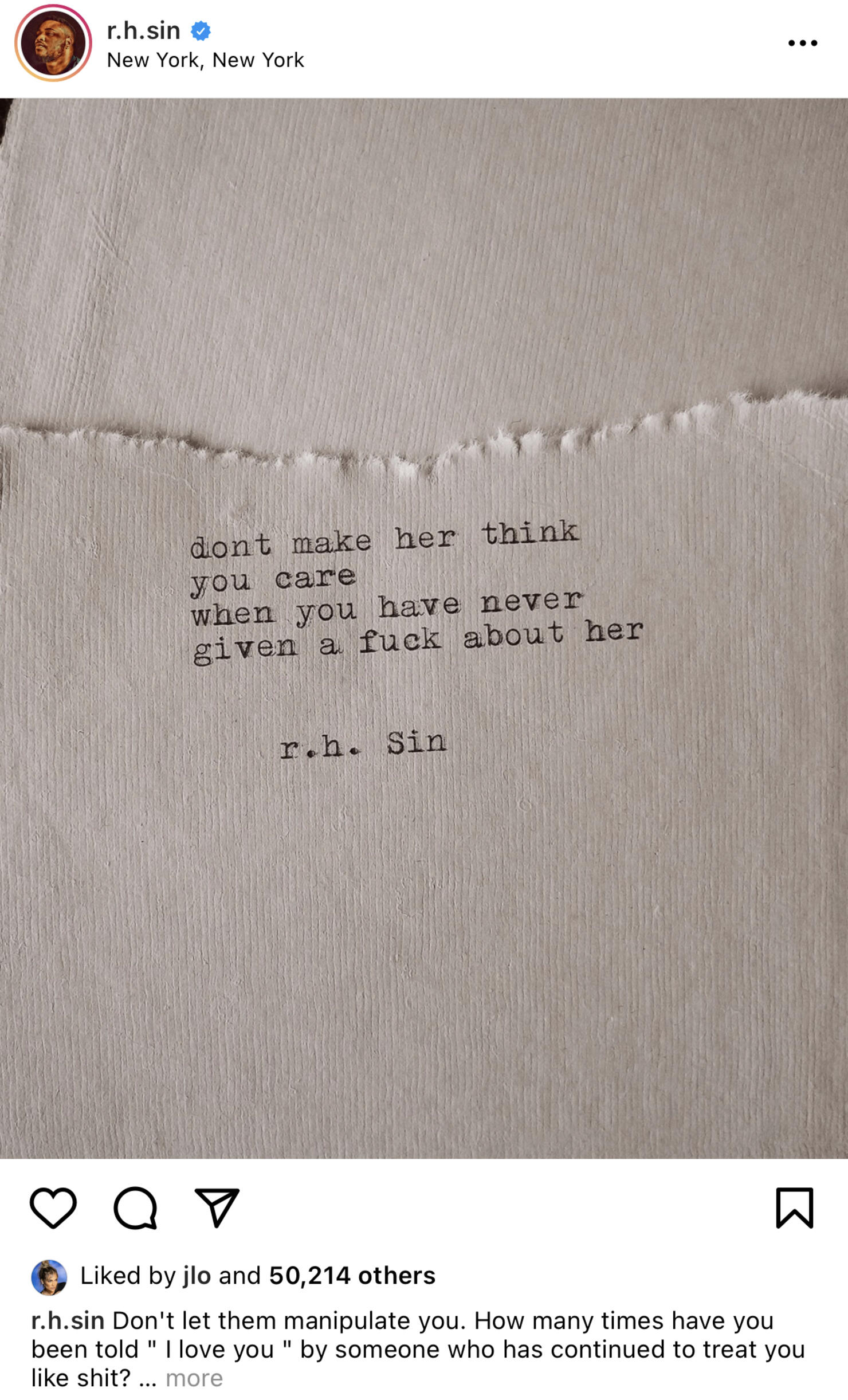 In announcing the end of their two-year engagement, the couple gave the following joint statement to Today:
"We have realized we are better as friends and look forward to remaining so. We will continue to work together and support each other on our shared businesses and projects. We wish the best for each other and one another's children. Out of respect for them, the only other comment we have to say is thank you to everyone who has sent kind words and support."
It's likely the news took few fans by surprise, as it'd been previously reported that the lovebirds were headed for a breakup back in March.
Page Six broke the initial story, but the couple set the record on their relationship status to TMZ hours later, stating, "All the reports are inaccurate. We are working through some things."
Photo: Getty Images