$4.6 Million Budget Proposed To Combat Homelessness In San Diego
By Rebekah Gonzalez
April 19, 2021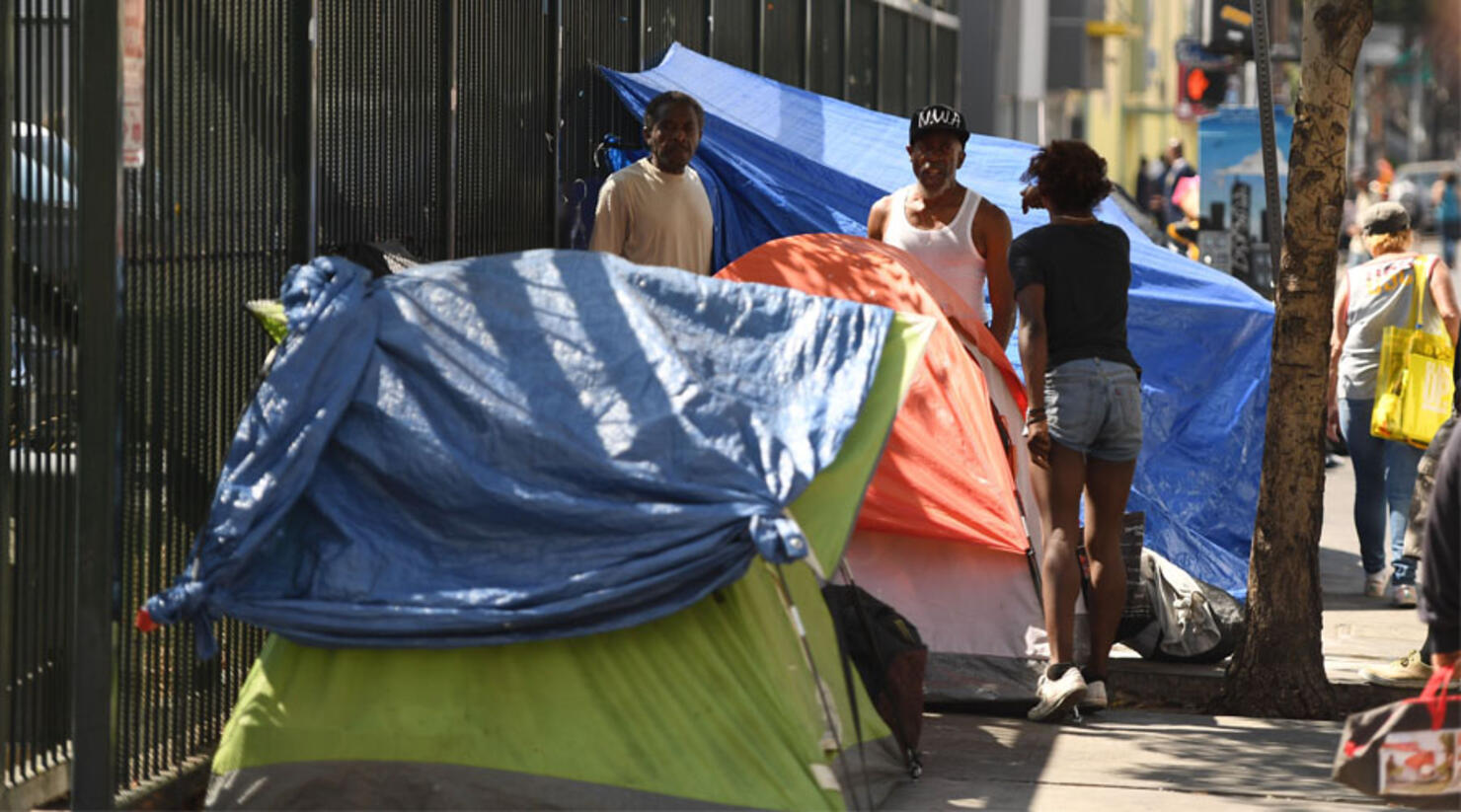 San Diego Mayor Todd Gloria announced his plans to help houseless residents on Monday, April 19, reports NBC7.
He revealed details of his proposed budget for his plan that is a "compassionate, person-centered approach to addressing homelessness."
Mayor Gloria's proposed plan will focus on offering more resources for locals who are currently homeless, among other tactics.
According to NBC7, the budget includes:
$1.35 million for expanding substance abuse treatment programs and adding 65 short-term detox beds
$1 million for expanding a coordinated outreach program run by PATH (People Assisting the Homeless)
$1 million for expanding rapid rehousing programs to serve additional households, including rental assistance and case management
$300,000 for expanding workforce training programs to ensure more workers can help houseless individuals
"In total, this is more outreach, this is more shelter beds, this is more help for people suffering from addiction, more help for families and individuals who are newly homeless and more workers in the pipeline to help those who are struggling," said Mayor Gloria.
"These investments that we are making are setting the city of San Diego on a path to achieve our ultimate goal, which is ending chronic homelessness."
Photo: Getty Images