Butterfly Found Only In San Diego And Baja On Verge of Extinction
By Rebekah Gonzalez
April 19, 2021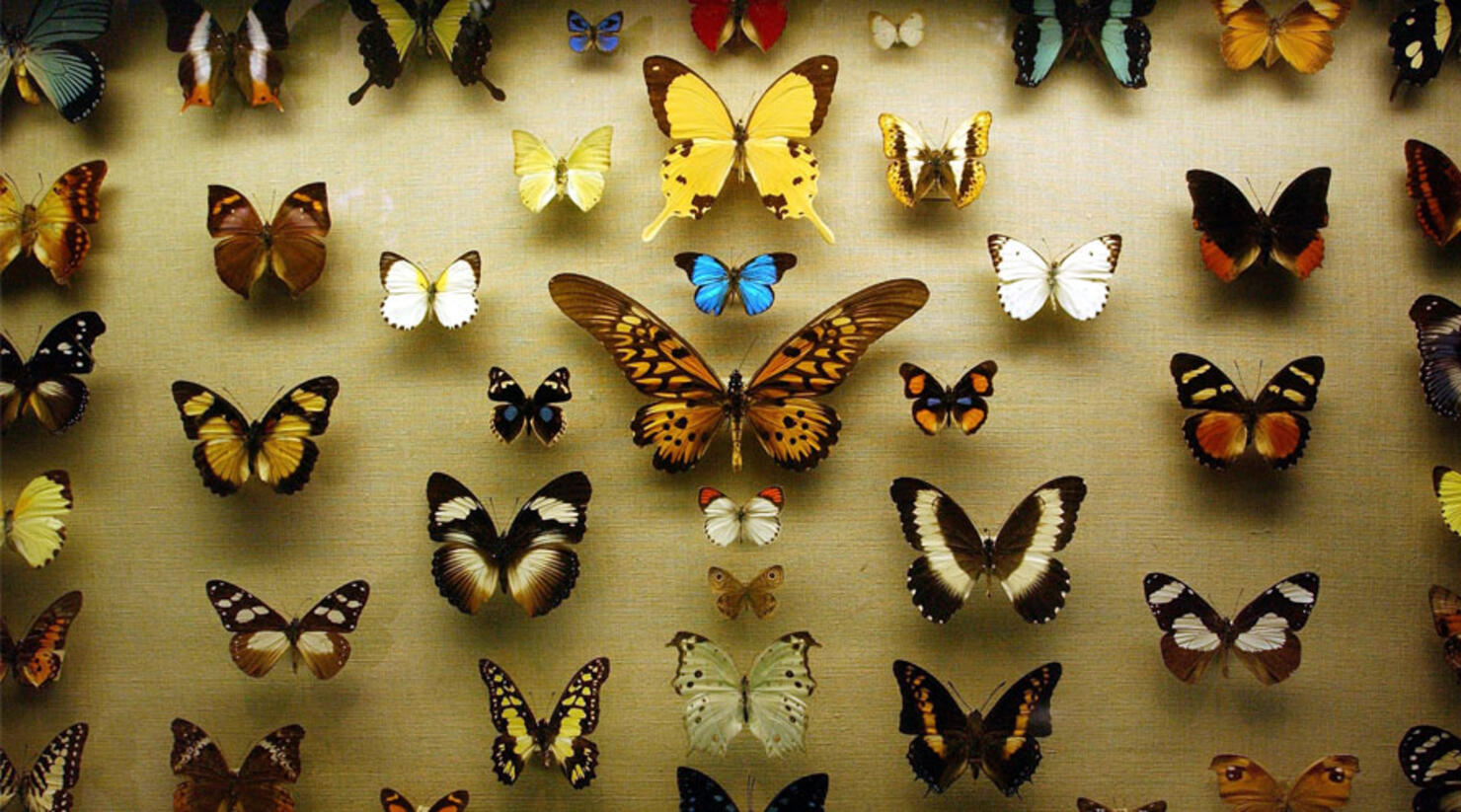 An environmental group has filed a lawsuit against the federal government for allegedly failing to act on petitions to protect nine species under the Endangered Species Act, reports NBC7.
The Center for Biological Diversity, the group who filed the lawsuit, also says the federal government also hasn't designated critical habitat for 11 other species that are protected.
"The Endangered Species Act is incredibly successful at saving species from extinction, but only if they're provided its protections in the first place," Noah Greenwald, the endangered species director for the center, told NBC7. "The U.S. Fish and Wildlife Service's listing program is broken and badly in need of reform."
One of the species in danger of an environmental disaster is a butterfly only found in San Diego County and Baja California: the Hermes copper butterfly.
The group petitioned for the butterfly to be protected back in 2004, according to NBC7.
According to the Center for Biological Diversity, the butterfly has been adversely affected by urban sprawl and the increased fires and droughts brought on by climate change.
The Hermes copper butterfly, the Franklin's bumblebee in Oregon, and the Sierra Nevada red fox are all species affected by the federal government not taking action to finalize a proposed listing under the Endangered Species Act, says Greenwald.
Photo: Getty Images