Young Steelers Fan Thanks Player For Terrible Towel In Heartwarming Post
By Jason Hall
April 19, 2021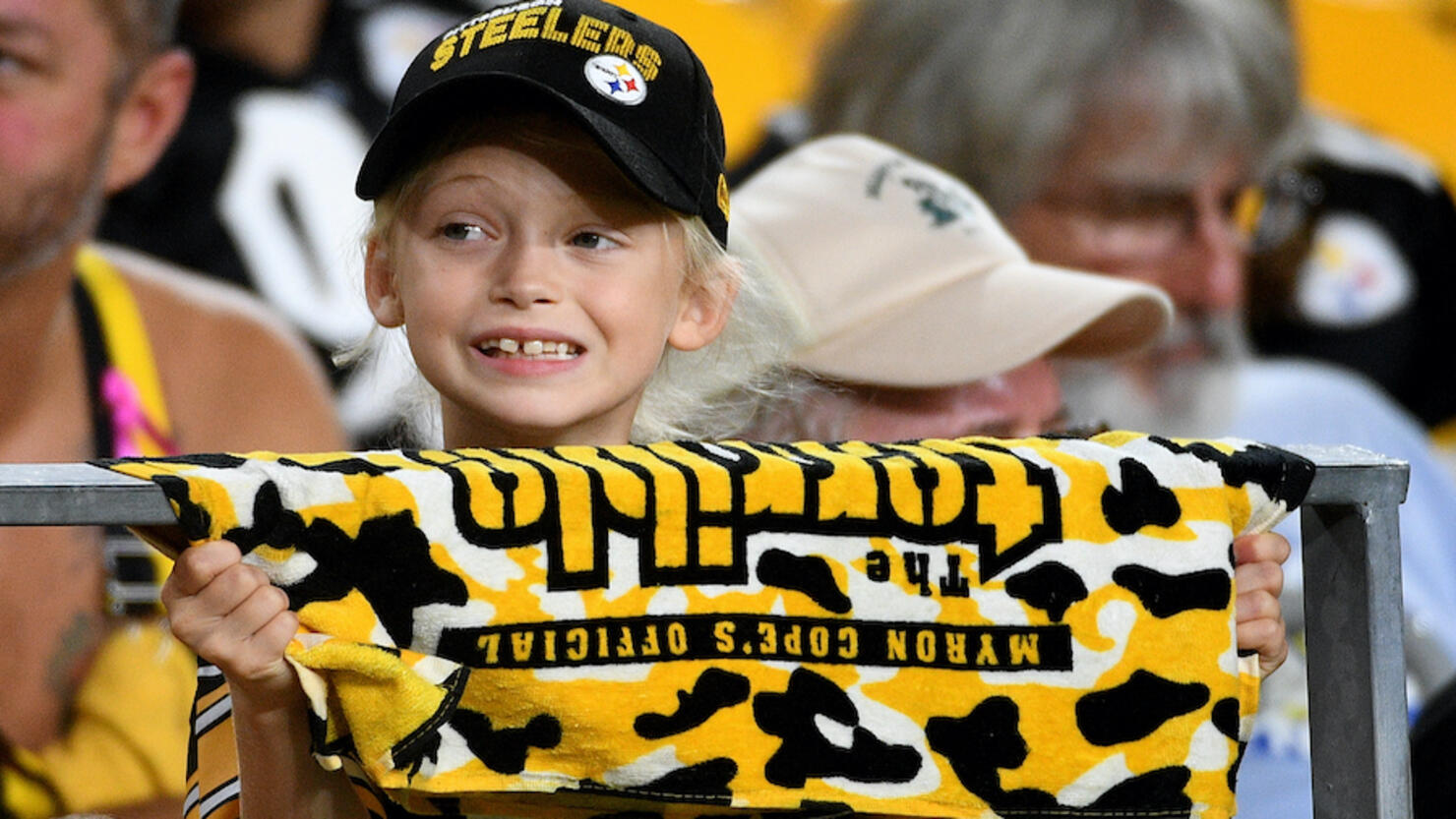 A young Pittsburgh Steelers fan's letter thanking offensive tackle Zach Banner for a signed Terrible Towel birthday gift has gone viral.
The Steelers shared the heartwarming handwritten post addressed to "Mr. Banner" from Jonah Snyder on their verified social media accounts over the weekend, which can be viewed below.
"Thank you for sending me the Terrible Towel for my birthday. Having your name on it means a lot to me. I am a gigantic Steelers fan! It will be special to me always. Thank you very much again," Jonah wrote in the letter.
Banner, affectionately nicknamed as "The Hulk" for his imposing size, joined the Steelers in 2018 after being selected by the Indianapolis Colts in the fourth-round of the 2017 NFL Draft, becoming the first Chamorro person drafted in league history and the tallest lineman selected since Maryland's Jared Gaither in 2007.
Zach Banner sent a young #Steelers fan, Jonah, a signed #TerribleTowel for his birthday. Jonah's thank you letter reminded Banner of "what is important and who we do this for". (via @ZBNFL/Twitter)

Posted by Pittsburgh Steelers on Saturday, April 17, 2021
The former University of Southern California standout was waived by the Colts during his rookie season and joined the Cleveland Browns 24 hours later, appearing in the team's final eight games of the 2017 season during a combined 27 snaps on offense and 18 on special teams.
Gaither joined the Carolina Panthers in March 2018 and was waived two months later, before signing with Pittsburgh on August 12, 2018.
Banner appeared in 14 games and made one start during the 2019 season, becoming a cult hero among Steelers fans for his massive size. He also appeared and started in one game last season.
Banner agreed to return to the Steelers on a two-year contract this offseason.
Photo: Getty Images