Another 'Stimulus Check' On The Way - This One From Your Health Insurer
By Dave Basner
April 20, 2021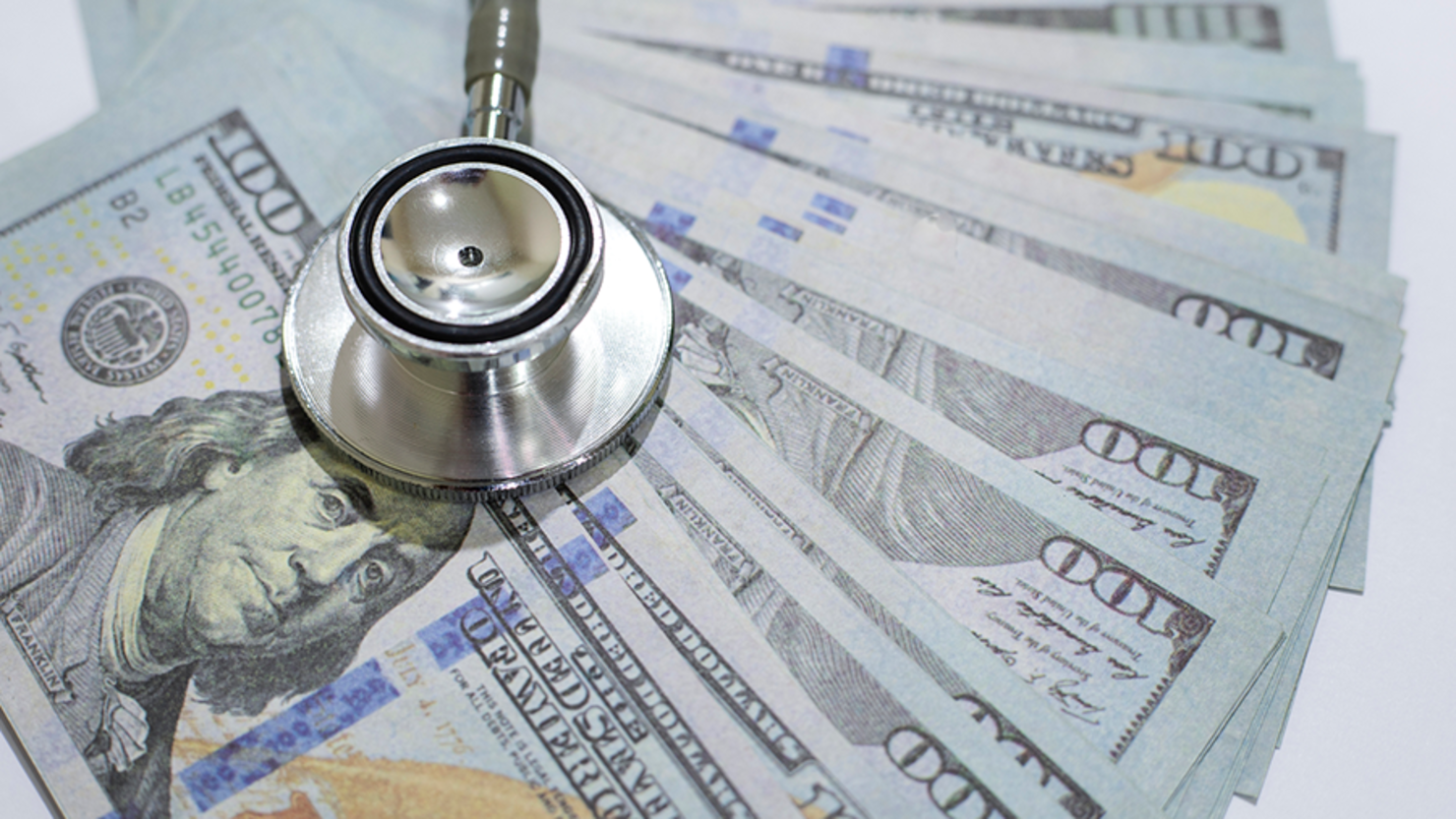 Earlier this year, the government distributed the third stimulus check, worth $1,400 for each eligible recipient, but it didn't take long for Americans to need more. While there is no word on if a fourth stimulus check will happen from Uncle Sam, that doesn't mean other sources won't be sending out checks. In fact, millions of Americans will be receiving some cash in a few months and it'll come from their health insurance company.
According to the Kaiser Family Foundation, private insurance companies are expected to send out $2.1 billion in rebates, thanks to the Affordable Care Act (ACA). The law states that the insurers have to spend at least 80% of premium revenue on health care claims or quality improvement activities and if they don't, then they have to refund some of the premiums paid to them. Last year, because many consumers were afraid they'd be exposed to COVID, they avoided doctors offices and routine care visits. Meanwhile, providers cancelled elective procedures. All of that meant insurers paid out less while still taking in the usual premiums. The ACA makes sure the insurers don't profit too much in situations like this, so now, 10.7 million Americans will get a refund check.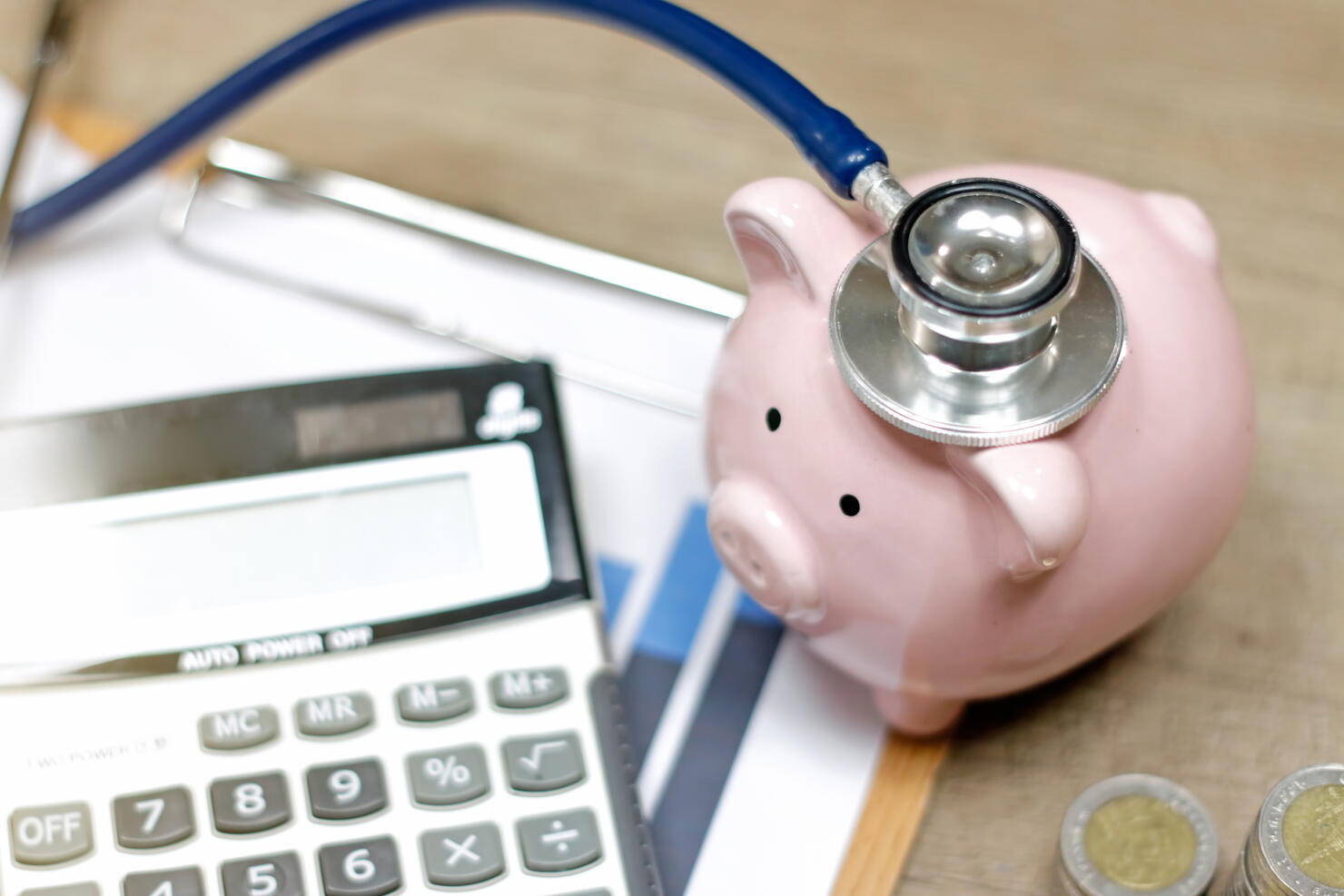 So will you get one? Possibly! Most of the refunds will go to those who had to buy their own health insurance, which includes many people who lost their jobs and benefits last year. Some consumers with employer coverage will also get a refund, but since the numbers are still being crunched, the exact amount of recipients won't be known until later this year. However, it is estimated that for those who paid for their own insurance, the refund should come out to an average of $300 per plan member. For those with employer coverage, it will more likely be around $95 to $127 on average and you might wind up splitting whatever you get with your employer. Also, because of how the rebates are calculated, depending on where you live, the amount you get will likely be more or less than those amounts.
The insurance companies must start sending out the refunds to eligible recipients this fall. It could be a check, but could also be a premium credit.
Photo: Getty Images