Point Loma Woman Is Scammed Out Of Life Savings
By Rebekah Gonzalez
April 20, 2021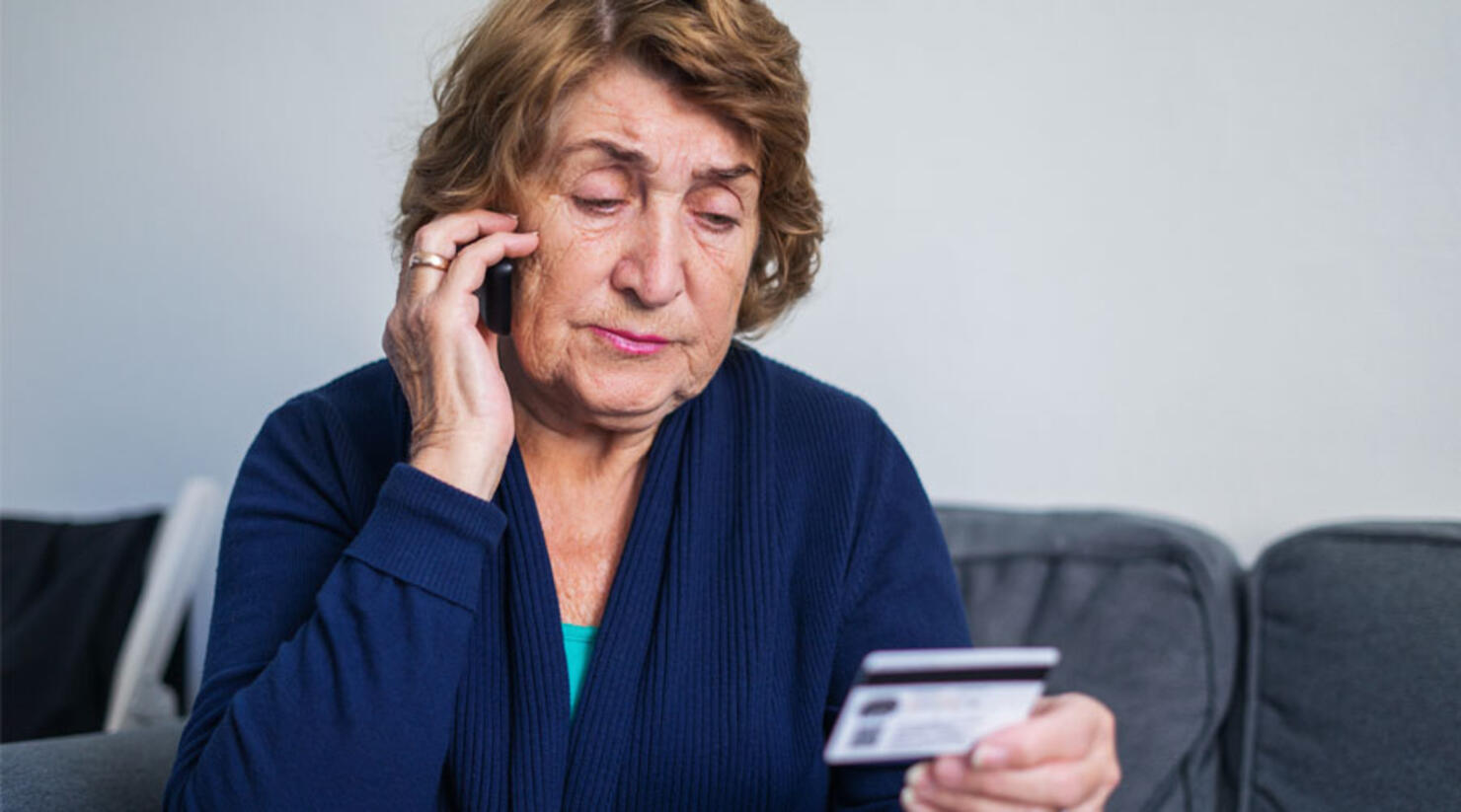 A woman from Point Loma was scammed out of her life savings during a two-day phone swindle.
Barbara Read, 71, told KGTV it all started last Wednesday, April 14, when she got a call from an ID that read "Federal Reserve."
The man on the phone identified himself as a federal reserve officer and told Read that her identity had been stolen and used in a crime spree.
"They knew quite a bit about me," said Read. "Someone had been laundering money and counterfeiting money to Colombia, and drug trafficking."
Read then said the man transferred her to a supposed sheriff's deputy who confirmed that she was facing charges, was under surveillance, and should stay on the phone.

"They just scared me so much with … people were watching me. My phone was tapped. They were going to arrest me and throw me in jail," said Read. "Scared me so much that I thought, 'Gosh, I guess they're really trying to protect me.'"
Within the next two days, she went withdrew her life savings, $38,300, and deposited it into a Bitcoin account she believed to be a Federal Reserve holding account.
She was also asked to charge $2,000 in gift cards and read the codes to the men on the phone.
When they immediately hung up she knew she had just been scammed.
"I just feel like I'm at rock bottom," said Read. "I just felt terrible. So defeated. I have no savings. Nothing … I like helping people, like my granddaughter and my church. That's what hurts the most: not being to help others out."
Read shared her story with KGTV to make sure it doesn't happen to anyone else.
A GoFundMe campaign has also been started to help Read financially recover.
Photo: Getty Images