VIDEO: Woman Has Close Encounter With Mountain Lion In Boulder
By Rebekah Gonzalez
April 20, 2021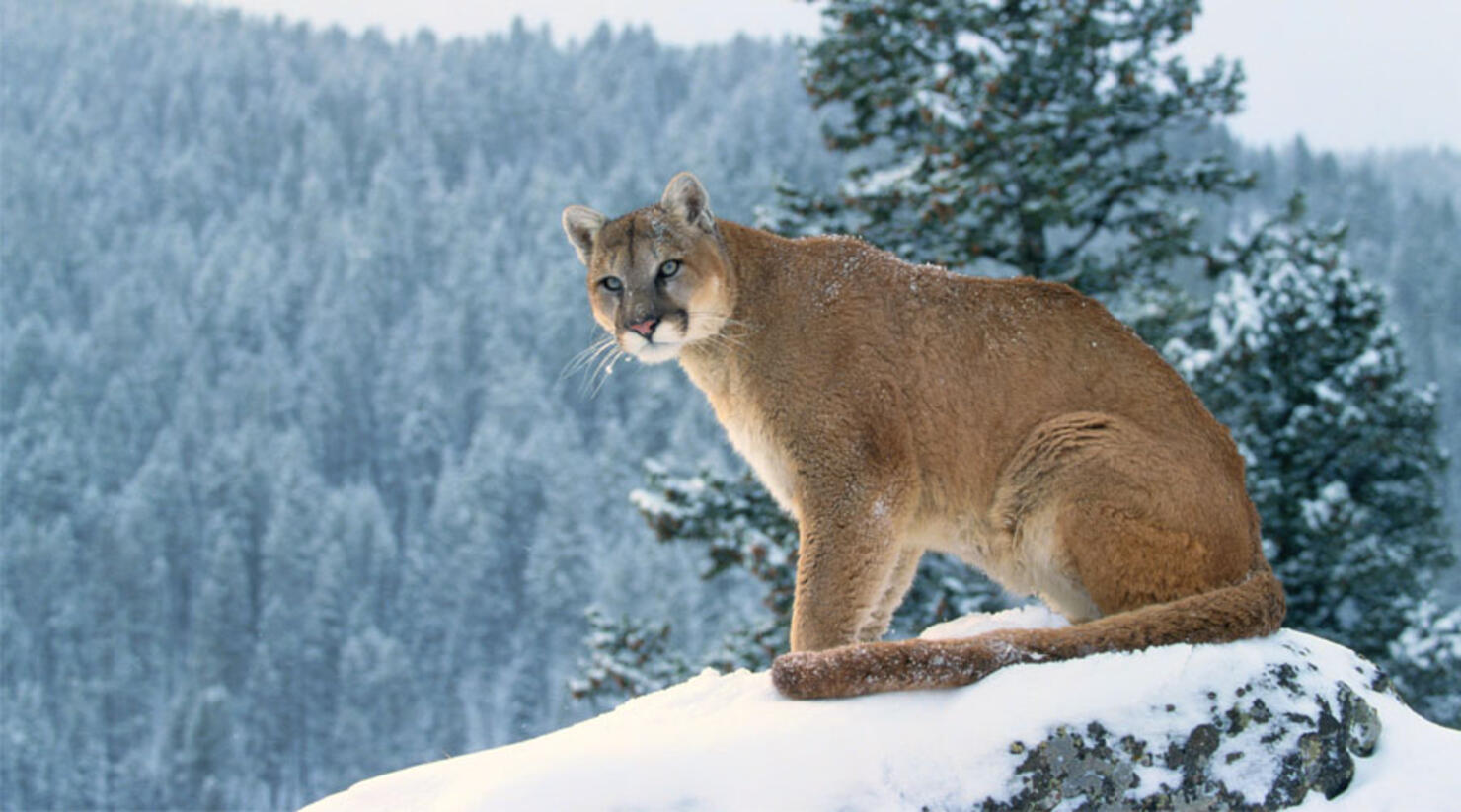 A woman had a close encounter with a mountain lion in Boulder and she caught it all on camera.
Nina Isaacs from London told FOX31 she has been stuck in Boulder since Christmas because of the COVID-19 pandemic.
On Monday afternoon (April 19) she found herself staring at a mountain lion right outside her window as snow falls. The video she captured shows a perfect view of the animal and you can hear a shocked Isaacs repeatedly saying "Oh my god!" in the background.
Her dog can also be heard barking at the mountain lion at various points in the surreal video.
While the mountain lion seems to be leaving, towards the end of the video, it gets very close to the window before eventually disappearing into the distance.
While mountain lions occasionally come onto people's properties, Colorado Parks and Wildlife suggests these precautions to reduce the risk of life-threatening situations.
Make noise if you come and go during peak times of mountain lion activity: dusk to dawn
Install outside lighting on your property
Remove vegetation to eliminate hiding places
Keep pets inside at night, roaming pets are easy prey and attract lions
Put livestock in closed sheds or barns at night
Photo: Getty Images