Lizzo Strips Down For Unedited Nude Photo Shoot: 'Let's Get Real'
By Peyton Blakemore
April 21, 2021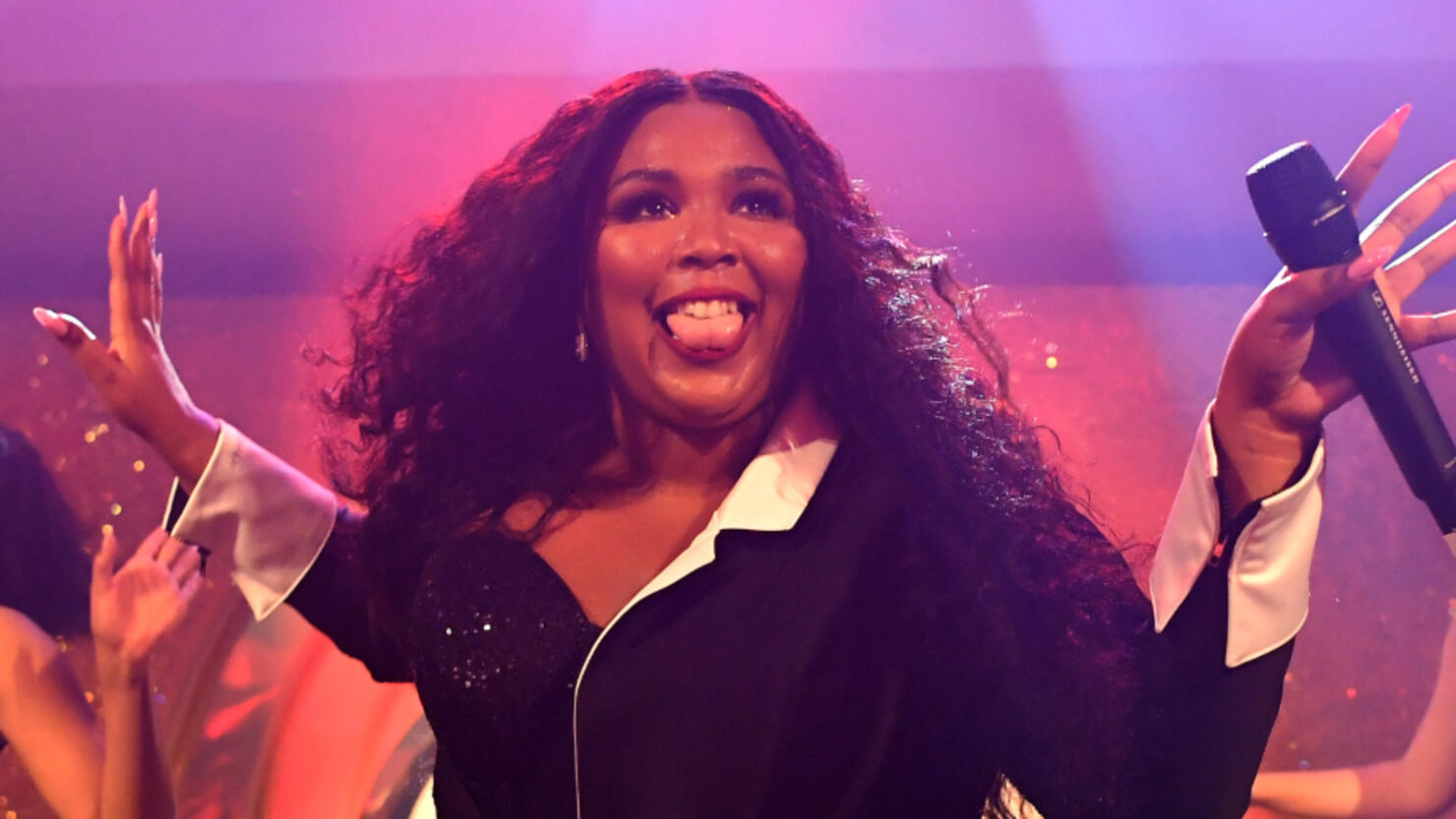 Lizzo is all about embracing her natural self!
As part of Dove's Self Esteem Project, which is about promoting body confidence and positive self-esteem, the 32-year-old singer shared a completely nude photo of herself on social media.
"♉️WELCOME TO TAURUS SEASON♉️ To celebrate I wanna give y'all this unedited selfie," Lizzo captioned the Photoshop- and filter-free photo, which showed her sitting on her couch in the nude as her arms perfectly covered her chest area while she held a mug in her hands. "now normally I would fix my belly and smooth my skin but baby I wanted show u how I do it au natural — I am excited to be partnering with @dove and the #DoveSelfEsteemProject which is helping to reverse the negative effects of social media and changing the conversation about beauty standards."
She added, "Let's get real y'all 🙆🏾‍." (See the NSFW photo HERE!)
Lizzo's nude selfie isn't the first time she's gone "au natural" on the 'gram. To kick off the New Year, the "Juice" singer shared a series of "real" selfies and opened up about loving herself in 2021.
"Last year it felt impossible to get anything right. This year I gotta pick myself up from a new low," she captioned her series of flawless selfies. "I know I'm not alone. But damn it can feel that way. Journaling + meditation + a gallon of water a day + sweat has made possible something I can wrap my head around. Here's your sign to love on yourself today. ❤️."
Photo: Getty Images