Jana Kramer Divorcing Mike Caussin, Implies Infidelity In Lengthy Statement
By Paris Close
April 22, 2021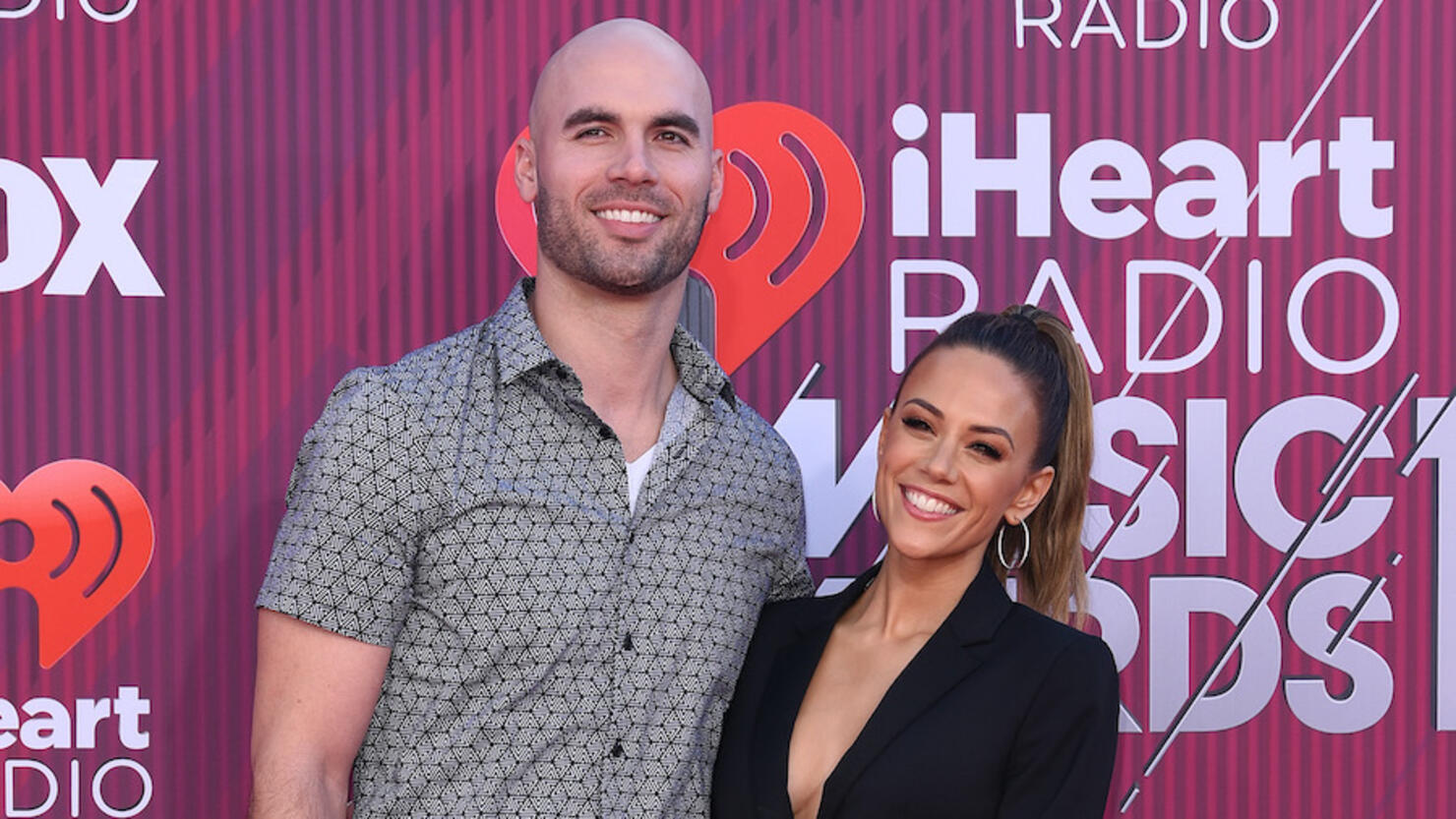 Jana Kramer has filed for divorce from her husband Mike Caussin.
Taking to Instagram with a lengthy statement on Wednesday night (April 20), the country songbird announced she is ending her six-year marriage to the former NFL athlete, 34, who, according to multiple reports, "cheated" and "broke her trust."
"'It's time.' As I try to make sense of a reality I never wanted to believe could be possible again, those words have now become a reality," the One Tree Hill alum explained. "I've fought y'all. I've loved hard. I've forgiven. I've put the work in. I've given everything I have, and now I have nothing else to give."
"Please know that I still believe wholeheartedly in marriage, love, and rebuilding. I just can't fight any longer. It's time to heal," the 37-year-old continued. "Thank you for all the love, heart, and support, in many ways you have fought on this journey alongside me, and for that I am grateful. I'll always encourage you to continue the good fight, but you can't fight it alone. 💔"
Of the breakup, a source told PEOPLE: "After fighting for the marriage for so long, she's come to terms with the realization that his patterns were never going to change."
Kramer and Caussin, who share two children together, previously separated in 2016 due to his infidelity, prompting him to enter rehab for sex addiction.
"Mike was in rehab and I was in an all-out war with my emotions," Kramer, who'd joined Dancing with the Stars at the time, said in a 2020 episode of their Whine Down with Jana Kramer and Mike Caussin podcast show. "Most days, I would push Mike out of my brain and tried to live in the world as if he didn't exist. Other days I was too weak to push and I missed him, and I hoped he would be in the audience watching me perform, rooting for me."
Photo: Getty Images