Kehlani Comes Out As A Lesbian, Shares Her Story On TikTok
By Regina Star
April 23, 2021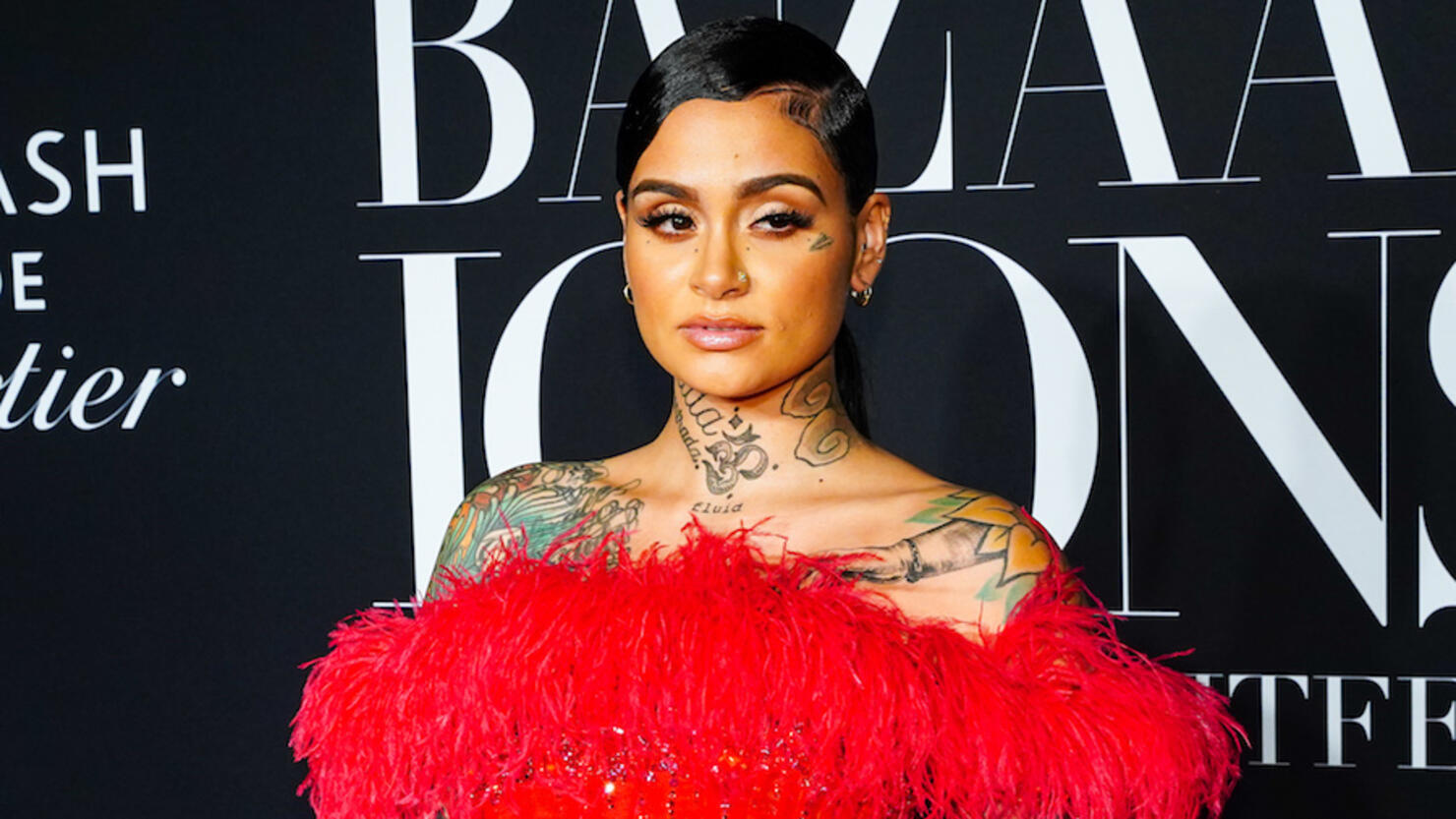 Kehlani is setting the record straight on her sexuality.
Last night (April 22), the "Water" singer, who has openly identified as queer and bisexual in the past, shared a TikTok video coming out as a lesbian.
"I'm just gonna f—king say it, cause everybody keeps bringing it up to me. I am gay, gay, gay. … I finally know I'm a lesbian," said Kehlani, validating a 2018 Instagram Live in which she dismissed rumors about her being a lesbian.
"Never have I identified as a lesbian," the 25-year-old said in the clip at the time. "You guys kinda saw me publicly date a woman – which I've done before, multiple times, you just haven't peeped – and ran with it."
Speaking sarcastically on how her family reacted to her sharing she is lesbian, she said they quipped back, "We know, duh."
The R&B star, whose personal pronouns are she/they, has always been transparent about her sexuality with her fans.
This latest revelation, for instance, may not be a surprise for most of her followers since confirming her sexuality earlier this month, confessing on Instagram, "You wanna know what's new about me? I finally know I'm a lesbian!"
She further expounded on her sexuality in a recent interview with The Advocate in which she acknowledged that she has "a lot privilege" as a "cisgender-presenting, straight-presenting" woman.
"I think a lot of artists who we talk about and say, 'Oh, they had to come out or they had to do this,' a lot of them can't hide it," she added. "A lot of it is very [much] in how they present. It's tougher for them. It's tougher for trans artists. It's tougher for Black gay men. It's tougher for Black masculine gay women."
Photo: Getty Images