Kesha Suffers Another Big Loss Amid Legal Battle Against Dr. Luke
By Paris Close
April 23, 2021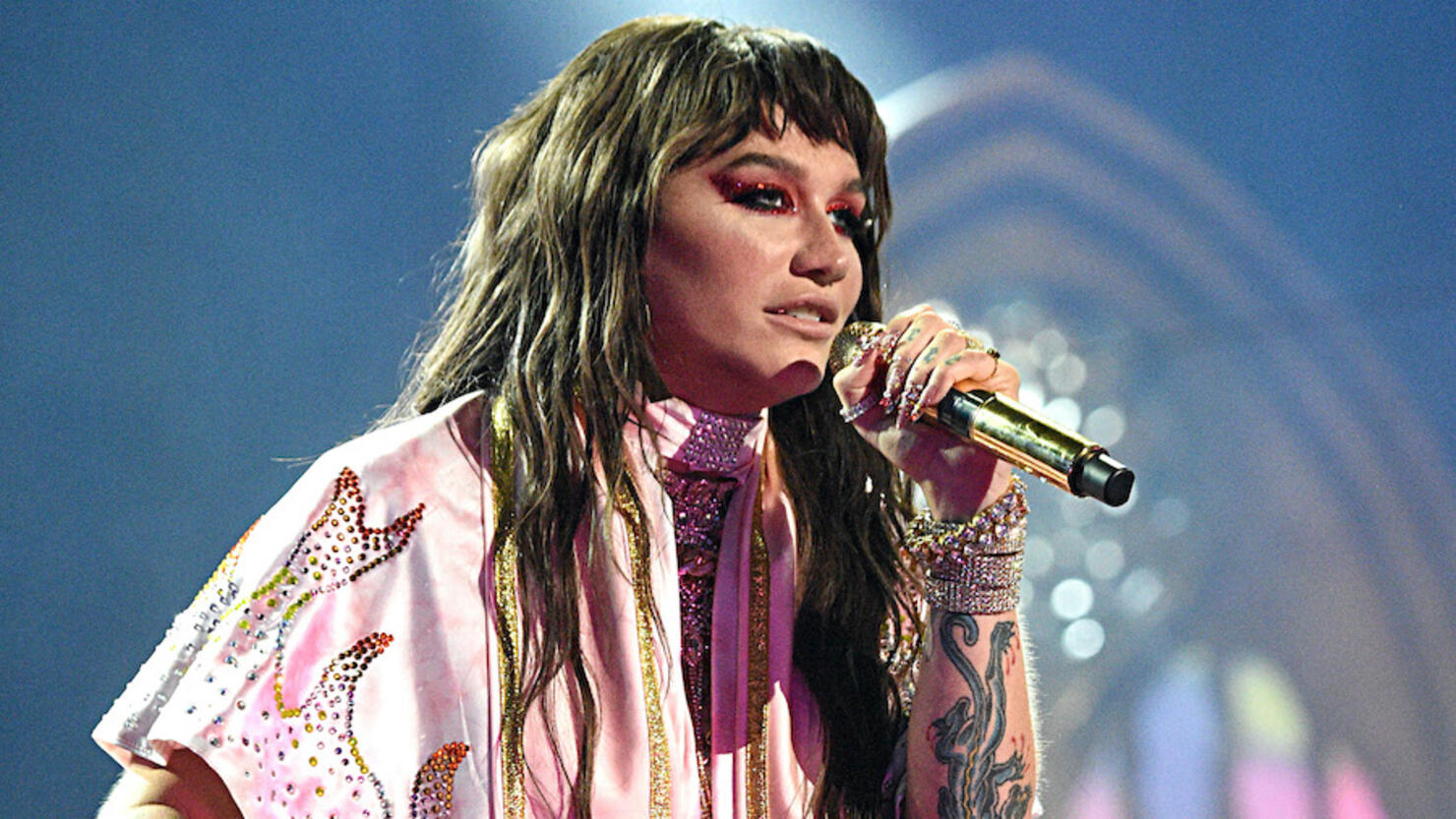 Kesha has been denied an appeal of a legal ruling that she defamed producer Dr. Luke.
A report by NME on Friday (April 23) revealed the New York Court of Appeals ruled out the singer's request this week, citing the hit-making producer does not qualify as a "public figure."
The verdict is the latest in a string of unfortunate outcomes for the pop star, who has been embroiled in a court battle with Dr. Luke since 2014. At the time, Kesha launched a lawsuit alleging he had sexually and emotionally abused her, to which Luke responded with a countersuit claiming she'd falsely claimed that he raped her in order to facilitate her breaching their recording contract.
Kesha ultimately lost the suit in February 2020 when a judge determined she'd defamed the embattled producer in texts supposedly communicated to Lady Gaga in which she claimed Dr. Luke had also sexually abused Katy Perry. (Perry has rejected these claims, and so has Dr. Luke.)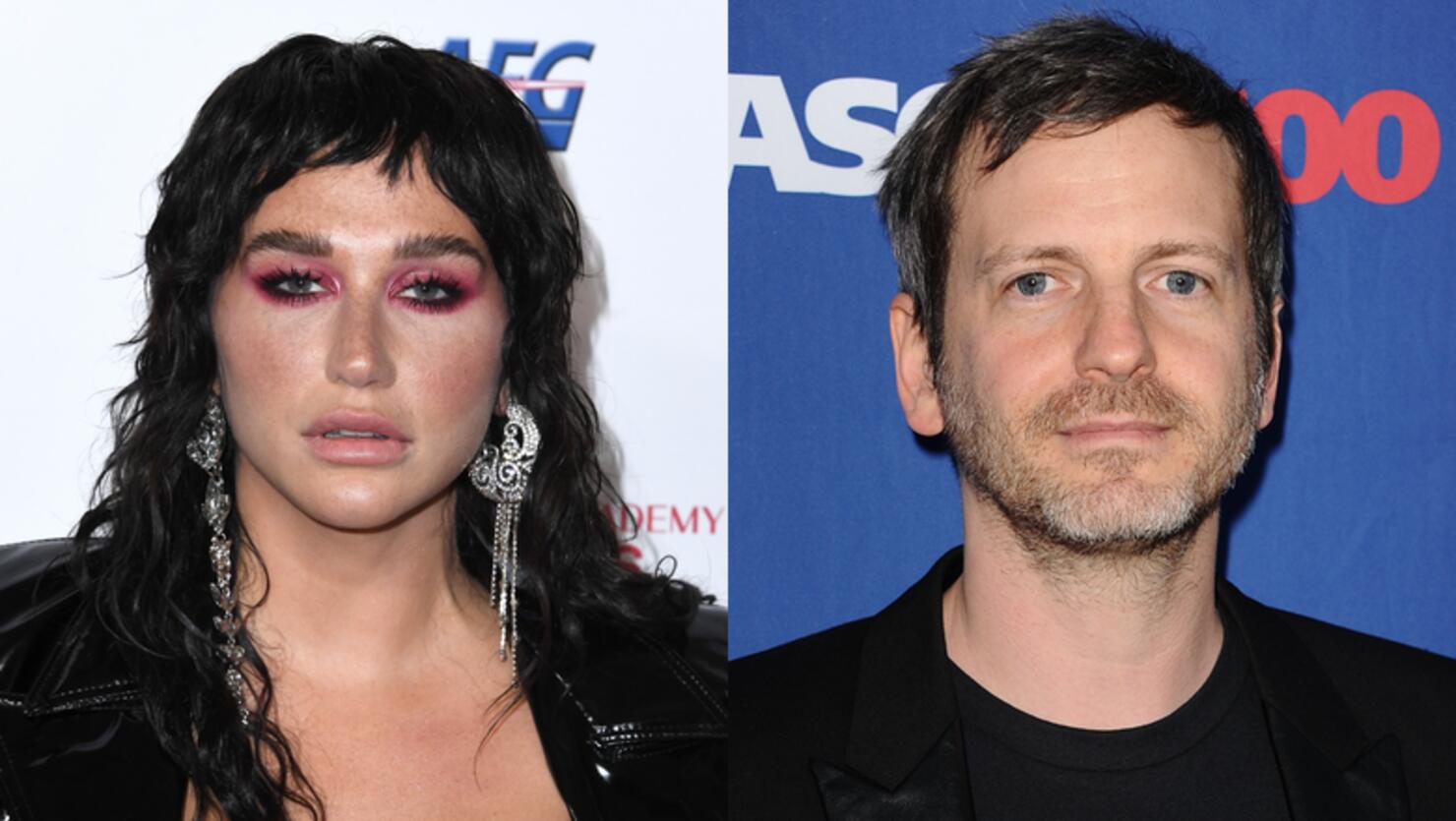 As per reports, three of the five judges presiding over the case ruled in the producer's favor, finding that his being a producer does not "bring him into the realm of a general-purpose public figure" and that he "never sought out publicity" around the case.
The ruling reads: "Although Gottwald has sought publicity for his label, his music and his artists — none of which are subject of the defamation here – he never injected himself into the public debate about sexual assault or abuse of artists in the entertainment industry."
"Gottwald, a successful music producer, has not attracted media attention for his relationship with his clients or his treatment of artists in the entertainment industry but for his work as a music producer on behalf of, and the fame of, the artists he represents," the ruling continues.
Justice Saliann Scarpulla, on the other hand, disagreed, citing Dr. Luke has received "extensive press coverage" for his talent for developing female musicians and that his "protestations that he was not well known at the time of the alleged defamatory statements is thoroughly belied by the record."
As yet, a trial date for the case has not been announced.
You can read a full breakdown of the most recent ruling here.
Photo: Getty Images