Suspect In Crash That Led To Stabbing Claims He Was Late To Baby's Birth
By Zuri Anderson
April 23, 2021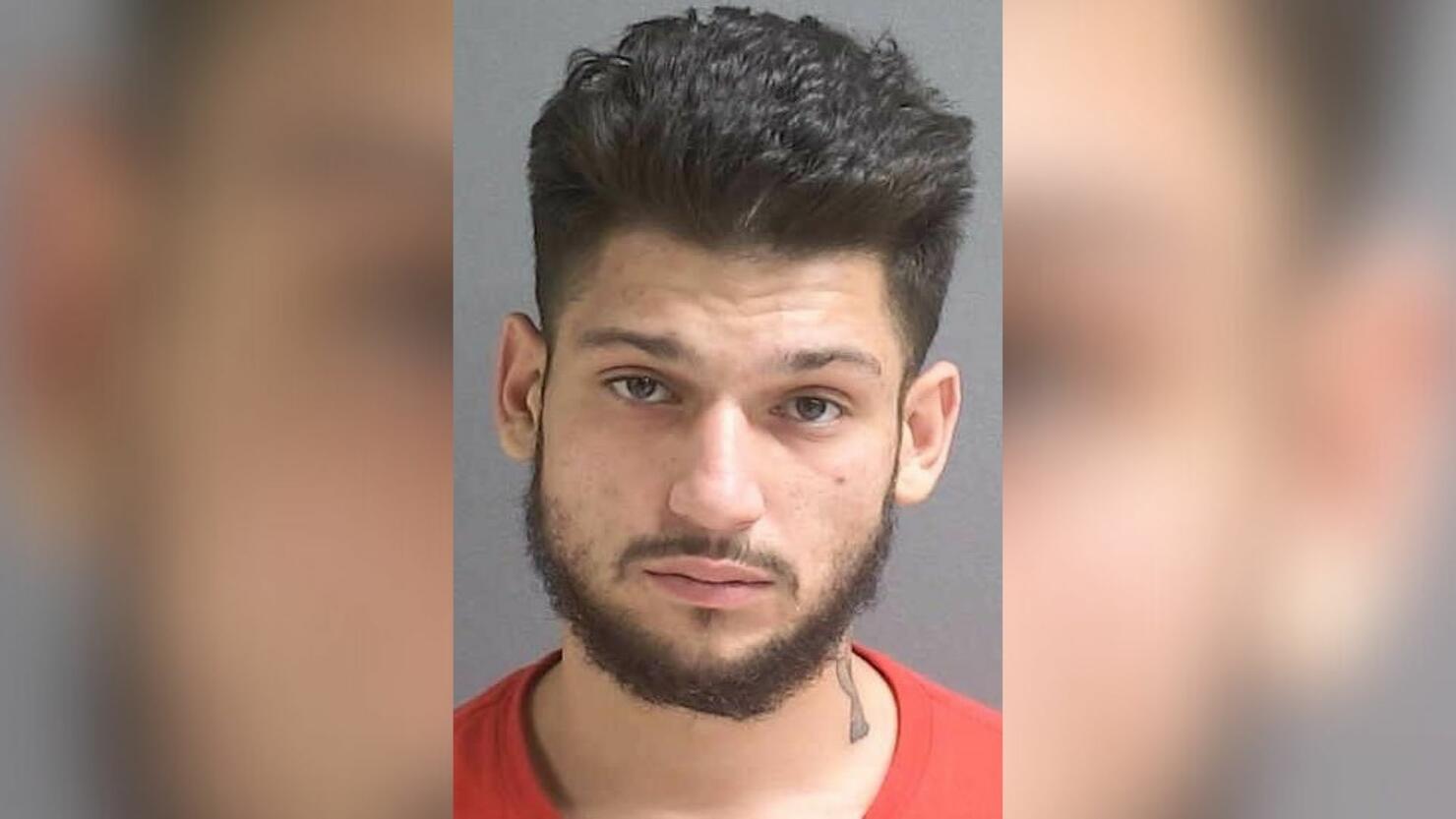 Deputies said a man in a hurry allegedly caused a crash that lead to a stabbing in Florida. When asked why, he claimed he was running late to his baby's birth, according to WKMG.
It all began when someone was sitting at a red light Wednesday night (April 21) in New Smyrna Beach. That's when 23-year-old Javier Bolanos struck the back of the victim's Chevrolet Malibu with his Toyota Camry, according to Volusia County deputies.
The two drivers reportedly pulled over into a nearby gas station and started assessing the damage. Bolanos claimed to be in a rush to get to the birth of his child and offered the victim $1,000 under this condition: don't involve law enforcement, authorities said. The victim turned down the offer and called police, they added.
"While the victim was on the phone with dispatchers, Bolanos threw a cigarette at him and attacked him, punching him in the face and kicking him," reporters learned. "In an effort to defend himself, the victim pulled out a pocket knife and stabbed Bolanos in his left rib cage before telling him to sit down and wait for law enforcement officers to arrive."
Bolanos was found to be the primary aggressor and arrested for simple battery, deputies said. Authorities also found marijuana and Xanax tablets in his vehicle, so was he also cahrged for unlawful possession of a schedule IV substance.
Once Bolanos was medically cleared, reporters said he was booked into Volusia County Branch Jail and released on $3,500 bail.
Photo: Volusia County Sheriff's Office