Fairfield Man Admits To Starting At Least 30 Fires Over The Last Year
By Rebekah Gonzalez
April 26, 2021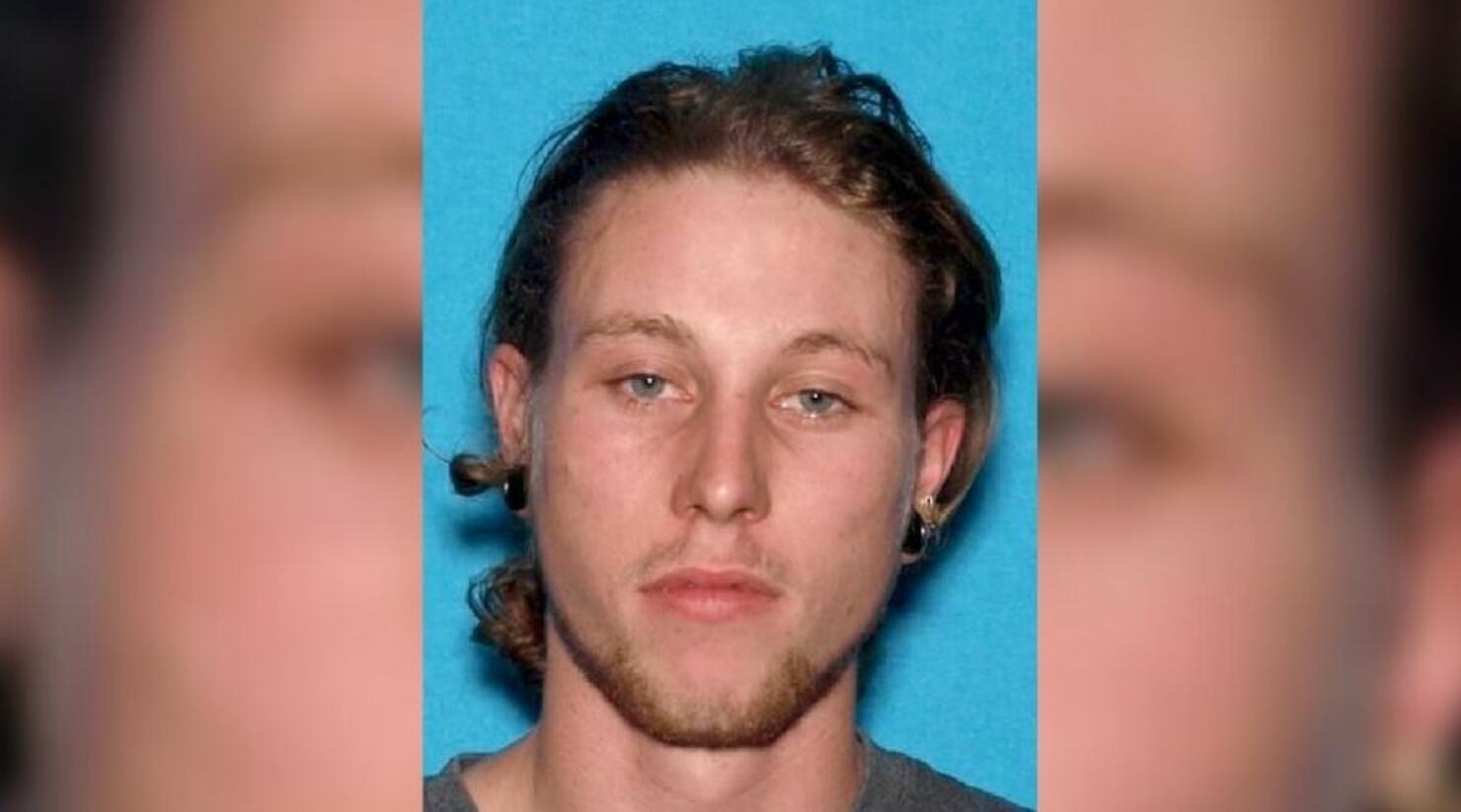 Fairfield detectives say they arrested a serial arsonist after a thorough investigation.
Detectives tracked down 25-year-old Fairfield resident, Donald Arthur Bowman-Banks, during a recent investigation of multiple dumpster fires in the area of Executive Court and Gateway Boulevard, according to a post on the Fairfield Police Department's Facebook page.
Detectives were able to find the suspect by reviewing security camera footage.
Bowman-Banks not only admitted to the three dumpster fires being investigated, but he also revealed he had started at least 30 other fires over the past year.
The police department is now asking if anyone has suspicious fires in the past year to contact the Fairfield Police Investigations Division.
The department also listed tips to help prevent fires as California prepares to move into fire season.
Keep combustibles like leaves, firewood, overgrown brush, and shrubbery, away from buildings
Doors and windows should be closed and locked when a building is unoccupied
Store flammable liquids like paint, gasoline, and mowers in locked cabinets, locked storage unites, and locked garages
Report suspicious activity near houses and other buildings
The department also urges people who suspect a child is setting fires to notify authorities. "It may not be 'just a phase' they are going through," they write.
Photo: Fairfield Police Department