Three Arrested In Shooting Deaths Of Memphis Rapper, Teen
By Sarah Tate
April 26, 2021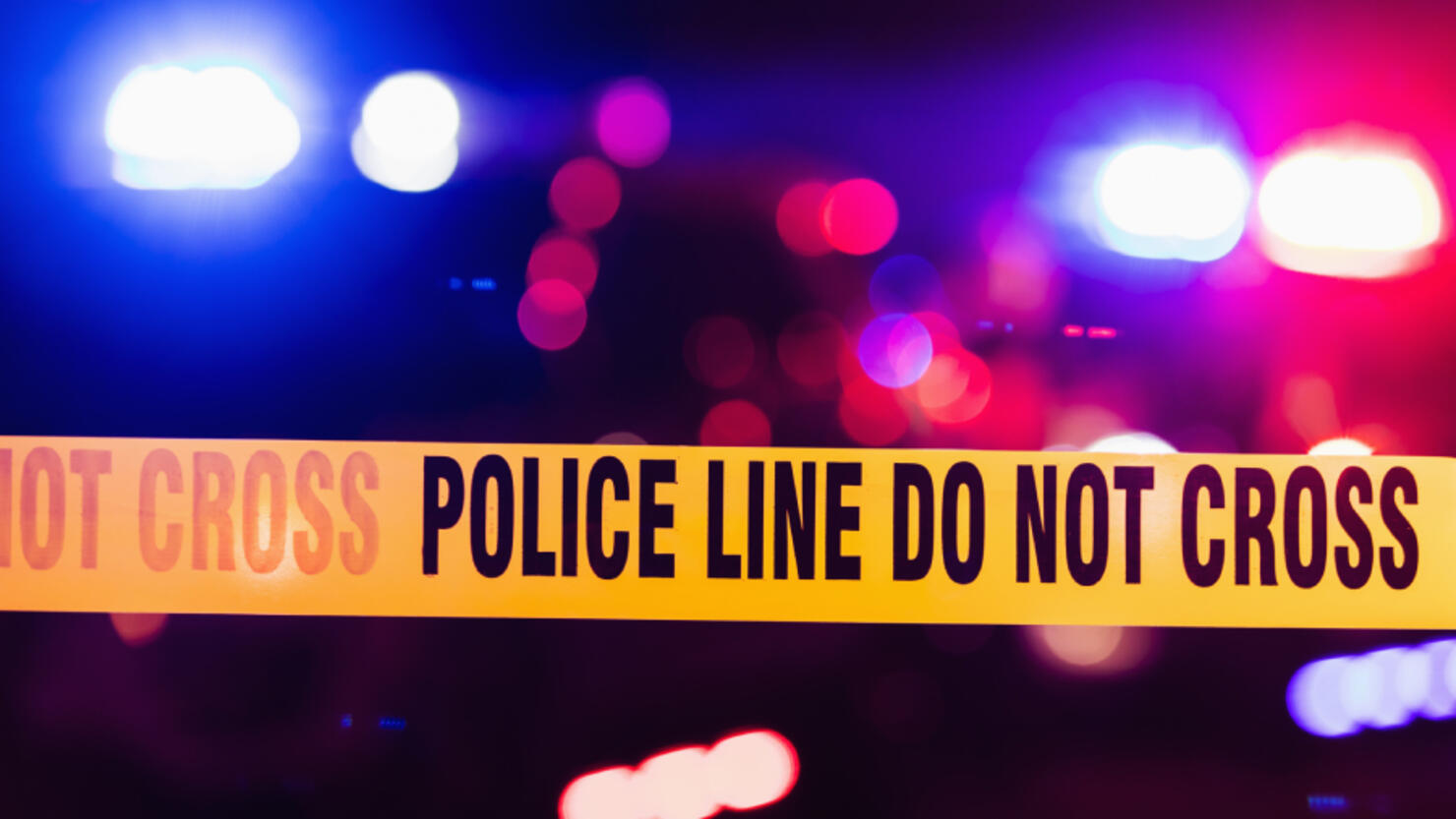 Authorities have made additional arrests in a shooting that left a popular Memphis rapper and a teenager dead earlier this month. According to WREG, U.S. Marshals have taken three suspects into custody for their connection to the April 14 fatal shooting of 31-year-old Donterrius Johnson and 15-year-old Babacai Diatta.
On Friday (April 23), Deandre Wilbourne and Deonn Wilbourne surrendered to investigators while Christopher Burkes turned himself in the following day. Another man, 20-year-old Noah Jones, has also been arrested in connection to the incident and charged with first-degree murder and reckless endangerment.
Memphis Police responded to reports of a shooting at the Valero gas station at Knight Arnold around 8 pm. April 14 where they found the two victims suffering from gunshot wounds. Johnson was pronounced dead at the scene while Diatta was taken to a local hospital where he died from his injuries.
According to WREG, Jones had reported that his car was stolen earlier the day and that same car was reportedly driven to Valero by Diatta. Police said that four suspects arrived at the gas station and opened fire on Diatta and Johnson, who had been walking out the store at the time.
Johnson was also known as up-and-coming rapper Mendenhall 2x. Friends said he had nothing to do with the stolen car and was simply in the wrong place at the wrong time.
Photo: Getty Images