Here's Who's Running For California Governor If Newsom Is Recalled
By Rebekah Gonzalez
April 28, 2021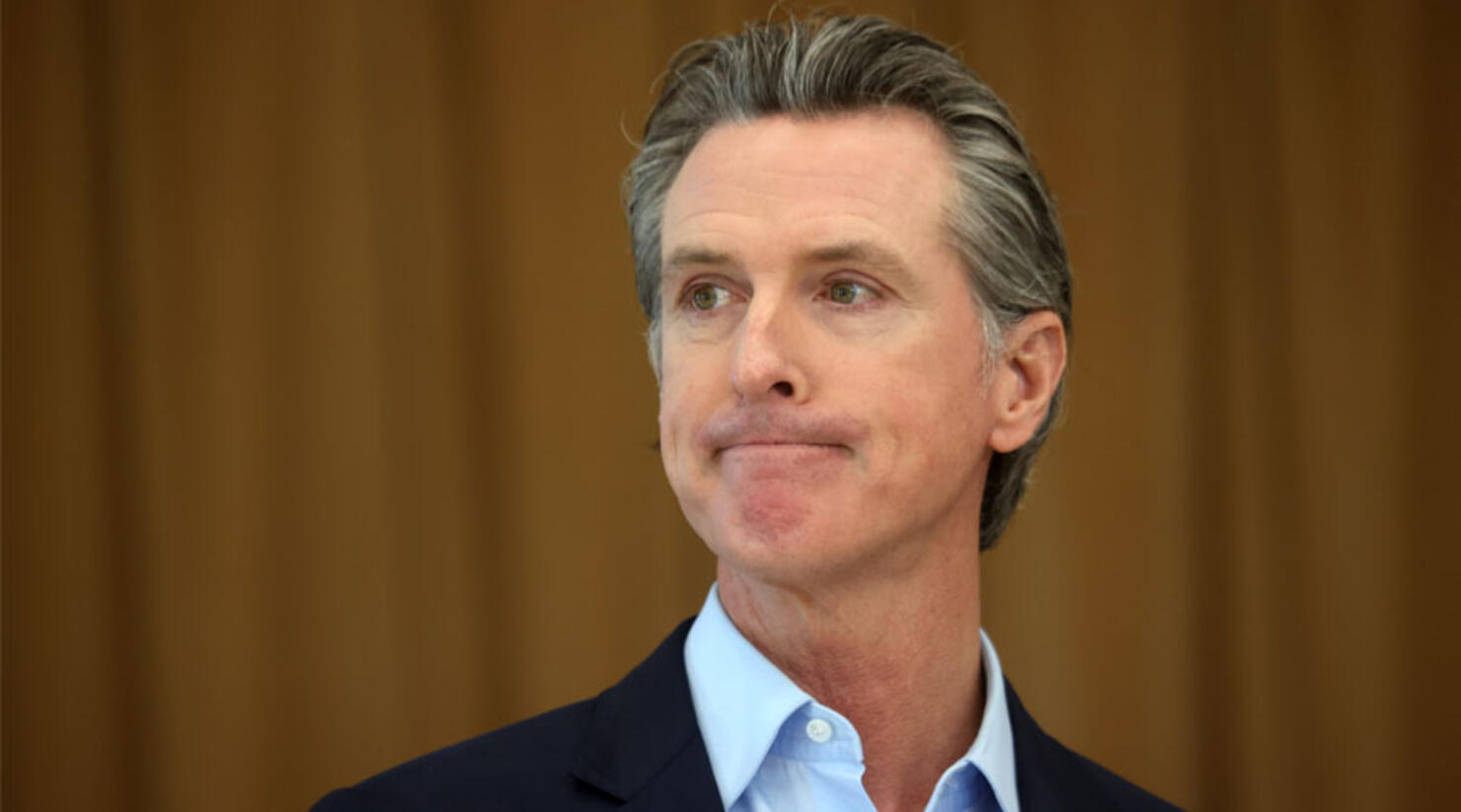 The Recall Gavin Newsom campaign now has enough valid signatures to get the recall on the ballot, reported state officials on Monday, April 26.
The campaign gathered 1,626,042 valid voter signatures on their recall petitions as of Monday, reports the Los Angeles Times. Which is well above the 1,495,709 needed to qualify for the ballot.
However, some signatures have still not been examined. The final report will be issued on Friday, April 30.
While there are still many steps to go through before a recall election is actually set into motion, there are several gubernatorial hopefuls waiting in the wings.
Here are the candidates who are set to enter the recall race in California:
Caitlyn Jenner
The 71-year-old Olympic decathlete and reality television star of Keeping Up With the Kardashians fame announced her run for California governor on April 23. Jenner is a Republican and described herself as, "the only outsider who can put an end to Gavin Newsom's disastrous time as governor."
Mary Carey
The radio host and former adult film actress declared her intention to run on a platform of boosting entertainment and technology industries. She's also promising to help small businesses recover from COVID-19, offer more affordable housing, mental health, and drug rehabilitation resources for the homeless. She also ran in the 2003 recall race as a publicity stunt.
Kevin Faulconer
Another GOP candidate, Falconer (54) is the former mayor of San Diego, serving from 2014 to 2018. He is known for his fiscally conservative yet socially liberal policies and also served on the San Diego City Council for eight years prior to his run as mayor.
John Cox
Cox has already faced Newsom during the 2018 election for governor. The 65-year-old has unsuccessfully run for office multiple times, spending his own money on the races. Cox became a multimillionaire through property and investments.
Doug Ose
Like Cox, Ose is another multimillionaire who made his fortune in property. He served as the U.S. Representative for California's 3rd congressional district from 1999 to 2005. He also ran in 2018 but dropped out fairly early after performing poorly in the polls.
Lesser-known Republicans have also announced their plans to run against Newsom including Sam Gallucci, a former tech industry executive turned pastor, and Ric Grenell, the first openly gay man to hold a cabinet-level post as director of national intelligence in 2020.
Actor Randy Quaid announced he is seriously considering entering the race in a tweet saying "#RandyQuaid4CAGOV."
Mike Cernovich, an alt-right social media personality, and Chamath Palihapitiya, a venture capitalist, have also discussed running, according to Newsweek.com.
Photo: Getty Images