Police Searching For Suspect In Deadly Fort Mill Shooting
By Sarah Tate
April 28, 2021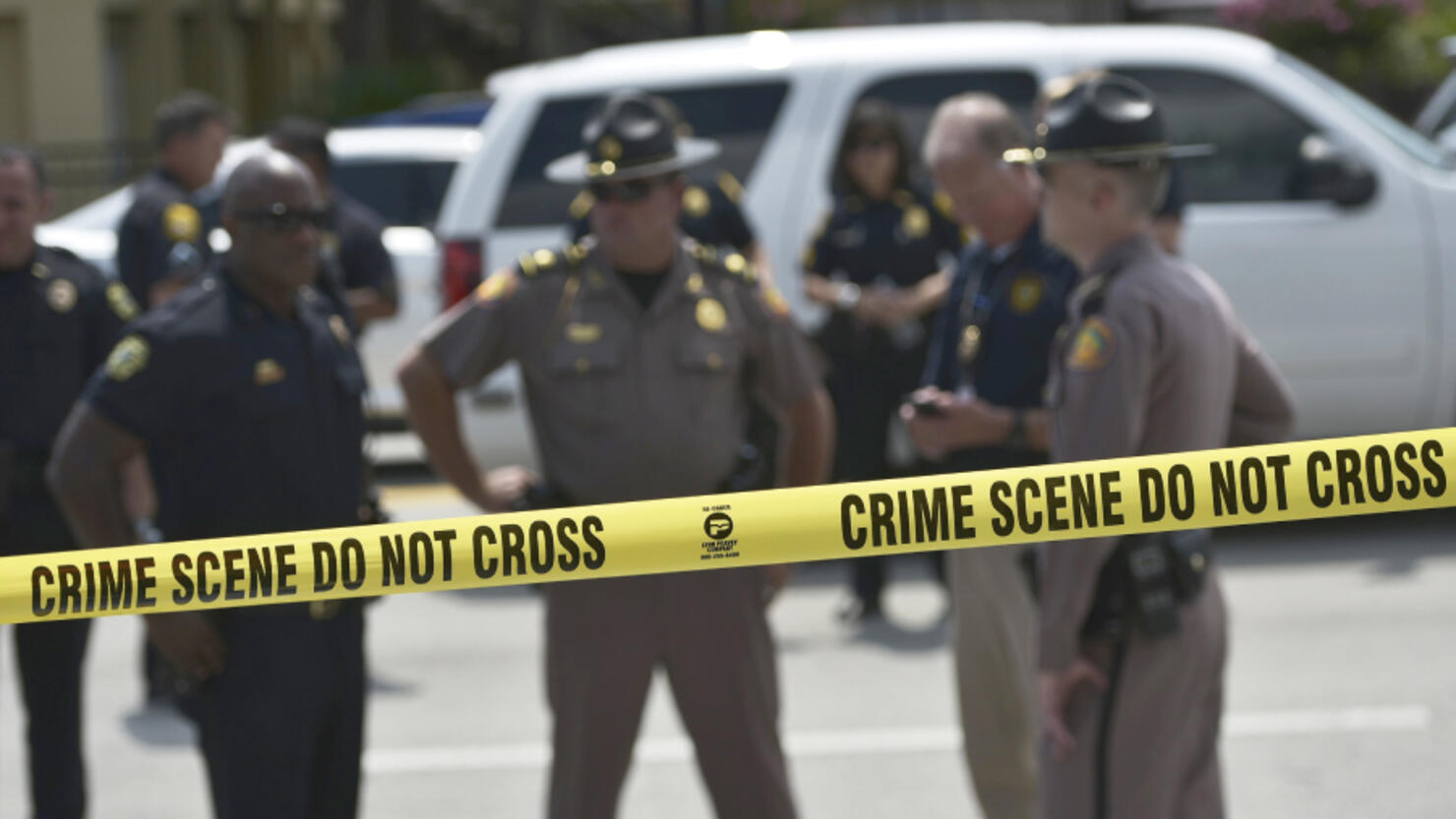 Authorities near the North Carolina/South Carolina border are searching for the suspect in a deadly shooting at a Fort Mill hotel near Carowinds Wednesday afternoon (April 28), WCNC reports.
According to the York County Sheriff's Office, detectives are looking for a gunman they believe fatally shot one person at the Sleep Inn Hotel on Lakemont Boulevard near the theme park entrance at Carowinds Boulevard. Police describe the suspect as a Black male wearing a gray hoodie, black jeans, and black shoes.
In response to the fatal incident, an increased police presence has been reported in the area west of the Carowinds Boulevard and Interstate 77 interchange. WSOC reports that the entrance to the hotel was blocked with crime scene tape.
UPDATE: YCSO Detectives are currently investigating the shooting death of one person at the Sleep Inn Hotel on Lakemont Blvd. A suspect described as a Black male wearing a grey hoodie & black jeans was seen leaving the area. #YCSONews pic.twitter.com/wTI3OVXV34

— YCSO_SC (@YCSO_SC) April 28, 2021
The suspect was last seen leaving the area and walking toward the QT on Carowinds Boulevard.
As of 5 p.m. Wednesday, no additional information has been released and no arrests have been made. The identity of the victim has not been publicly announced.
The York County Sheriff's Office is continuing its investigation and is expected to provide further updates on social media once details can be released. Visit the department's Twitter account here for more information as it is made publicly available.
Photo: Getty Images