Grandfather Shoots Masked Home Invader Who Turns Out To Be His Grandson
By Sarah Tate
April 15, 2021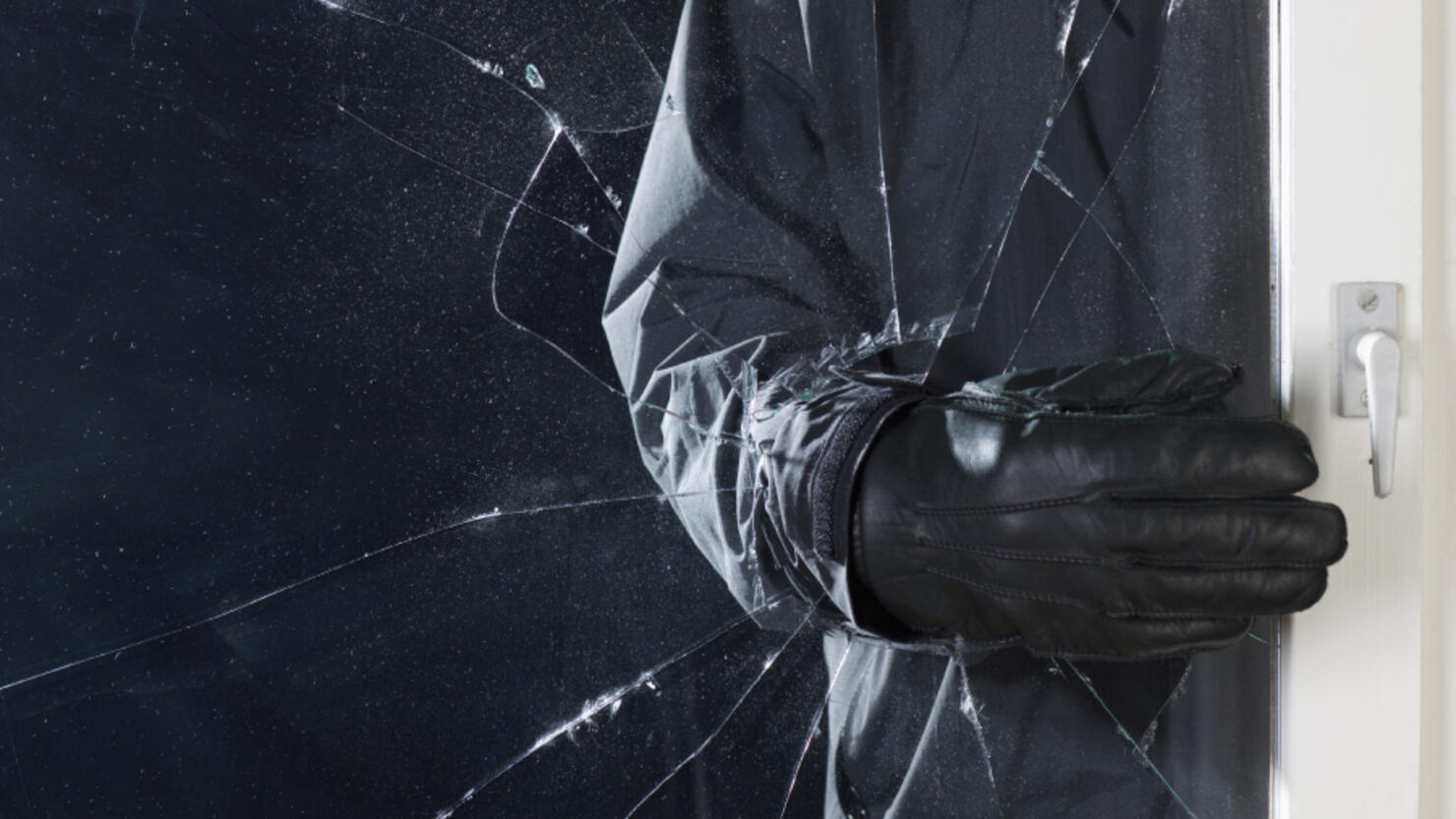 If you've ever experienced someone breaking into your home, you know how terrifying that situation could be. While some people hide and call the police, others stand their ground and fight back. When faced with a recent home invasion, one man in North Carolina chose the latter. What he didn't realize at the time, however, was that the intruder was his own grandson.
Around 8 a.m. Thursday (April 15), a man was alone in his 38th Street NW residence in Long View when a masked man kicked in his door, WCNC reports. The suspect then reportedly assaulted the man and demanded that he give him money. Instead, the victim fought back, firing several shots and hitting the suspect multiple times. Injured, the masked man fled the scene on foot but was found at a nearby hotel suffering from life-threatening injuries.
The suspect, identified as the 34-year-old grandson of the victim, was taken to a hospital in Charlotte where he was described as being in critical condition. As of 4 p.m. Thursday, his condition was unknown. According to multiple outlets, the victim didn't know the suspect was his grandson at the time of the attack.
The victim was also taken to a hospital to receive treatment for injuries sustained during the attack but has since been released.
No other information has been released at this time, and the investigation remains ongoing.
Photo: Getty Images