$40 Million In Hazard Pay Proposed For San Diego County Employees
By Rebekah Gonzalez
April 29, 2021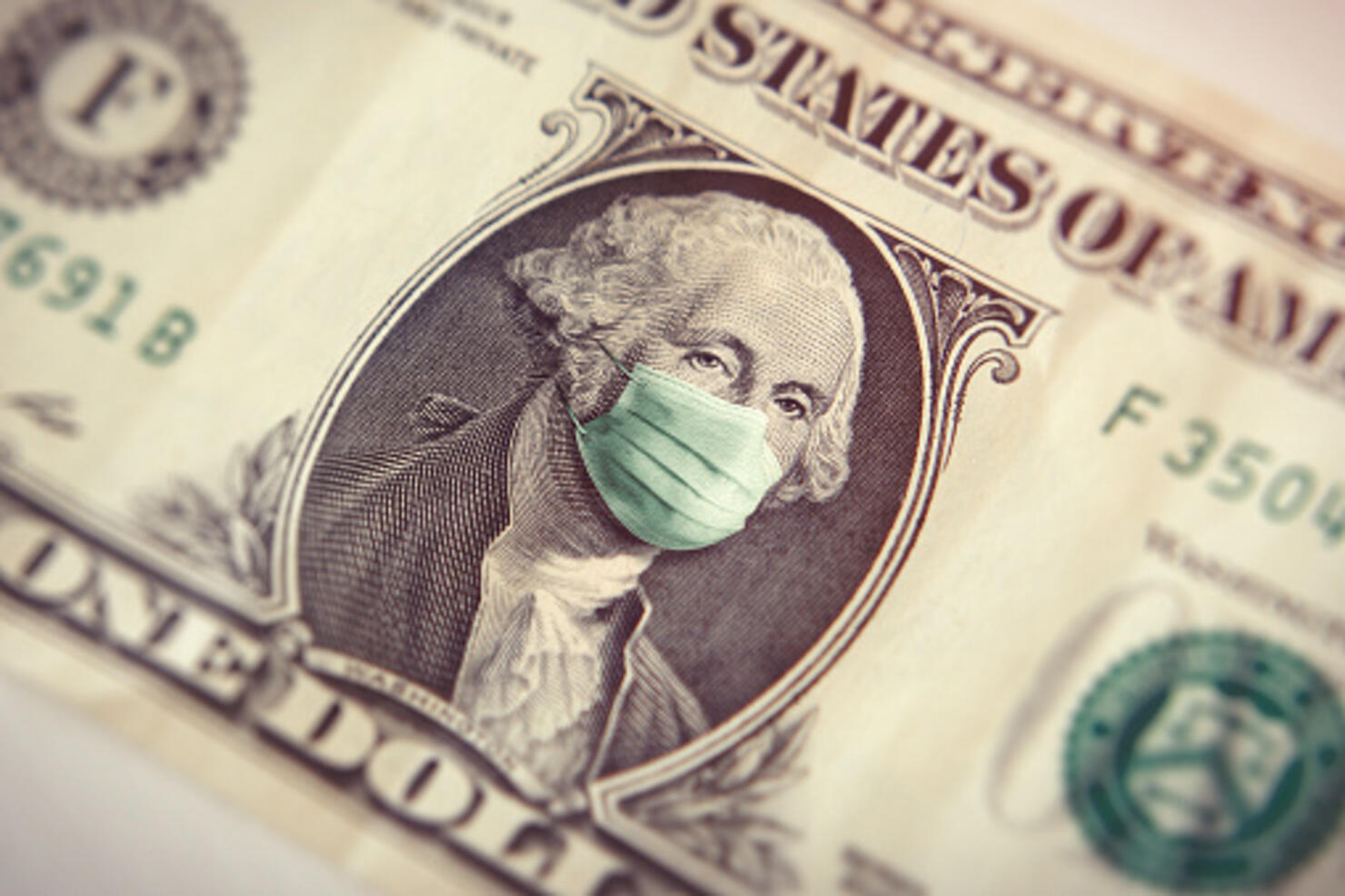 San Diego County employees could be getting $40 million in hazard pay, reports KUSI.
Nathan Fletcher, chair of the San Diego County Board of Supervisors, proposed giving county employees hazard pay, but some community members disagree with Fletcher's proposal.
One opponent of the proposal, San Diego City Councilmember Scott Sherman said that the proposal doesn't help the people who are most harmed by the COVID-19 pandemic.
Sherman believes the proposal panders to employees who have been able to work from home for most of the pandemic and haven't had to deal with layoffs or cuts to their income.
According to KUSI, the $40 million in hazard pay would come from the federal government's American Rescue Plan Act of 2021.
"Grocery store employees, fast-food workers, delivery drivers, medical staff, and countless others worked in-person throughout the pandemic, putting their lives at risk each and every day. Where is there hazard pay?" said Paula Whitsell, Chairwoman of the Republican Party of San Diego County.
The Board of Supervisors will vote on the authorization to distribute the funds during the first week of May 2021.
Photo: Getty Images