Arizona Man Won $2.9 Million With $5 Bet At Las Vegas Casino
By Ginny Reese
April 29, 2021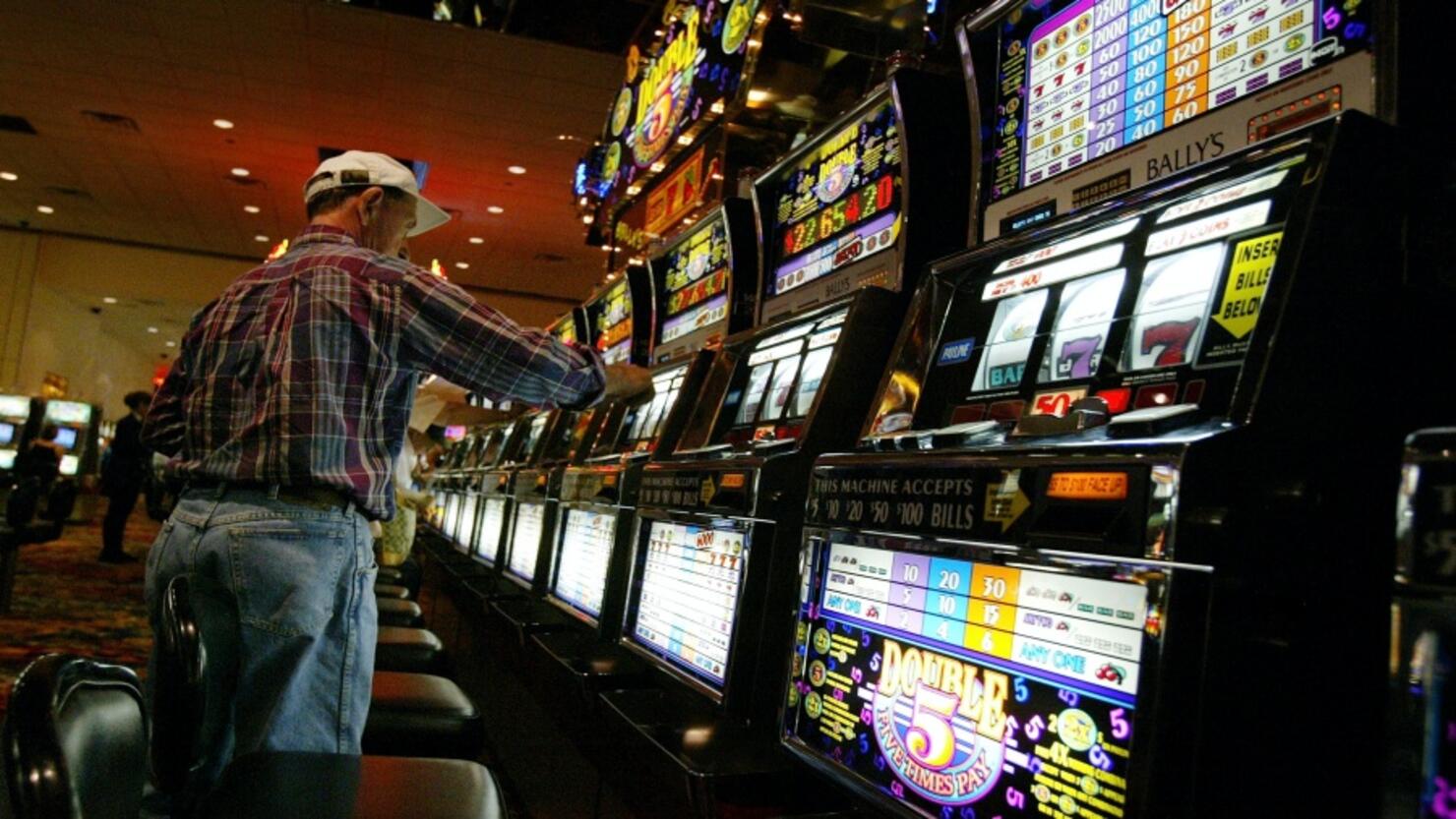 Las Vegas resorts have seen big money flowing recently with many big wins and hit jackpots.
One of the big winners was an Arizona man who is now a millionaire.
Roger L., from right here in the Grand Canyon State, won $2.9 million on a Wheel of Fortune slot machine game at a Las Vegas casino, reported AZ Family.
According to officials, Roger made a $5 bet on a "Wheel of Fortune!" slot machine and hit the jackpot.
The Venetian Resort Las Vegas wrote on Twitter, "Congratulations to Roger L. who just became $2.9 million richer playing Wheel of Fortune!"
According to AZ Family, there have been lots of big winners this week in Las Vegas who have won over a million dollars.
In South Point on Monday, a $5 bet led to a whopping $10 million win.
Also, an Alaskan tourist hit a $2.1 million jackpot after putting $40 into a slot machine at the Cosmopolitan.
Photo: Getty Images