Sacramento Wallet Thief Steals $11K From One Victim
By Rebekah Gonzalez
April 29, 2021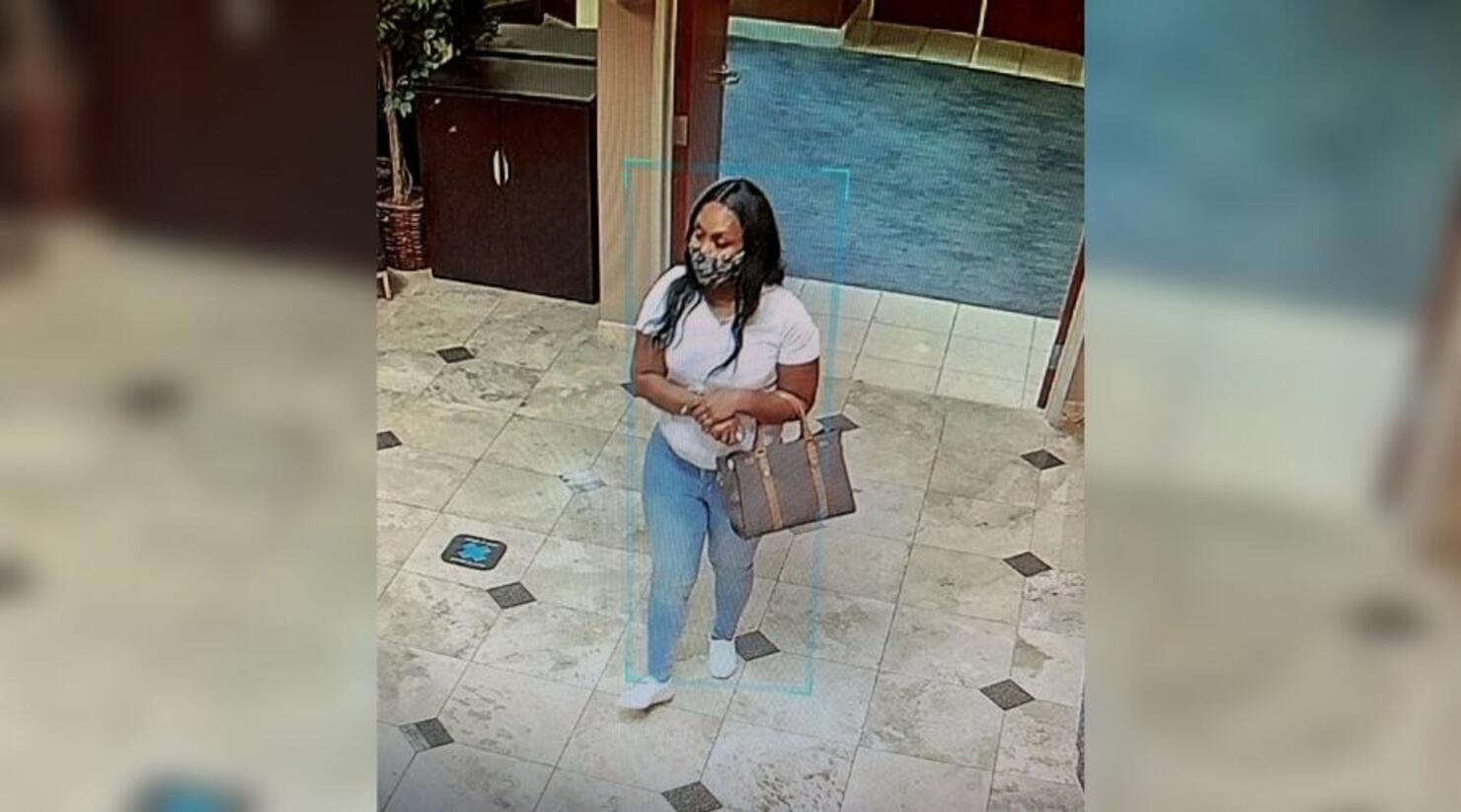 Roseville police are searching for a woman who is suspected of stealing someone's wallet, reports CBS13.
Based on surveillance footage, police say the suspect walked into an office building along 2900 Douglas Boulevard and stole the wallet from the person's purse. The footage did not capture how the suspect managed to remove the wallet from the bag.
After stealing the wallet, the suspect then withdrew thousands of dollars from the victim's bank account.
The suspect stole around $11,000 from the person's account.
Investigators did not say when exactly the theft took place, according to CBS13. Surveillance photos of the suspect were released on Wednesday, April 28.
Anyone who recognizes the suspect is being asked to call the Roseville police department at (916) 746-1059.
In just the last two weeks, the Roseville Police Department said they've received several reports of people's wallets being stolen from shopping carts.
Most of the reports have involved a team of three thieves and the victim is typically an older woman.
The thieves then immediately go to a store and purchase a large number of gift cards.
Photo: Roseville Police Department