Body Cam Footage Released Of Fatal Escondido Police Shooting
By Rebekah Gonzalez
April 30, 2021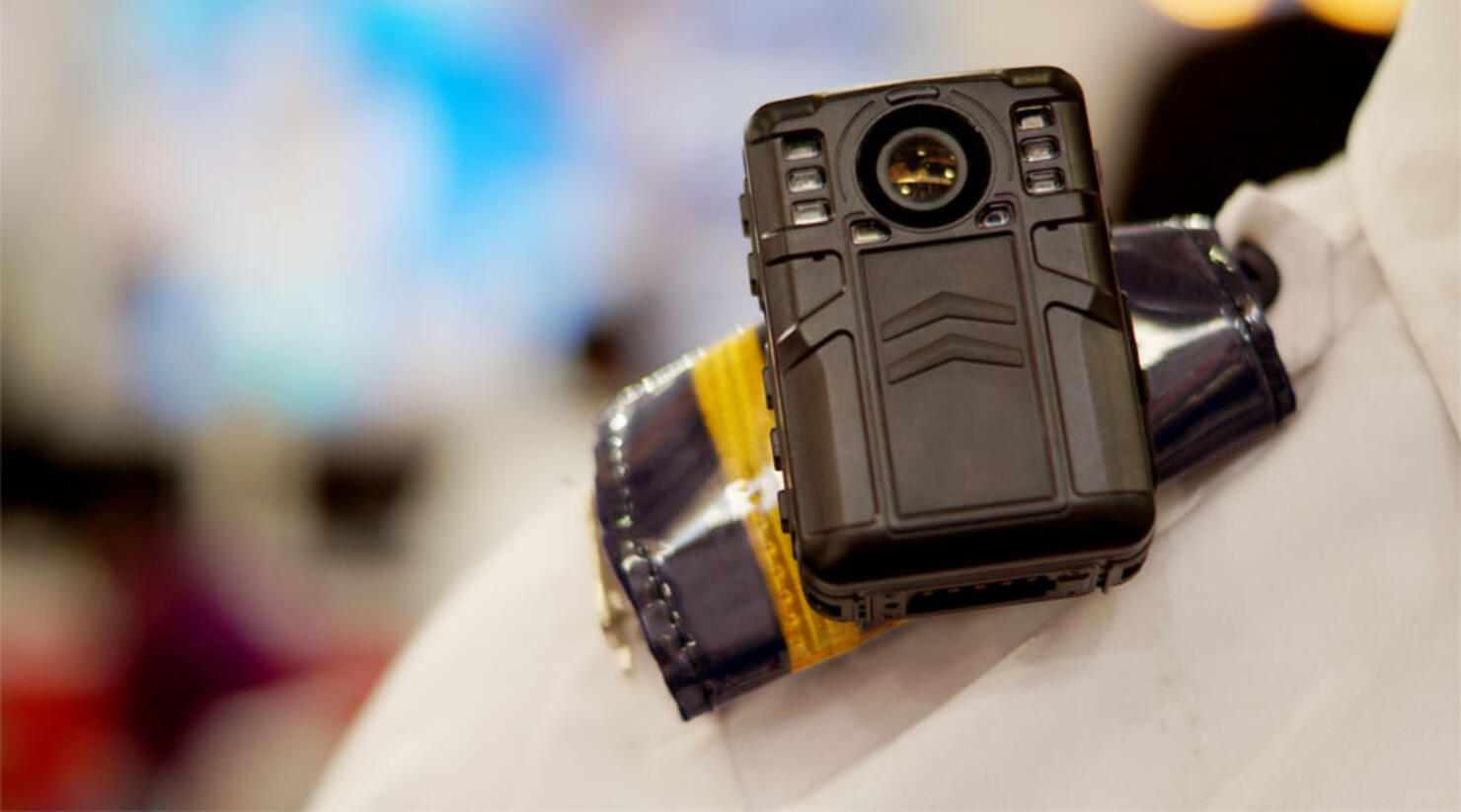 On Thursday, April 29, police released body camera and surveillance footage of an Escondido officer fatally shooting a homeless man who had been accused of hitting cars with a metal pole, reports FOX5.
After being shot multiple times by Officer Chad Moore on April 21, 59-year-old Steven John Olson was pronounced dead at local hospital.
The incident occurred just after 7:00 A.M. near the intersection of Broadway and Second Avenue.
The Escondido Police Department received a report that a man was hitting vehicles with a crowbar in a parking lot near Second and Grand avenues.
Police Chief Ed Varso said the video was released to "give our community a better understanding of the events surrounding an officer-involved shooting."
The video includes portions of the 911 call describing Olson's appearance and surveillance shows Olson in the area but doesn't capture him hitting any of the vehicles.
The rest of the footage comes from different officers' body cameras. The first seen is from Olson's first encounter with an Officer Martinez. Olson can be seen carrying a crowbar and a squeegee.
The second shows Moore's interaction with Olson and eventual shooting.
The department's Crimes of Violence Unit is conducting an investigation into the fatal shooting, reports FOX5. The incident will also be reviewed by the San Diego County District Attorney's office, the U.S. Attorney's Office, and the FBI.
Photo: Getty Images