Man Jumps From Burning Apartment Building In Sacramento
By Rebekah Gonzalez
April 30, 2021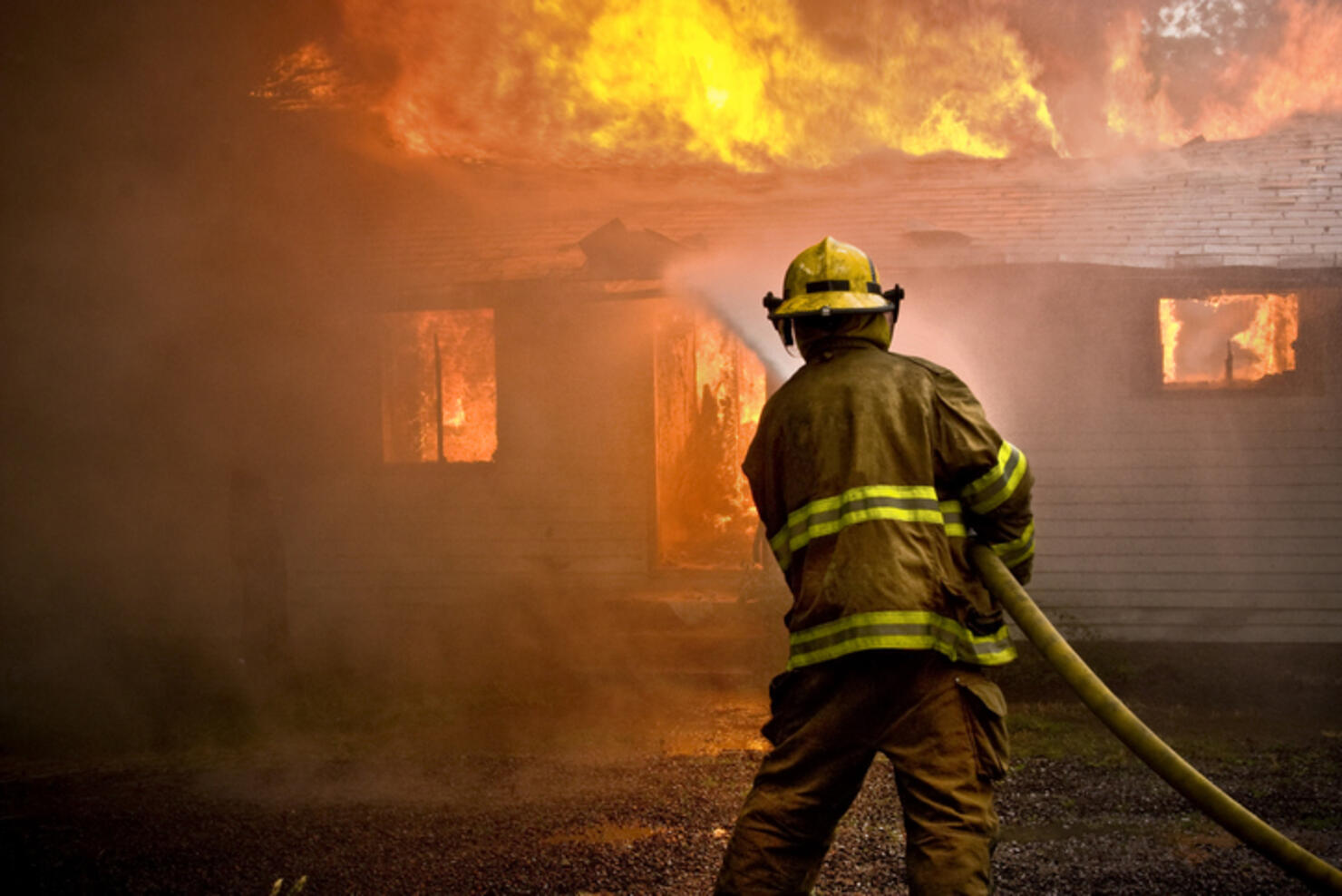 A large fire broke out at an apartment building in Sacramento on Friday, April 30, reports KCRA3.
The fire started at around 3:45 A.M. on Friday near Interstate 80 at Marysville Boulevard. According to crews responding to the scene, three apartments on the top floor caught fire.
One witness who lives in the building, Loretta Owens, told KCRA3 that a man on the second floor had to jump out of the building to save himself from the fire.
Owens said after the man jumped she saw him hit an awning before landing on top of a car.
"His shirt was on fire when he came out of the window," said Owens.
The Sacramento Fire Department later confirmed they found the injured man on top of a car. They say he was taken to the UC Davis Medical Center's burn unit.
Owens says the same man had survived a previous house fire about a decade ago.
The building was heavily damaged during the fire. KCRA3 reports that other than the man who jumped, there were no other injuries reported.
The cause of the fire is not yet known.
Photo: Getty Images