Jana Kramer Feels 'Grateful' For Her Kids Amid Divorce From Mike Caussin
By Regina Star
May 3, 2021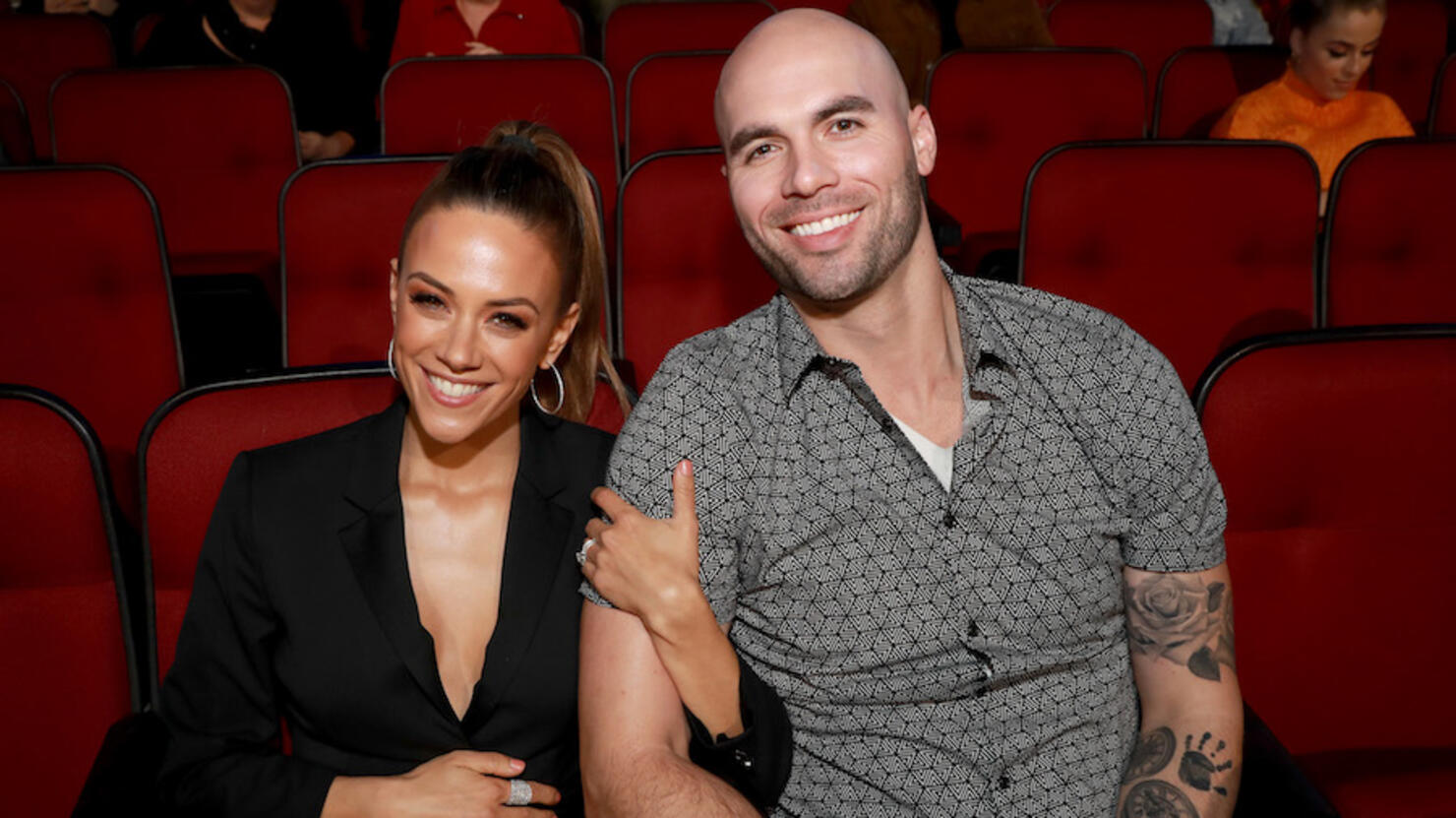 Jana Kramer is leaning on the love of her children during her divorce from Mike Caussin.
The One Tree Hill alum, 37, shared a heartfelt message about the importance of family on Saturday (May 1) and said she feels "grateful" for her two kids with the former NFL athlete, 5-year-old daughter Jolie and 2-year-old son Jace, for adding "light" to her life.
"Sunshine is good for everyone," the country songbird captioned a sweet photo of her with her kids on Instagram. "I gotta be honest 2 weeks ago the sun was the last thing I wanted to see...but through grieving you start to see the light...even if it's a dim light it's still something I'm gonna be grateful for. But I'll forever be grateful for these 2 and the forever light they add to my life."
After six years of marriage, the "Good Enough" singer announced her divorce on April 21. At the time, it was seemingly implied that Caussin — who has admitted being unfaithful to Kramer in the past — had had another affair during their union. As sources described, the 34-year-old had "cheated" and "broke" his wife's trust again.
"It's time. As I try to make sense of a reality I never wanted to believe could be possible again, those words have now become a reality," she explained on Instagram. "I've fought y'all. I've loved hard. I've forgiven. I've put the work in. I've given everything I have, and now I have nothing else to give."
This isn't the first bump in the couple's marriage, as they previously separated in 2016 due to Caussin's infidelity.
According to court documents obtained by Entertainment Tonight, Kramer described herself as the "fit and proper person" to have custody of their two children. What's more, she's reportedly sought child support, alimony, and the cost of legal fees from Caussin amid their divorce.
Photo: Getty Images