Several Former Virginia High School Standouts Selected In 2021 NFL Draft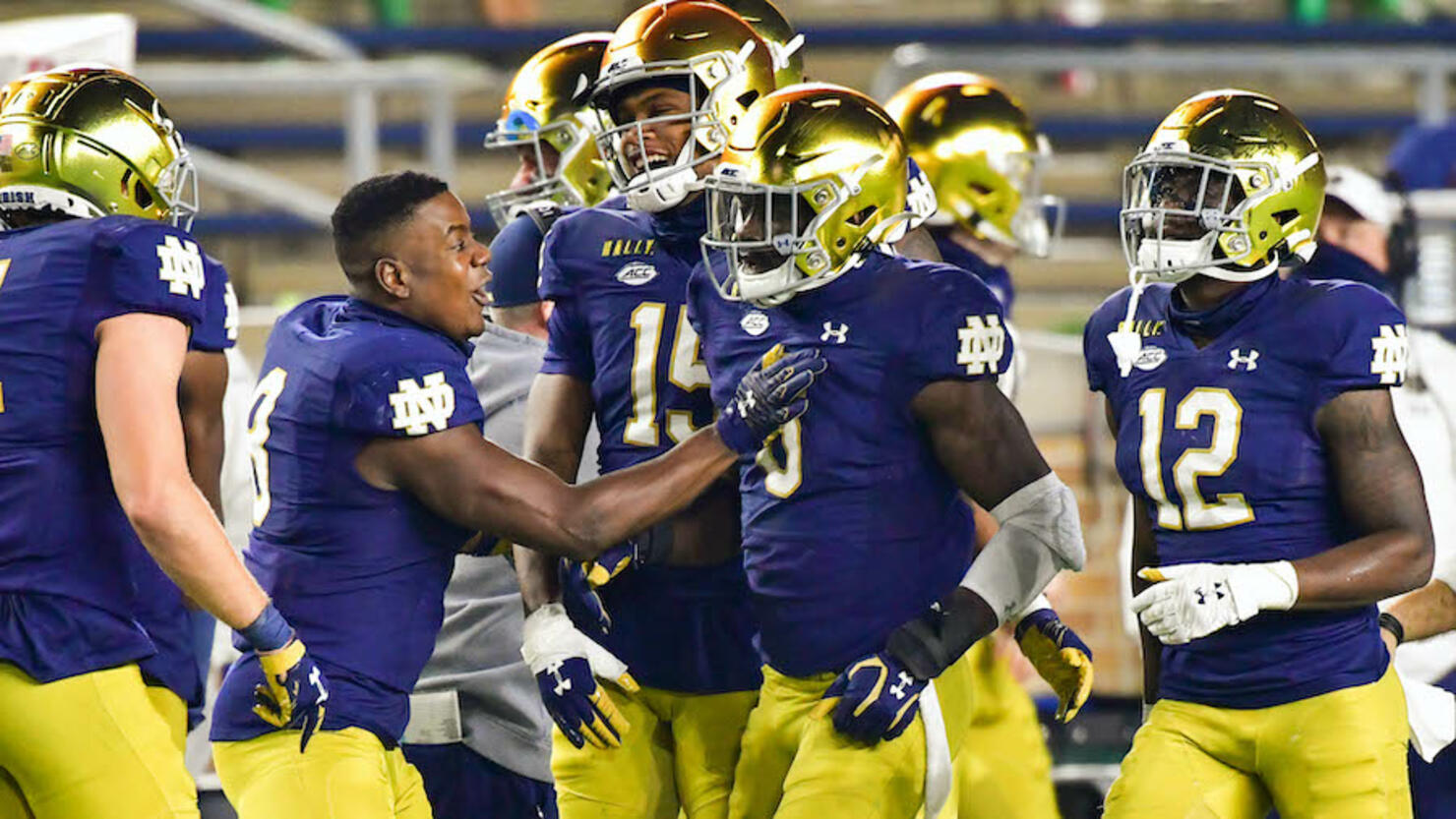 Several former Virginia high school standouts were selected in the 2021 NFL Draft over the weekend.
Former Bethel High School (Hampton) linebacker Jeremiah Owusu-Koramoah was picked by the Cleveland Browns at No. 52 overall in the second-round of the draft on Friday (April 30.)
Former Grassfield High School defensive end Patrick Jones II was selected at No. 90 overall in the third-round by the Minnesota Vikings on Friday.
Former Hampton High School wide receiver Dazz Newsome was selected at No. 221 overall in the sixth-round on Saturday (May 1.)
Owusu-Koramoah was the ACC Defensive Player of the Year, a unanimous All-American, the Butkus Award winner and a first-team All-ACC linebacker at the University of Notre Dame in 2020.
Jones was a consensus first team All-American and a first team All-ACC defensive end for the University of Pittsburgh in 2020.
Newsome led the University of North Carolina with 72 receptions for 1,018 yards and 10 touchdowns, earning second team All-ACC honors, in 2019.
The Hampton Roads area has produced several former NFL stars including Pro Football Hall of Fame defensive end and former No. 1 overall pick Bruce Smith (1985), former Pro Bowl quarterback and No. 1 overall pick Michael Vick (2001), former Pro Bowl cornerback DeAngelo Hall (2004), former Super Bowl champion wide receiver and No. 8 overall pick Plaxico Burress (No. 8) and former Super Bowl champion, Pro Bowl linebacker and No. 10 overall pick Jerod Mayo (2008), among others.
Photo: Getty Images