San Diego Restaurant Offering $200 Bonus To Attract New Employees
By Rebekah Gonzalez
May 4, 2021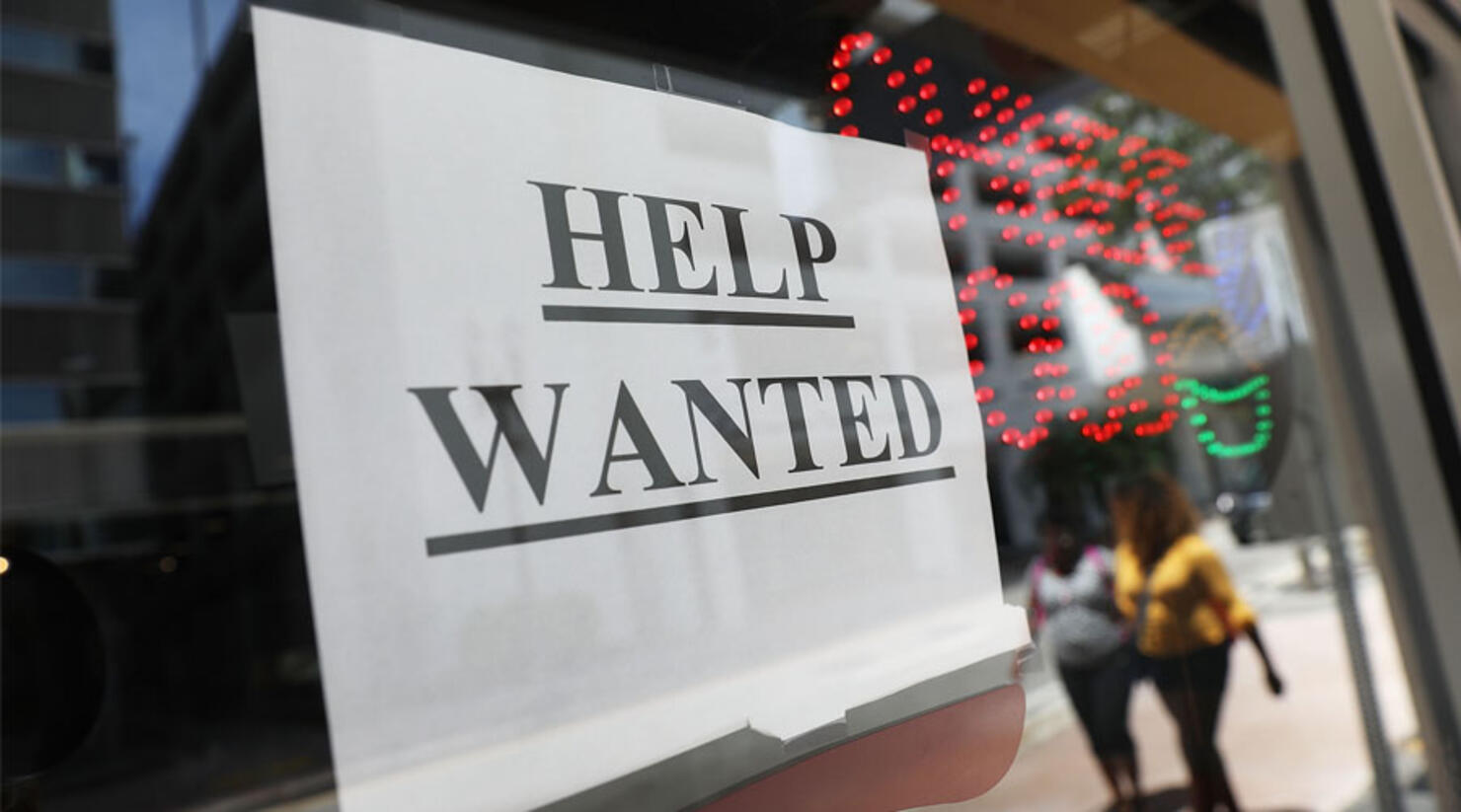 One Ocean Beach restaurant is offering new hires a $200 bonus in an effort to get more employees, reports ABC10 News.
Chickenheadz on Newport Avenue, a takeout only fried-chicken shop, opened in February after Martin Robles and Bruno Elias spent a decade at Hodad's on the same street.
The two told ABC10 News they have been working 12 to 15 hours a day and have managed to hire three other employees. However, it's still not enough staffing to stay open past 10:00 P.M.
"With these bars being open, there's potential to get a little more love at the end of the night for our small business that we just opened," said Robles. "At this point, we're like two, two and a half months in, every dollar counts."
Chickenheadz is looking to add three or four more employees, but the hiring process has been difficult.
"We've had a few people come, a few people go, quite a few people not show up," said Robles.
Restaurants all over the U.S. have been experiencing troubles with hiring during the pandemic.
Chickenheadz pays workers $14 an hour plus tips, but Robles is upping the offer.
"Come and work for us, give us some time, we will definitely give you a $200 bonus incentive," said Robles.
Workers will get the bonus after two months at the restaurant and free food is also included.
Photo: Getty Images