13 Celebs Who Aren't Shy About Sliding Into The DMs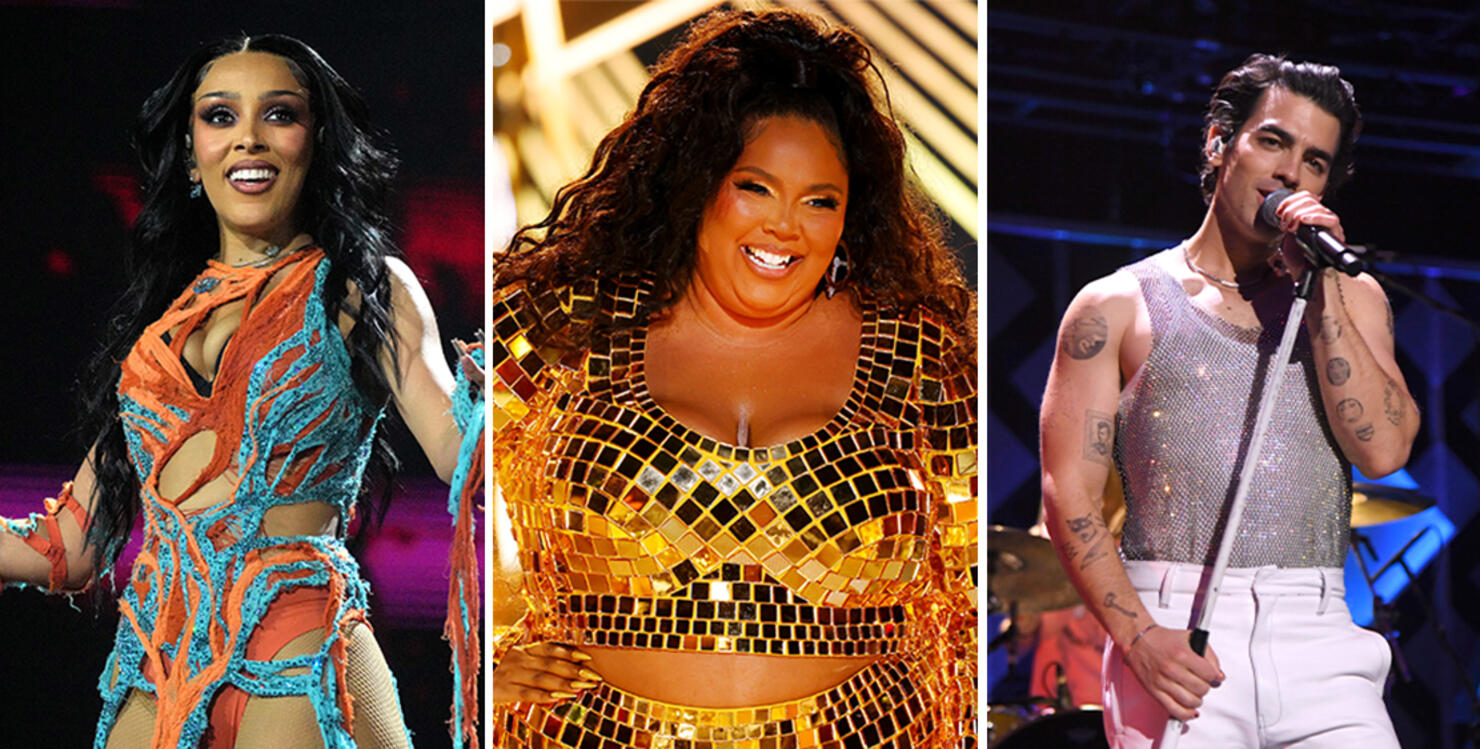 Celebrities—they're just like us, especially when it comes to sliding into DMs. While you may think a famous couple like Joe Jonas and Sophie Turner would've first met at a fancy Hollywood party or on a red carpet, it turns out their romance first started with an Instagram message. They aren't the only ones who found love in their DMs, either. From Lizzo shooting her shot with Chris Evans to Harry Styles offering relationship advice to a fan, here are just a few of the biggest celebrities known for sliding into DMs.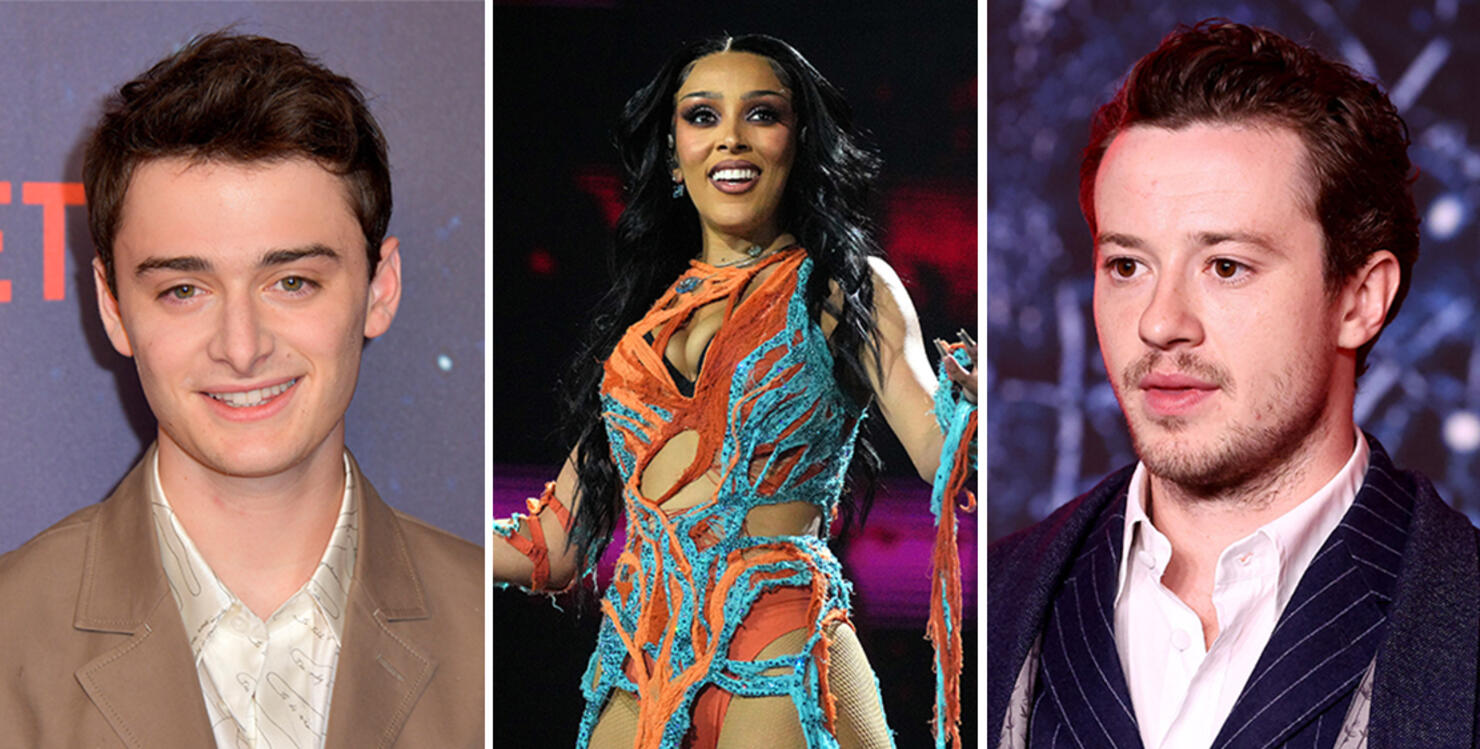 Stranger Things' newest character Eddie Munson played by actor Joseph Quinn stole everyone's heart, including Doja Cat's! When season 4's first set of episodes dropped in May 2022, Doja took to Twitter to express her interest in Quinn. Over a month later, actor Noah Schnapp revealed that the rapper had hit her up to get ahold of her crush. "Noah can u tell Joseph to hmu," Doja wrote in a DM to the actor. Schnapp encouraged her to slide into Quinn's DMs and sent her his profile. While the actor did help her get into contact with Quinn, Doja later revealed she wasn't happy with Schnapp sharing their private DMs with his 30 million TikTok followers. Schnapp deleted the post after Doja spoke out.
2. Lizzo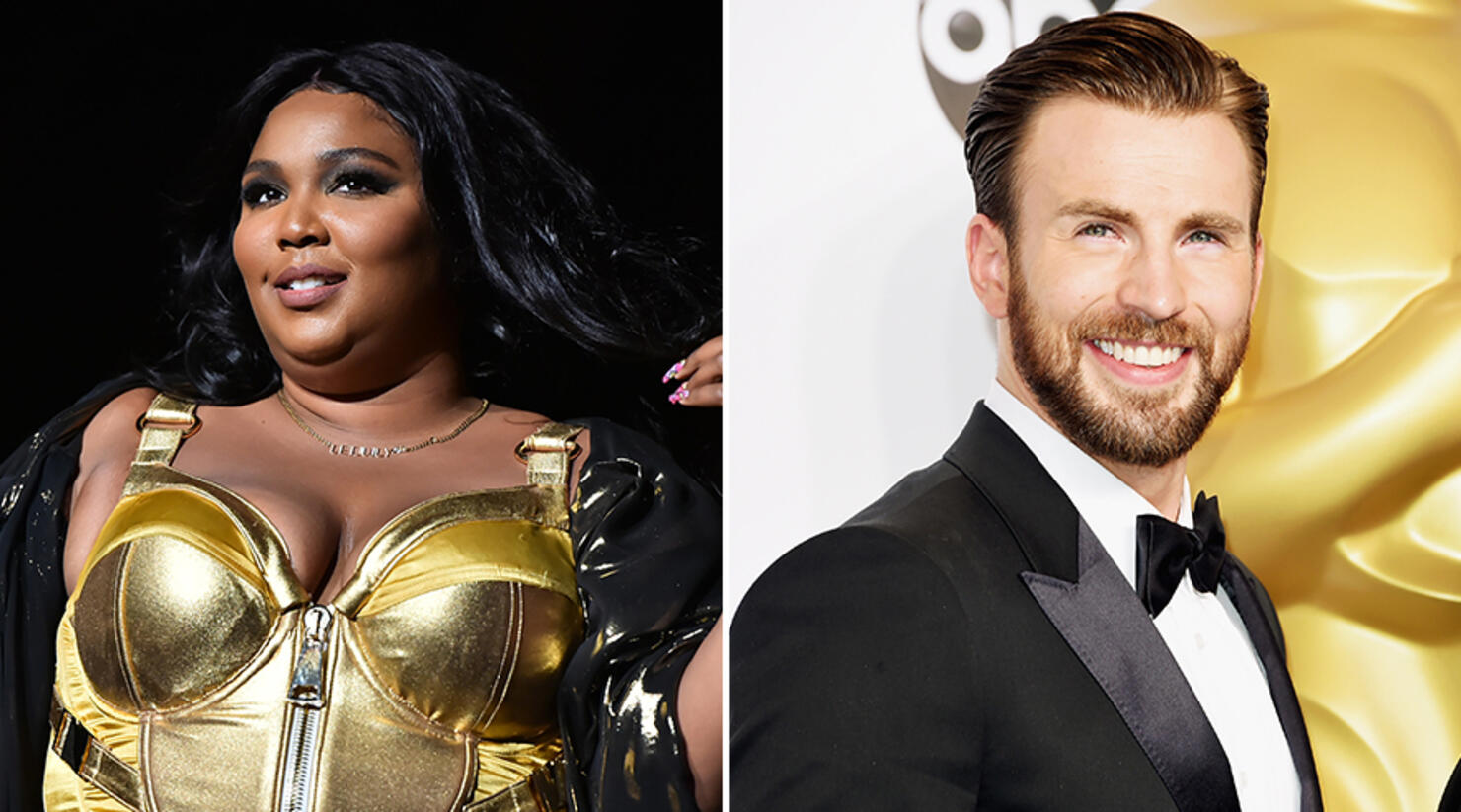 Lizzo and Chris Evans' conversation on Instagram was the DM heard around the world. The "Truth Hurts" singer shared snippets of their DMs on TikTok after she drunkenly reached out to the Captain America actor. "The reason I'm upset about this one is because I know I'm not going to be able to marry him," Lizzo said in her TikTok about the DMs. "And honestly, it hurts me to the core. Because, damn papa, he a rare breed. No comparing."
3. Joe Jonas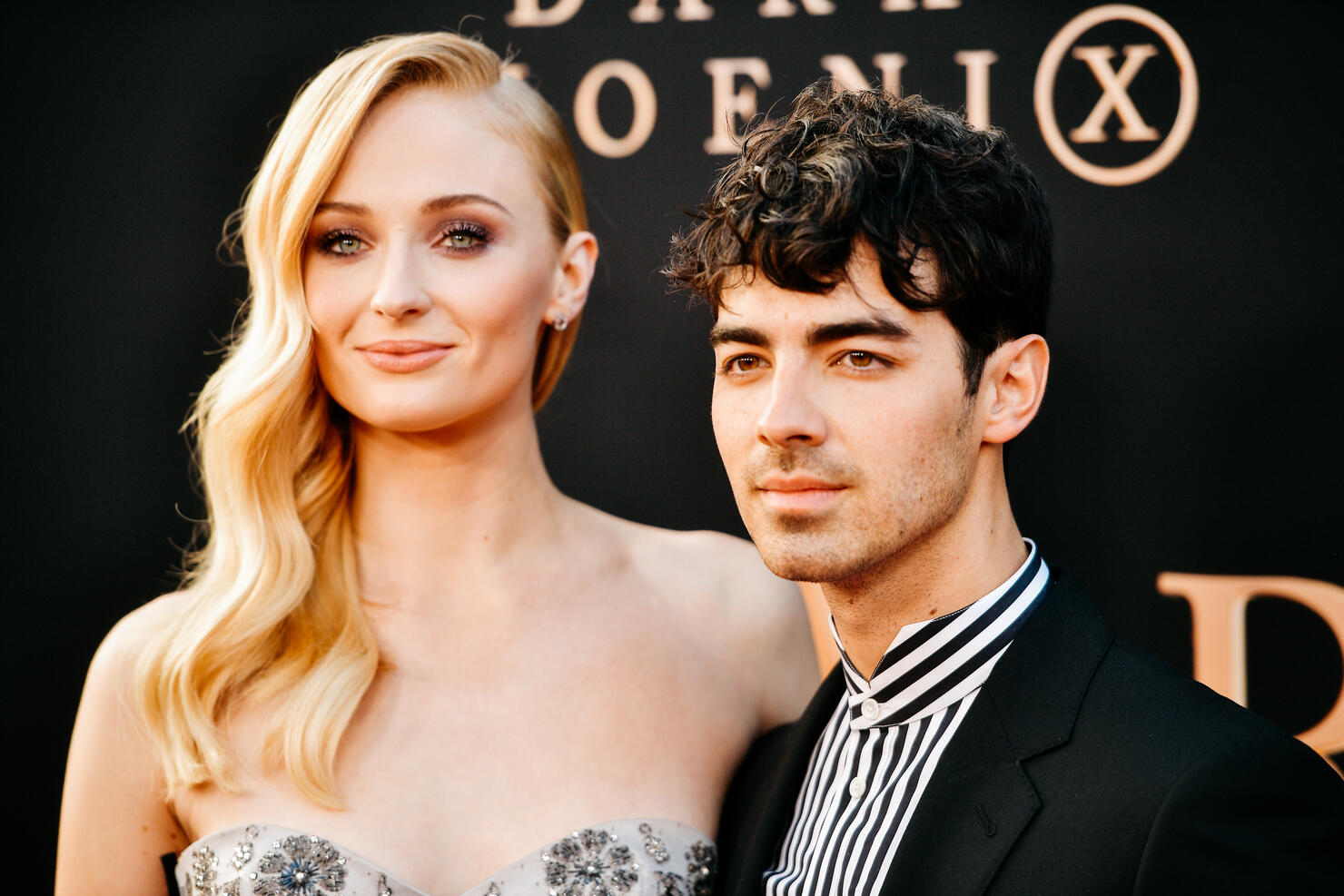 Joe Jonas and Sophie Turner tied the knot back in 2019—twice. Before they said "I do" in Las Vegas and then again in France, the pair first got to know each other after Jonas slid into Turner's DMs. "We had a lot of mutual friends, and they'd been trying to introduce us for a long time," the Game of Thrones actress told Harper's Bazaar UK. "We were following each other on Instagram and he direct-messaged me one fine day, out of the blue." Turner didn't disclose any details about those initial messages, but the bold move clearly worked. 
4. Vanessa Hudgens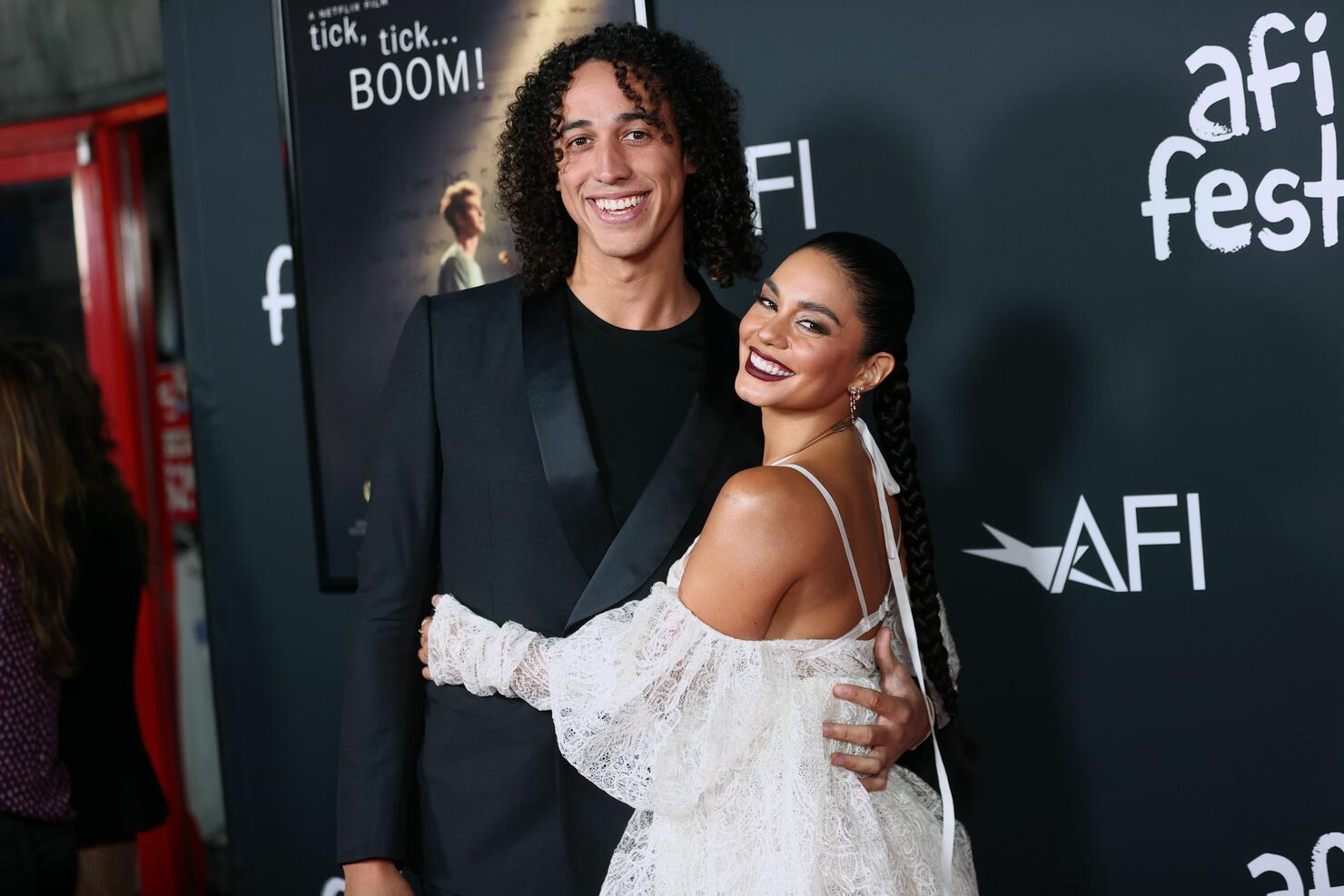 Vanessa Hudgens isn't afraid to make the first move! During her appearance on The Drew Barrymore Show, the actress revealed that she met her current boyfriend Cole Tucker during a Zoom meditation group in quarantine. After seeing Tucker in the Zoom meeting she messaged him. "I fully just slid into his DM and was like, 'Hey, it was nice to meet you.' I think there is no shame in making the first move. If you want it, why wait for someone else to give you what you want?"
5. Nick Jonas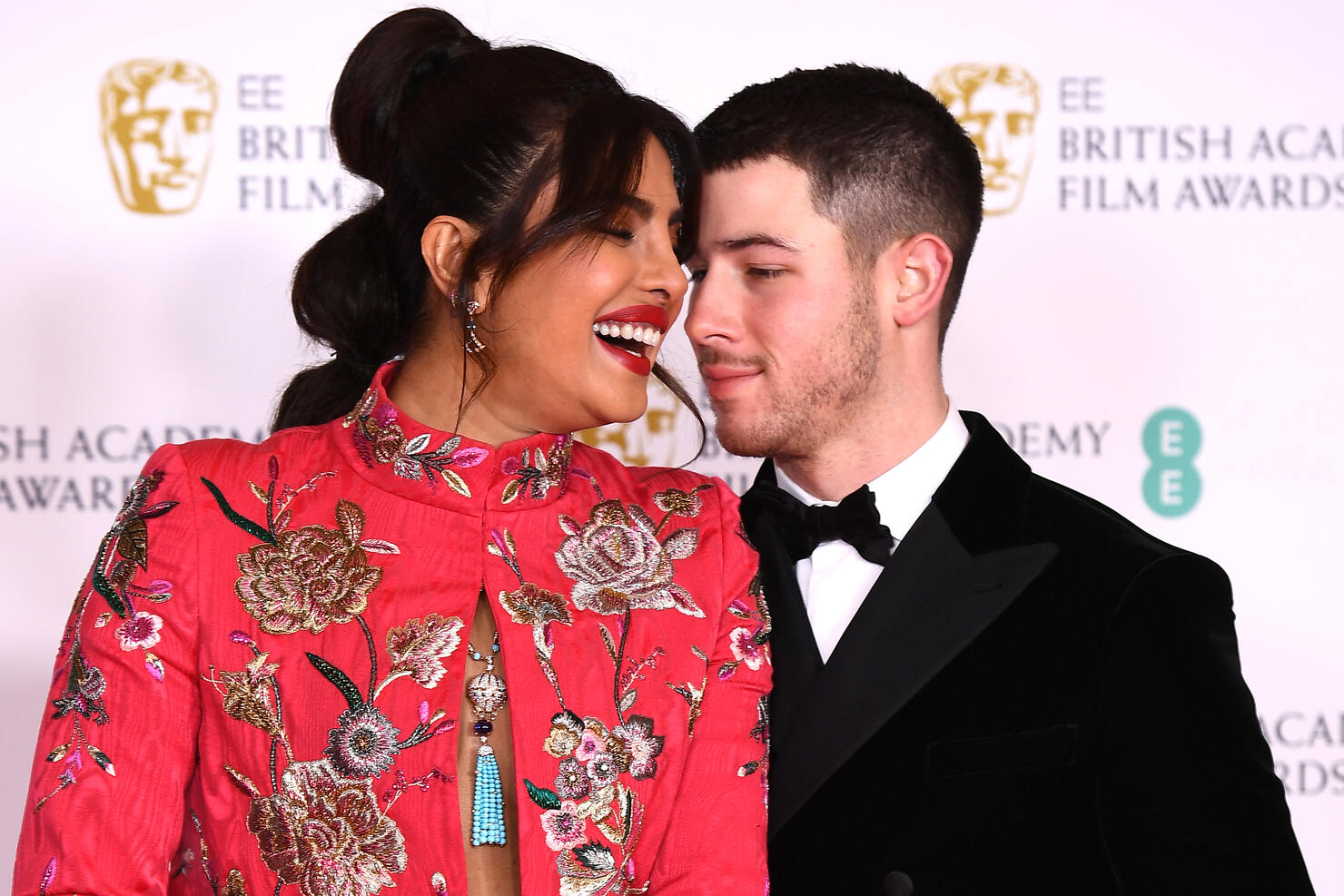 Taking a page out of his older brother's book, Nick Jonas also slid into his now-wife Priyanka Chopra's DMs before they started dating. "I'm hearing from a few mutual friends that we should meet," Jonas messaged Chopra back in 2016. "She responded day of with a message that said, 'My team can read this. Why don't you just text me." Though they didn't meet up right away, Jonas and Chopra carried out an "epic correspondence" over the next few years. Just a few months after they began officially dating, Jonas popped the question. Chopra, of course, said yes. 
6. Wells Adams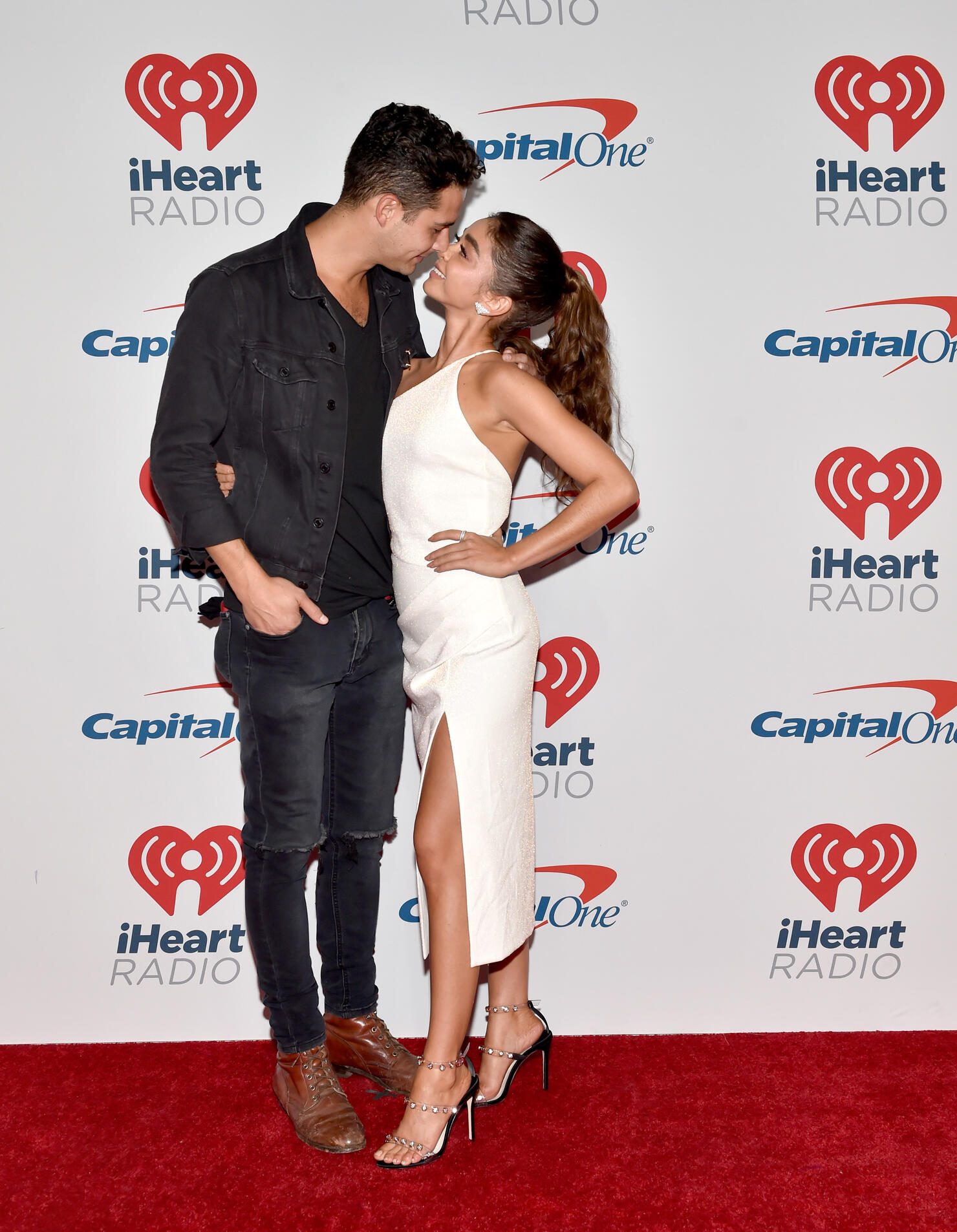 Wells Adams first caught Sarah Hyland's eye when he appeared on The Bachelorette. "I was following him. We had tweeted each other because I thought he was funny and he was a fan of the show," the Modern Family actress shared during an appearance on Jimmy Kimmel Live!. "I was like, 'This is really awesome. You're being very forward and it's sexy and not aggressive but very confident and sexy,' and I liked that." After hitting it off on Twitter, the pair moved their flirtation offline. They became engaged in July 2019. 
7. Michael B. Jordan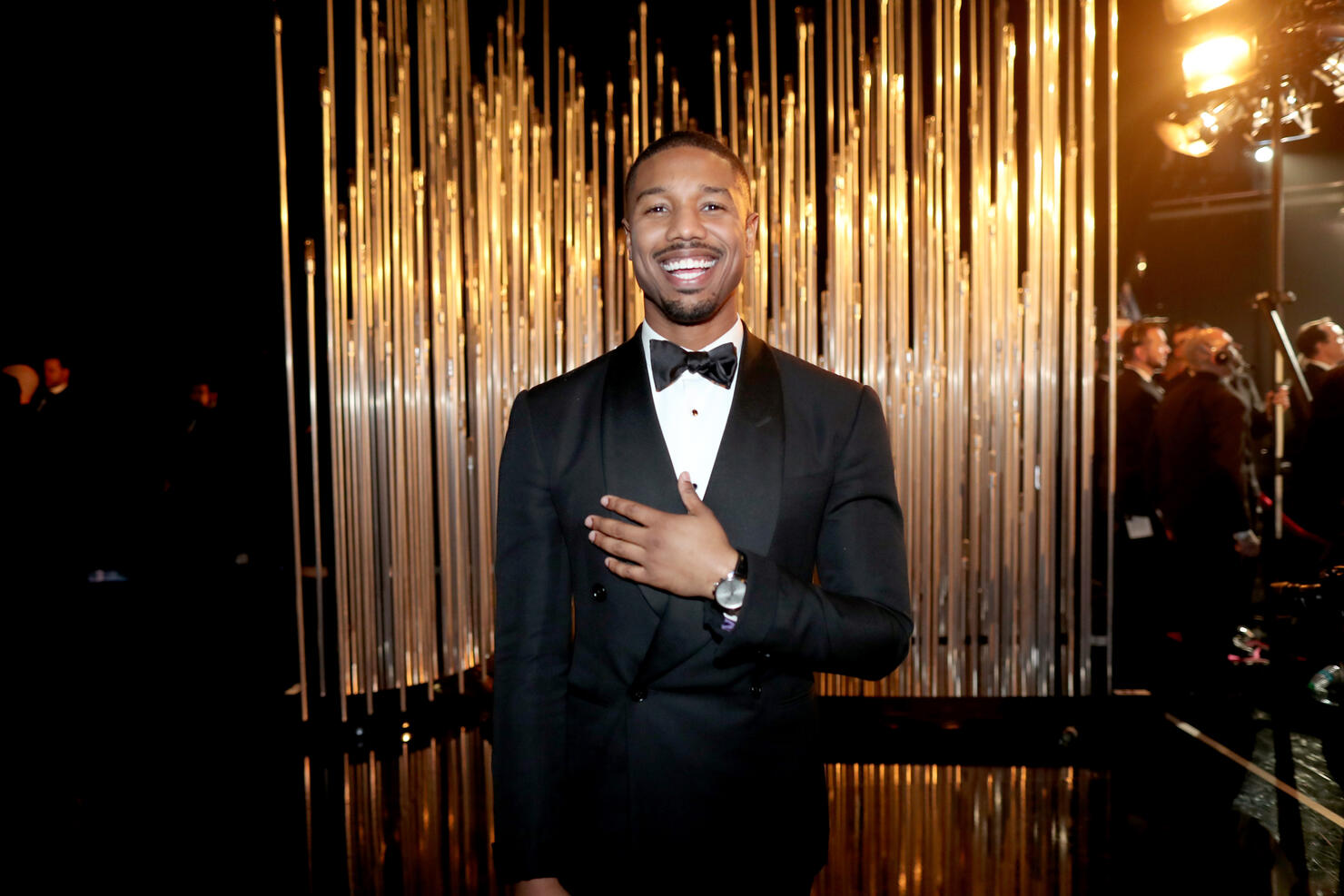 Back in 2018, a Temple University student named Sylvia famously messaged the Black Panther actor and offered to buy him a smoothie. Jordan was filming on the campus at the time. He surprised Sylvia by responding to her message, inviting her and some friends to come get a photo with him.
8. Holland Taylor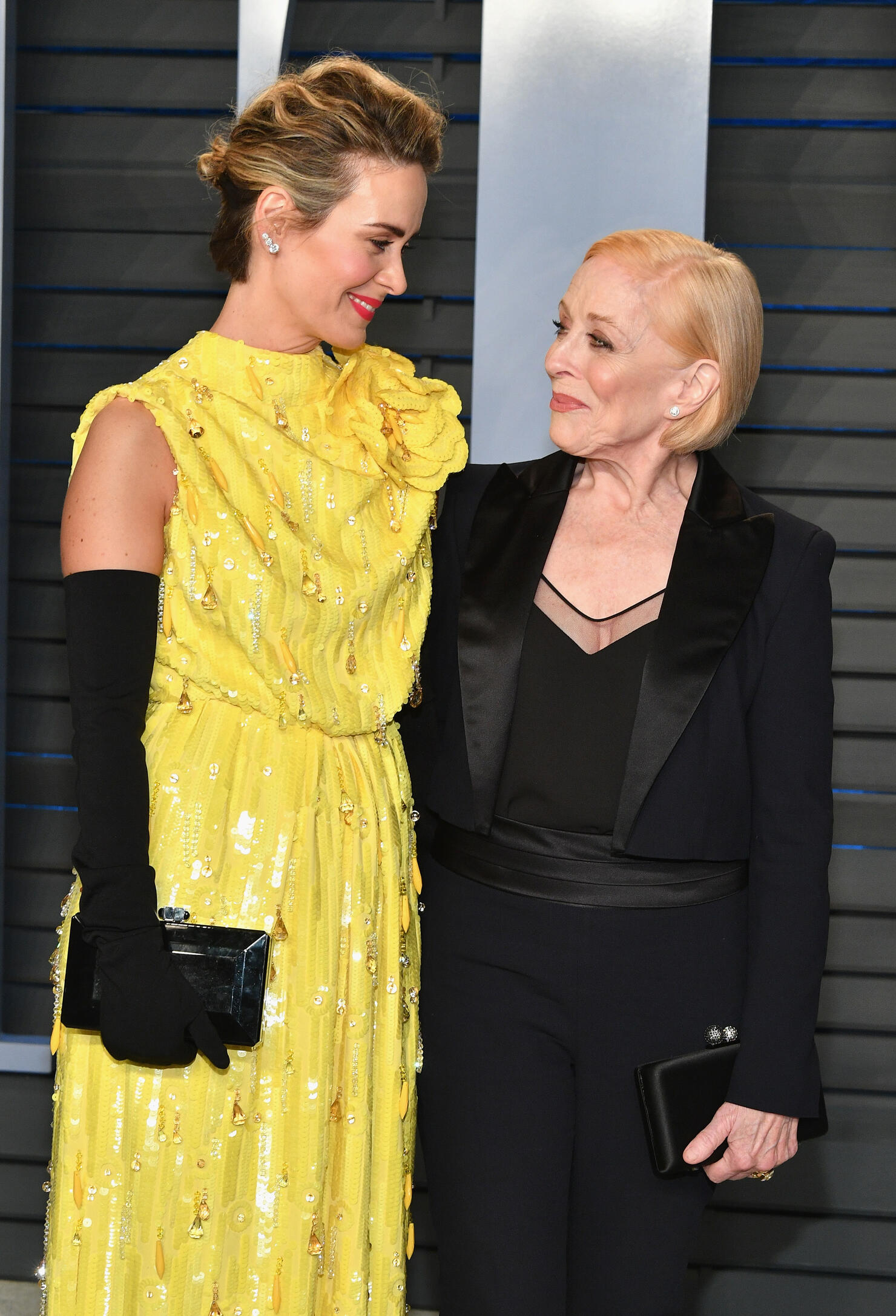 DM-romances know no bounds, especially when it comes to age. During an appearance on Watch What Happens Live, Sarah Paulson revealed her 79-year-old girlfriend Holland Taylor slid into her DMs. "We met a very, very long time ago. I was with someone else and she was too," Paulson, 46, revealed. The pair started following each other on Twitter after their initial meeting. A few years later, Taylor reached out again via direct message to set up a dinner date. The rest is history. 
9. Demi Lovato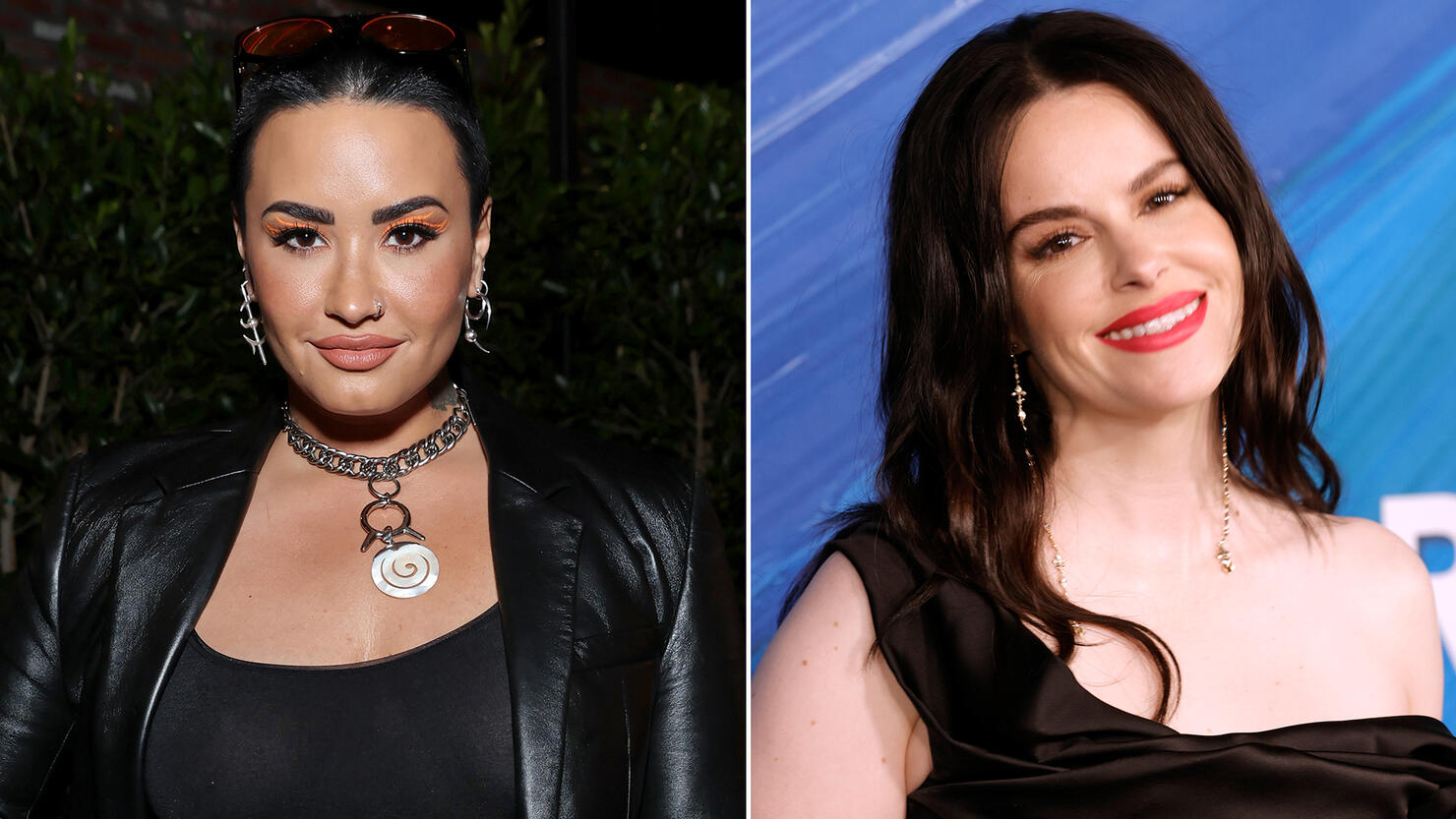 Demi Lovato and Schitt's Creek star Emily Hampshire almost went out on a date and it all started in the DMS. In 2021, the pair talked on Lovato's podcast and revealed that Demi slid into Hampshire's DM's. "You slid in my DMs and you said, 'Hey girl, I like you on the show. We should kick it sometime. And then you said below it, 'And by kick it, I mean go on a date. I find you attractive,'" said Hampshire. "You made it clear it was a date. And I loved that because I was like, 'Sometimes that's confusing' ... I'm decades older than you, so 'kick it,' I was looking it up." Although Demi (29) and Emily (40) didn't end up going on that date, they ended up becoming the best of friends.
10. Taylor Swift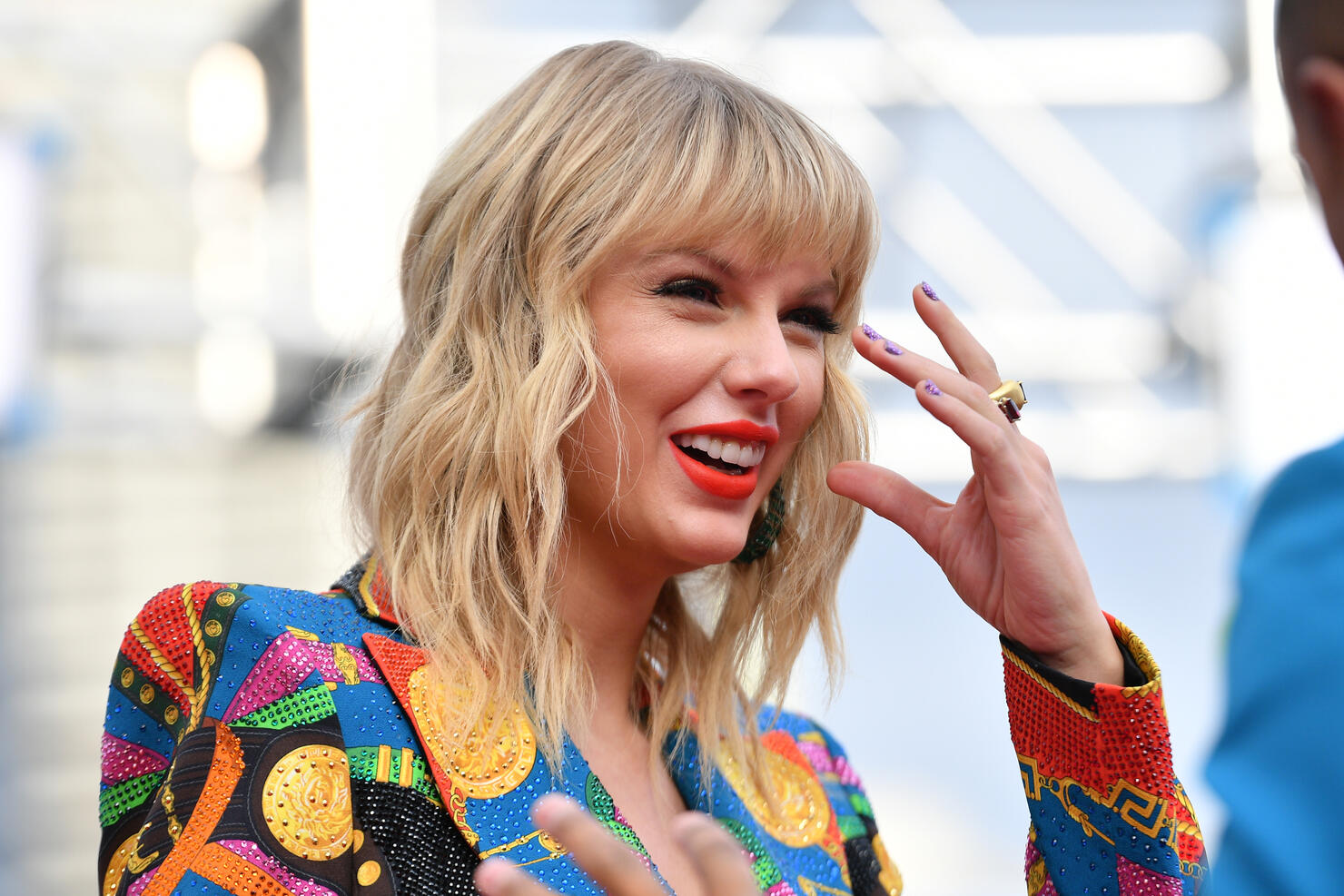 Sliding into DMs isn't always about shooting your shot. Taylor Swift slid into a few fans' DMs back in 2020 to offer financial support amid the ongoing pandemic. According to Billboard, Swift reached out to at least 10 fans and made some payments. One fan confirmed Swift sent her $3K via PayPal.
11. Shawn Mendes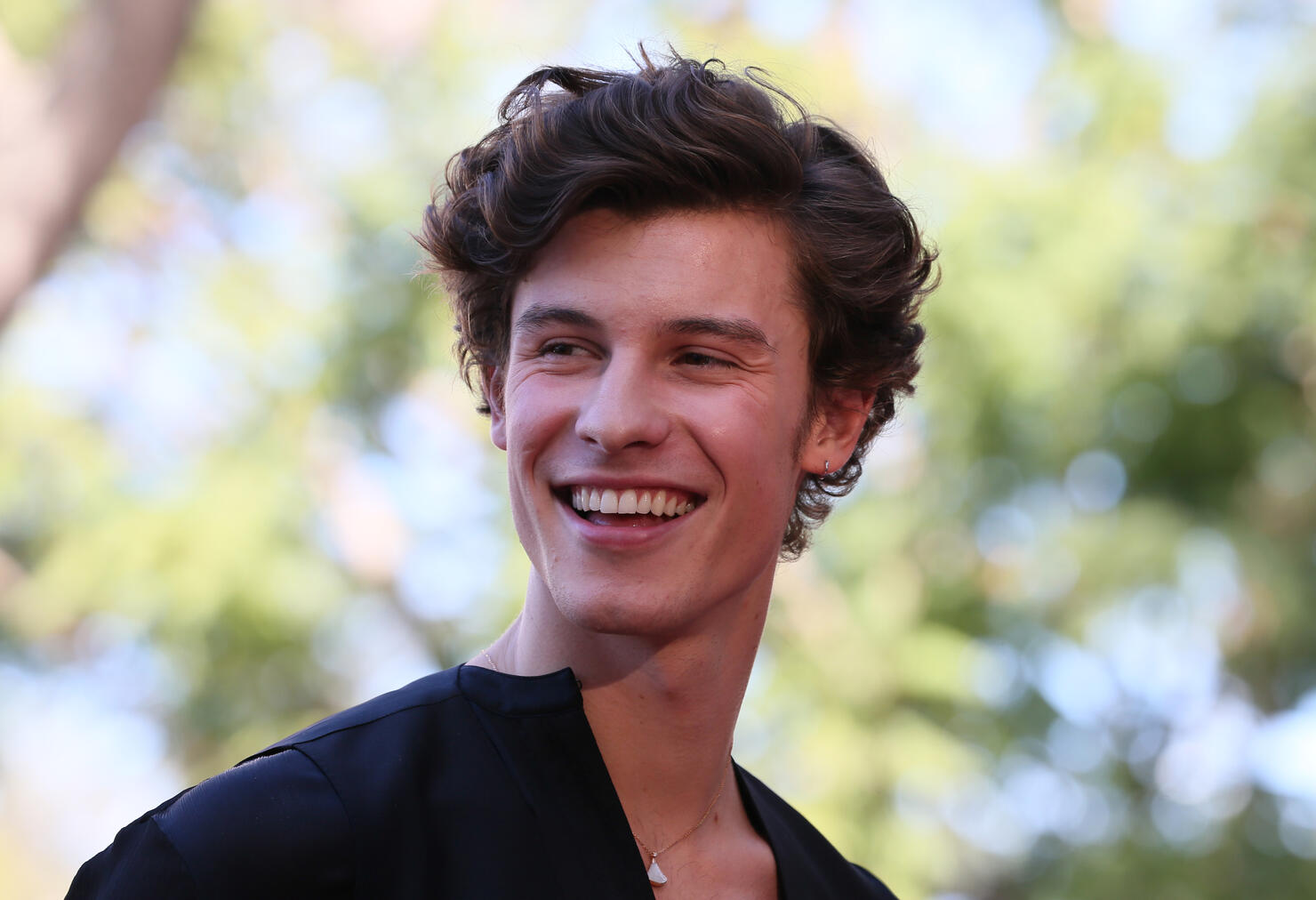 Like so many of his own fans, Shawn Mendes is a fan of fellow pop star Harry Styles. One of his fans even sent him a Harry Styles t-shirt. After receiving the gift, Mendes sent the fan a DM to say thank you. "Hey thank you for the shirt," Mendes wrote. "I wanted one so bad."
12. Harry Styles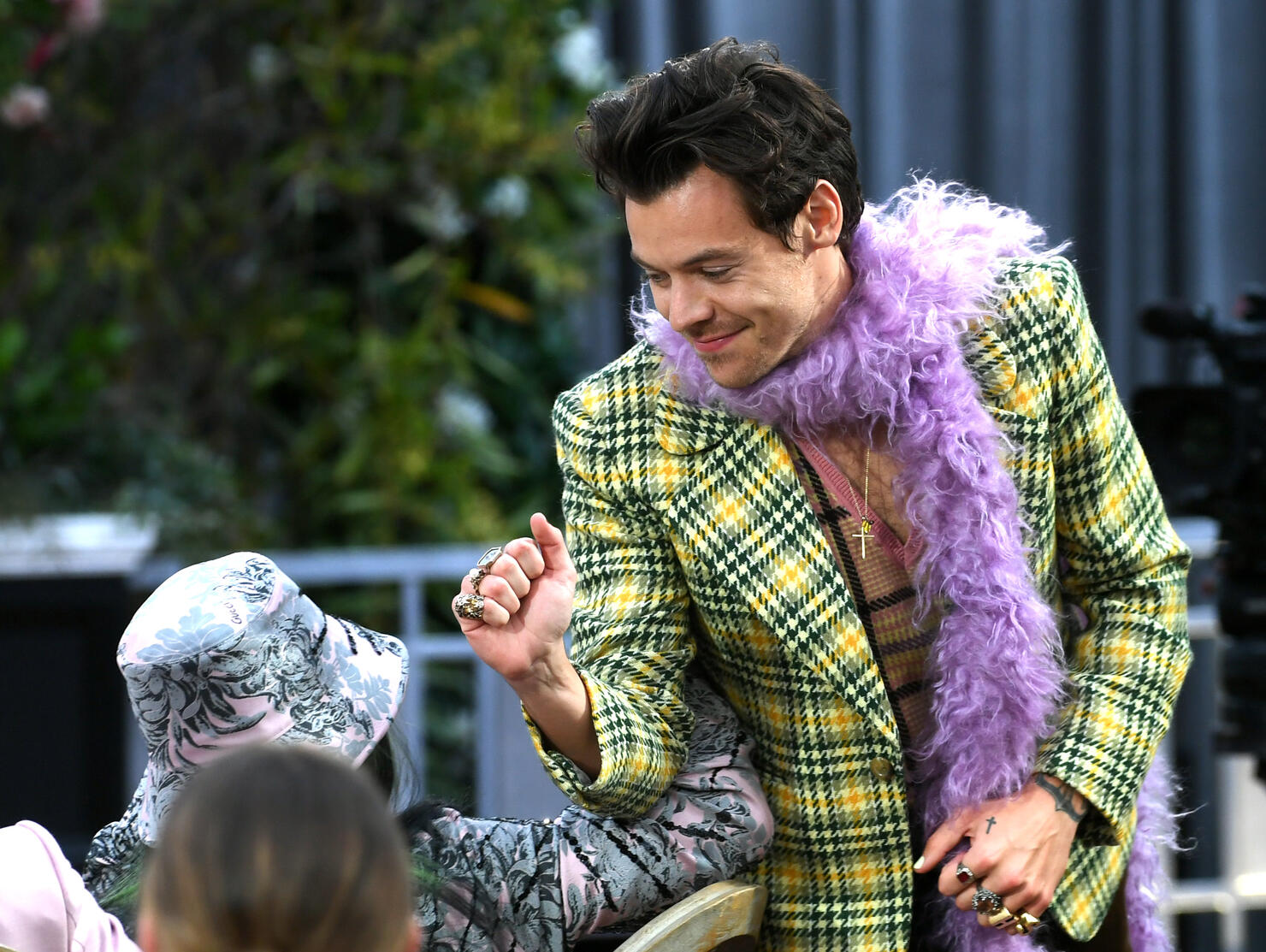 Harry Styles offered some kind words to a fan seeking relationship advice on Twitter. After receiving a message from the fan named Tish, Styles advised her to "Be honest and vulnerable, that's what makes you feel human. And feeling human, the good and the bad, is what life is." Tish shared the DM on Twitter, calling his words "very good advice."
13. T-Pain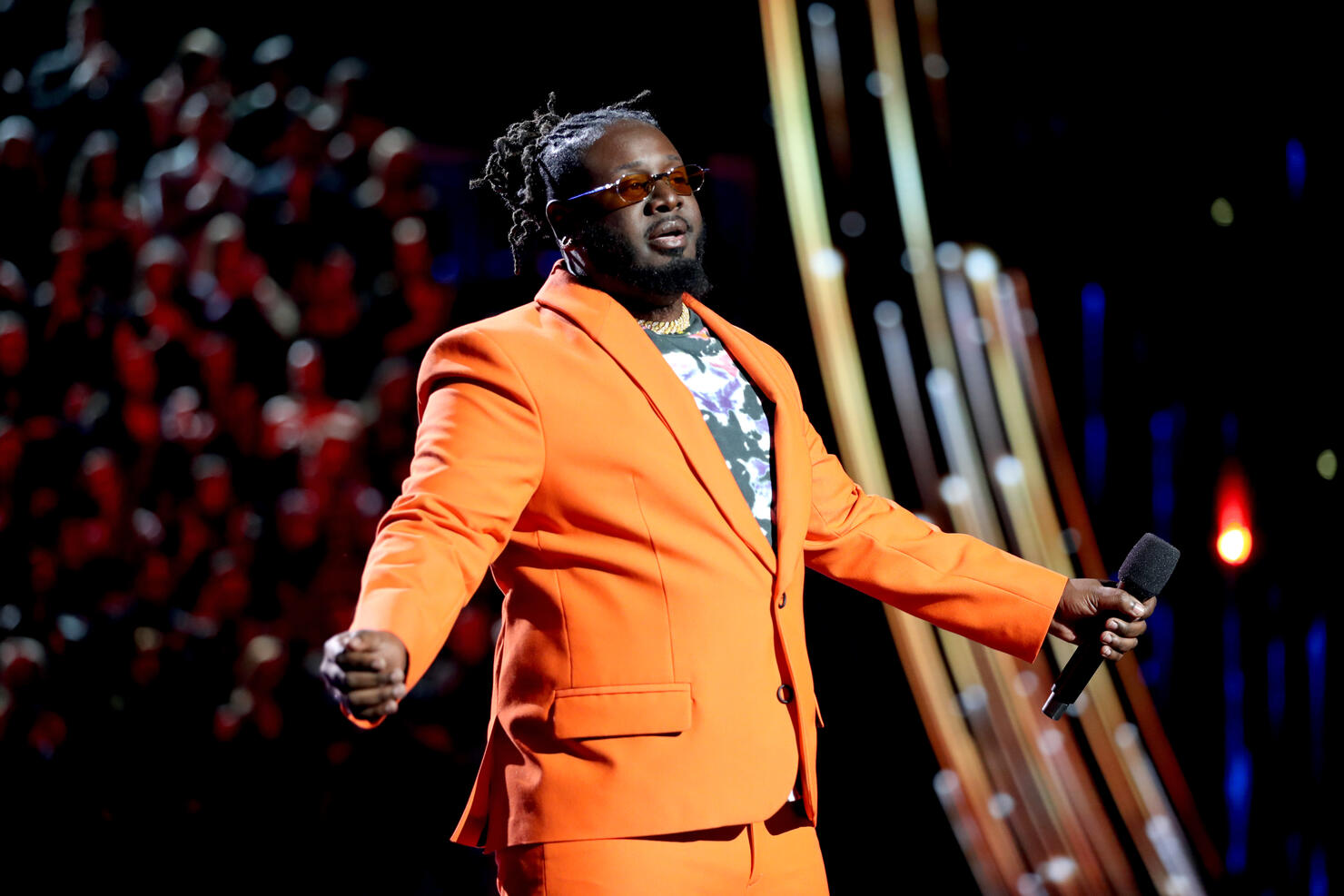 When it comes to DMs, T-Pain may not be the best person to ask for advice. The 35-year-old artist discovered he had a ton of unread messages on Instagram from over the years. He went viral after sharing his hilarious response on TikTok. Now that he knows how to work his DMS, though, T-Pain might be popping up in his fellow celebrities' inboxes.