WATCH: SpaceX Starship Intended For Mars Makes 1st Successful Test Flight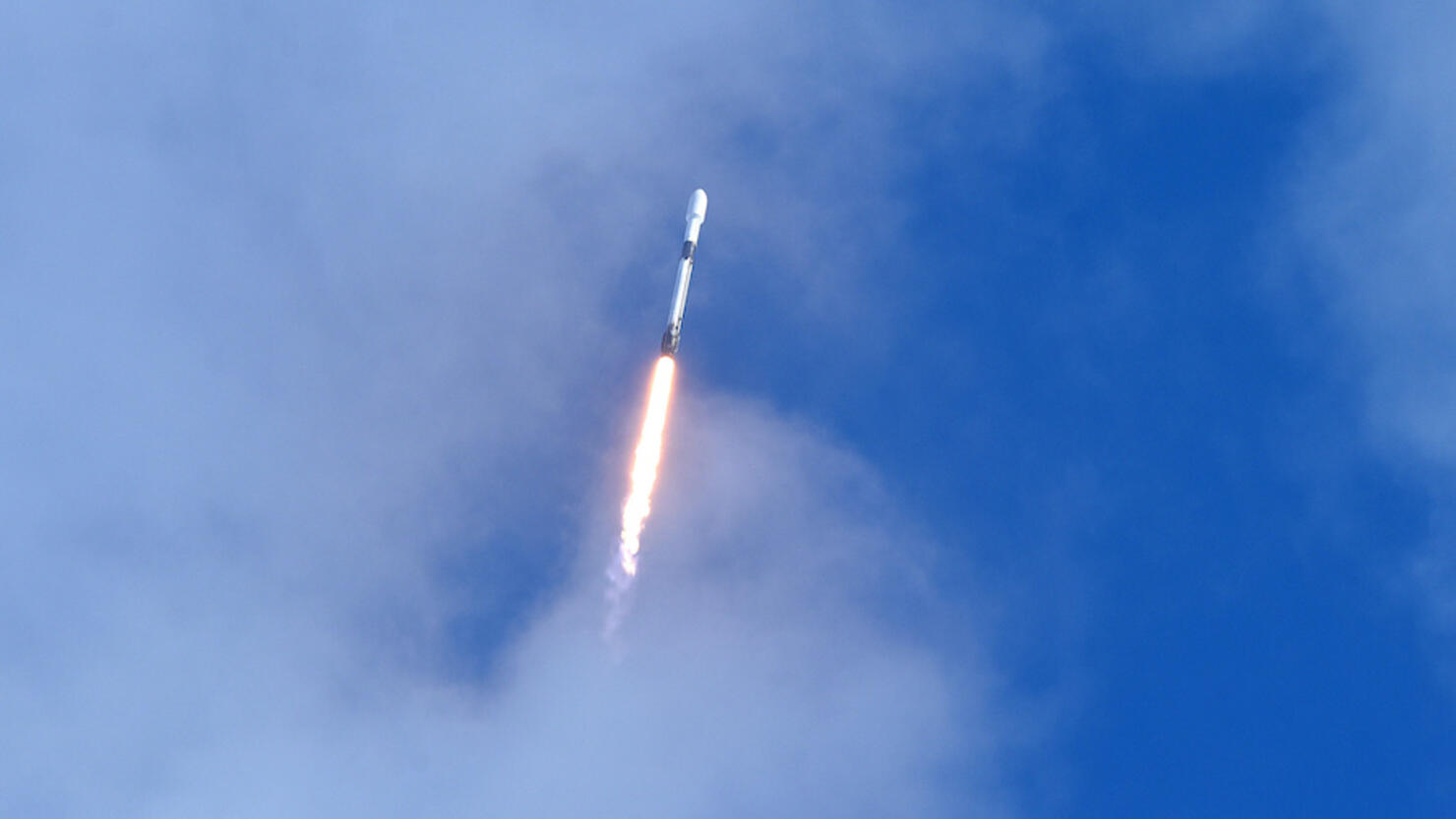 SpaceX's Starship rocketship that Elon Musk intends to use to land astronauts on the moon and send people to Mars made its first successful test flight on Wednesday (May 5.)
ABC News reports the latest upgraded version of the full-scale, bullet-shaped rocketship launched more than six miles over the Gulf of Mexico before flipping and descending horizontally and switching back to a vertical descend prior to touching down.
The successful trial came after four previous tests resulted in fiery explosions either before, during or soon after the rocketship touched down near Brownsville, Texas.
"Starbase Flight Control has confirmed, as you can see on the live video, we are down. The Starship has landed!" announced launch commentator John Insprucker.
The Starship SN15 rocketship did experience a fire at its base after landing, which was quickly extinguished and referred to by Musk as "nominal" in a tweet on Wednesday.
SpaceX's successful launch came on the 60th anniversary of astronaut Alan Shepard becoming the first American in space and followed two weeks of achievements from SpaceX, which also included the launch of four more astronauts to the space station for NASA, the nation's first nighttime crew splashdown since the Apollo moonshots, as well as two launches of mini internet satellites.
Photo: Getty Images