Colombian Superstar J Balvin Is Becoming A First Time Father
By Kirsten Savik
May 8, 2021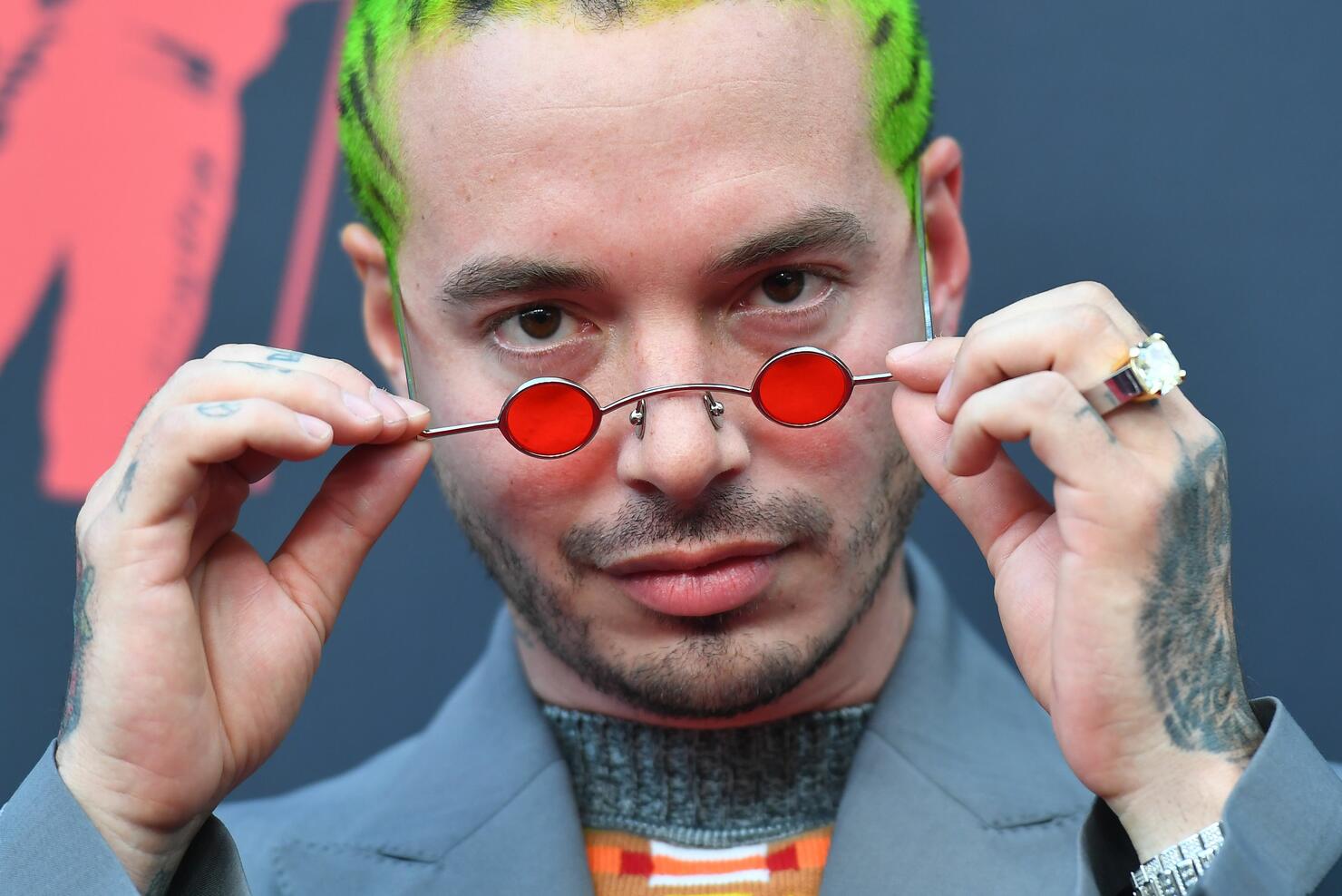 Hey Latin lovers! It's K Marie, a white girl in a Hispanic world. Has J Balvin been the reason you are really starting to dive into the Latin music scene? You are not the only one. Although the legends Daddy Yankee and Don Omar made their crossover footprints years ago, it is really J Balvin who has more recently paved the way with his hit songs like "Mi Gente" and "Ritmo" that has made him this international superstar. You don't even have to know Spanish to enjoy listening to his music. He has really had so much success lately, but nothing that could compare to what is about to happen in his personal life. Balvin is known for being very private about his personal life, when it comes to who he is dating etc. For years it has always been a bit of a mystery, but more recently he has opened up and announced he is becoming a Father for the first time! They announced the pregnancy on the cover of VOGUE magazine with this incredible picture.
His girlfriend's name is Valentina Ferrer, who is a supermodel and owner of Kapowder Superfoods. It is rumored that she has been a big part in Balvin's life, even in the hard times when Balvin has been very open and honest with the public about his struggles with anxiety and depression. It has been tough on him, and we can only imagine how much happiness this news has brought him. Although Balvin keeps his Instagram more about his music, you can really find more of their beautiful pregnancy pictures on Valentina's page.
And last week on the 7th of May, was Balvin's birthday, turning 36. This wasn't just any normal birthday but he also released a new documentary on Amazon Prime Video called "El Niño De Medellin" which means "The Boy From Medellin" the city in which he was raised. It looks very intense, even touching on the recent topic of the political issues in Colombia at the moment.
But with all that is going on in his country Colombia, Balvin has so much to look forward to. His girlfriend Valentina made this rare post with many pictures of their never seen intimate moments, wishing him a happy birthday.
She says in the post, "Happy Birthday! To keep growing and learning together in this new chapter...I love you with my soul...my daddy in training."
Photo Credit: Getty Images