See Where Tiger Woods' Mini-Golf Concept Is Opening In Florida
By Zuri Anderson
May 10, 2021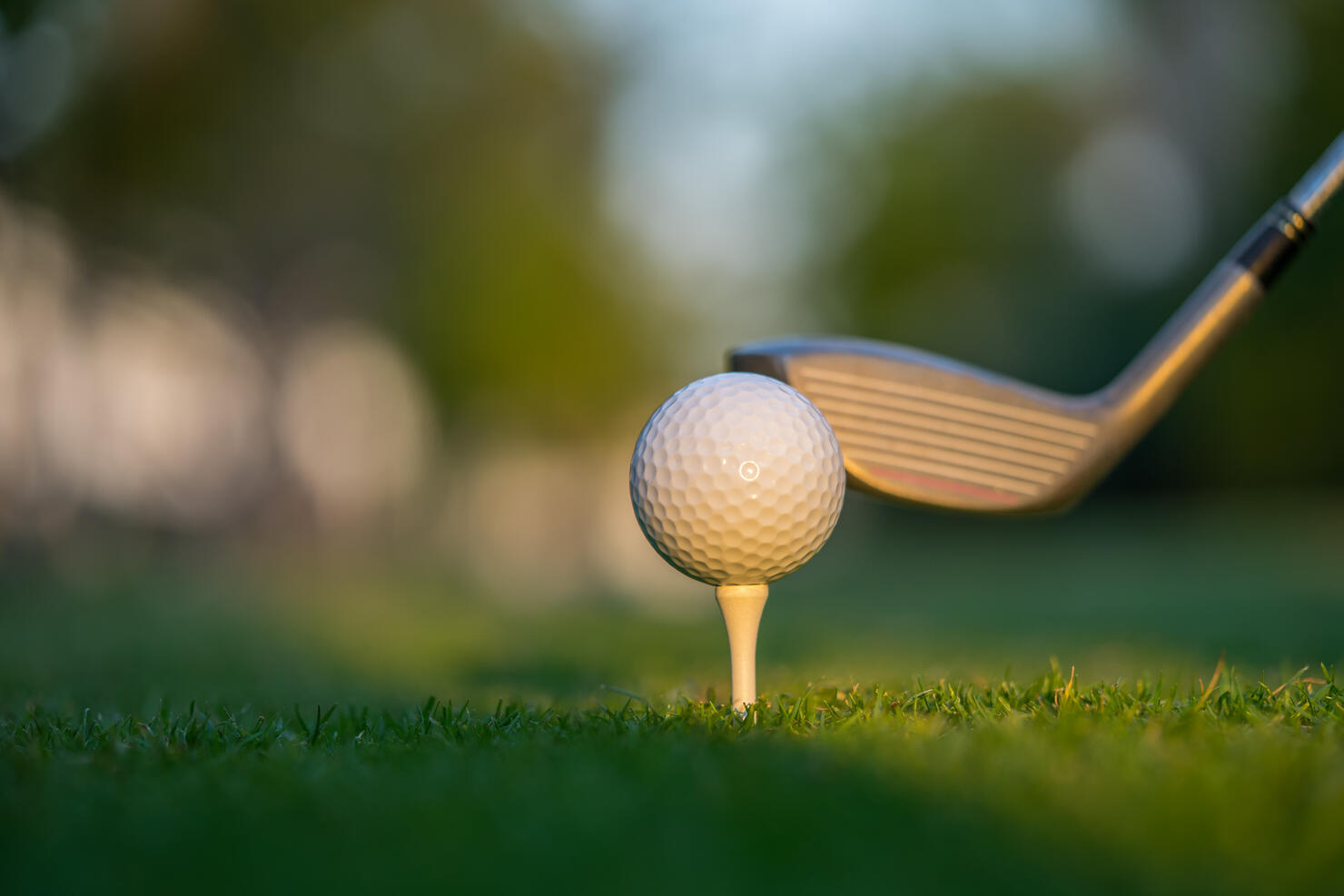 The mini-golf and restaurant concept owned by golfing legend Tiger Woods and entrepreneur Greg Bartoli is getting a new location in the Sunshine State.
Neighborhood News in Tampa said PopStroke Entertainment is coming to Wesley Chapel's Cypress Creek Town Center on State Road 56. According to the PopStroke website, this location is part of a major expansion that will include seven new locations across three states. New Florida locations include Sarasota, Orlando, and Delray Beach.
There are two current locations in Port St. Lucie and Fort Myers, reporters noted.
Founded in 2018, PopStroke has specifically designed holes meant to mimic real putting on a course. There are synthetic turfs and windmill sand ramps are replaced with bunkers and rough as primary obstacles. Fairways are incorporated in the design, and reporters said "the undulation changes will bring the course to life."
This is what Woods said about the expansion in a statement on PopStroke.com:
"I am very excited about our expansion plans. Putting is a universal part of golf that can be enjoyed by people of all ages and skill levels. It has been rewarding to see the broad and diverse group of guests enjoying their experience at PopStroke, and I look forward to seeing players make those long putts in locations throughout the South and Southwest. Each new location will have a different course design and layout giving players unique putting challenges as they travel across the country."
Photo: Getty Images