California Children Might Have To Start Attending School At Age 4
By Rebekah Gonzalez
May 13, 2021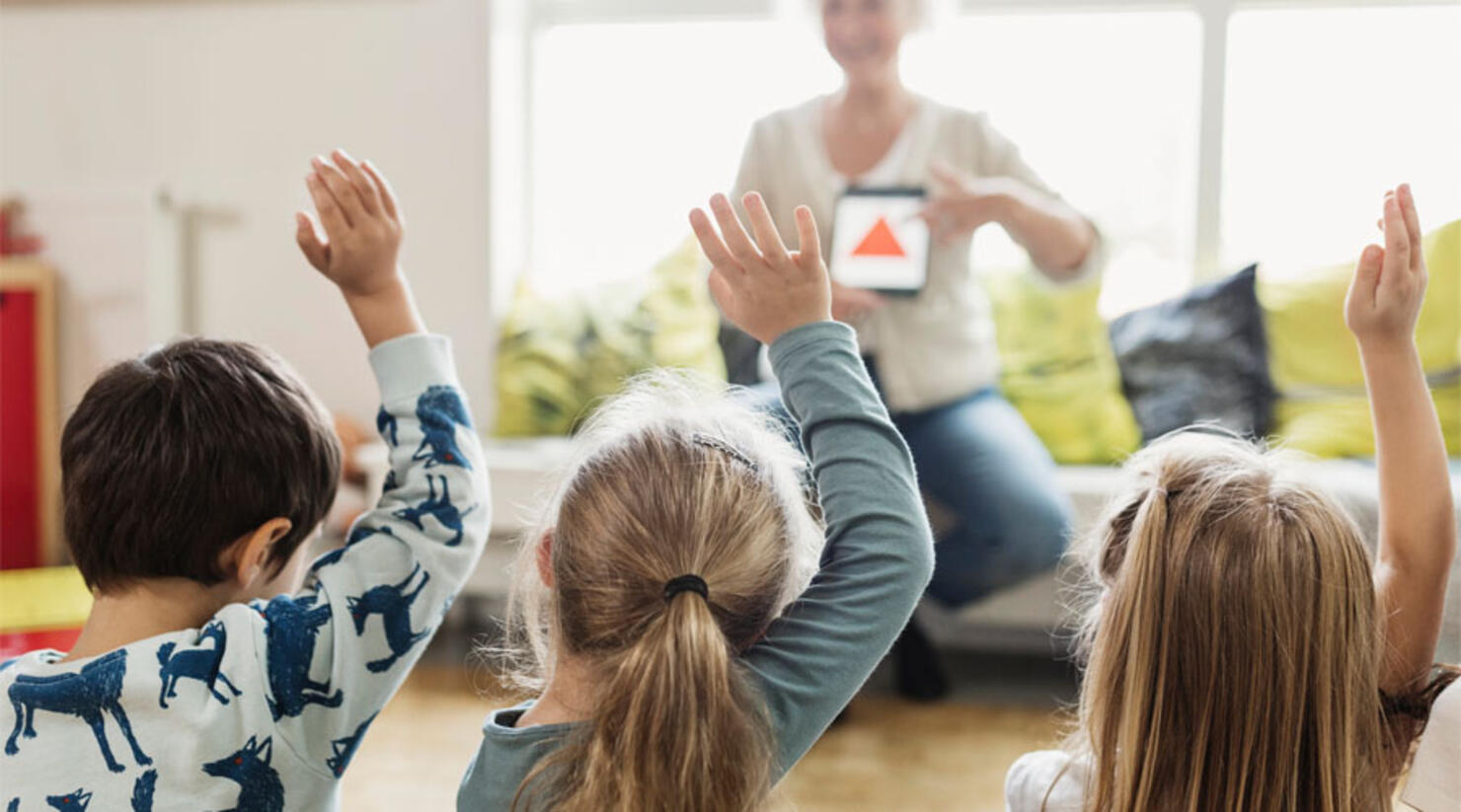 All 4-year-olds in California could attend kindergarten for free under a new proposal from Governor Gavin Newsom.
The free education would come from the new education spending package made possible by the state's budget surplus, reports NBC7.
California has an extra $17.7 billion to spend on public education and Newsom announced on Wednesday, May 12, that he wants a portion of that money to expand the transitional kindergarten program.
All 4-year-olds would be included in the two-year transitional program by the 2024-25 school year, reports NBC7.
The proposal would fulfill one of Newsom's promises to pay for universal 4-year-old kindergarten in California.
There are currently 91,000 students enrolled in transitional kindergarten and Newsom's plan would serve an additional 266,000 4-year-olds, according to NBC7.
Some school officials have expressed concerns over the number of children that would need to be served, saying they would likely run out of teachers.
However, Newsom's plan takes this concern into consideration by giving $1.1 billion to certain school districts to hire more teachers and staff.
For a district to be eligible for the money, 55% of the district's enrollment would need to be made up of low-income students, children learning English as a second language, or kids in foster care.
Photo: Getty Images