Police Catch Suspect Leaving Fire With Car Full Of Molotov Cocktails
By Rebekah Gonzalez
May 13, 2021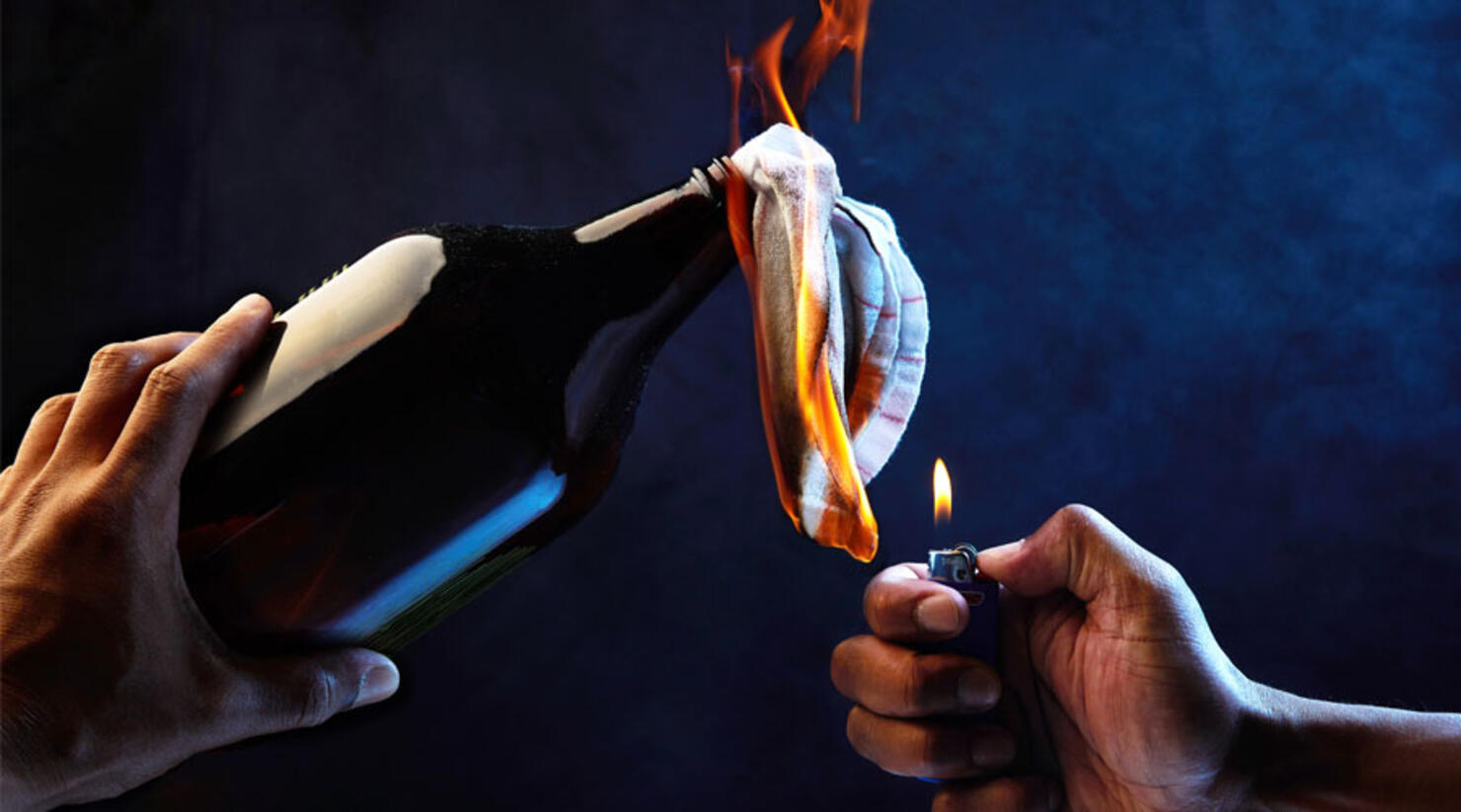 When officers searched the vehicle they found eight Molotov cocktails and materials for making more incendiary devices, according to police.
Officers identified the arson suspect as 47-year-old Shawana Nailah Haynes from Sacramento.
The Yolo County Bomb Squad was also called onto the scene and confirmed that the Molotov cocktails were safe.
Haynes was booked into the Yolo County Jail on suspicion of arson, possessing destructive devices in a vehicle, and possessing items to manufacture a destructive device, reports FOX40.
Photo: Getty Images