Portland Police Arrest 2 Suspected Human Traffickers
By Rebekah Gonzalez
May 14, 2021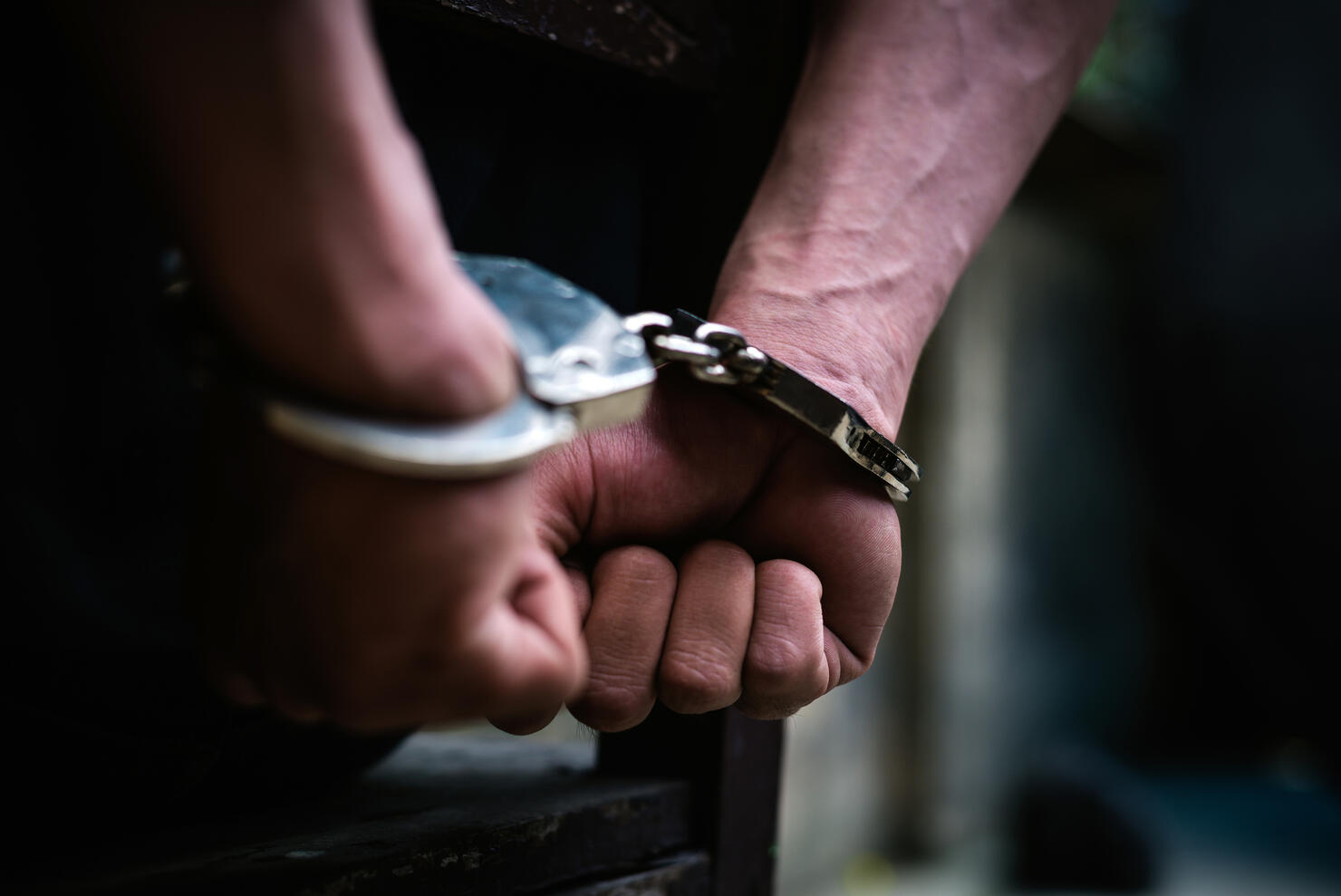 Portland police have arrested two human traffickers, reports KATU.
Law enforcement officials say the two operated in multiple states. Officials were able to rescue two women who were being held captive, the Portland Police Bureau announced on Monday, May 10.
On November 11, 2020, U.S. Marshals were on a stakeout in the 9700 block of Northeast Sandy Boulevard. While looking for a wanted fugitive, they found two suspicious men unrelated to the stakeout leaving a hotel room.
When the door was open, a U.S. marshal saw a woman tied to a chair and severely beaten inside the room. The marshals rescued the woman and notified the PPB's human trafficking unit.
During the investigation, authorities found and rescued another victim nearby who was also tied up and beaten.
The two women were brought to the United States from China with fake visas and other fraudulent conditions, according to police.
The two traffickers, 19-year-old Yuan Gao and 21-year-old Xinyu Zhou were arrested by police on December 15, 2020, in another state.
"These human traffickers used violent and brutal tactics to force the victims to commit sexual acts for money, which was then given to the traffickers," Portland police said in a news release.
The men had operations in Portland and other cities across the country.
Photo: Getty Images