Sebastian Yatra Is Going On Tour With Enrique Iglesias And Ricky Martin
By La Gringa Mas Latina
May 15, 2021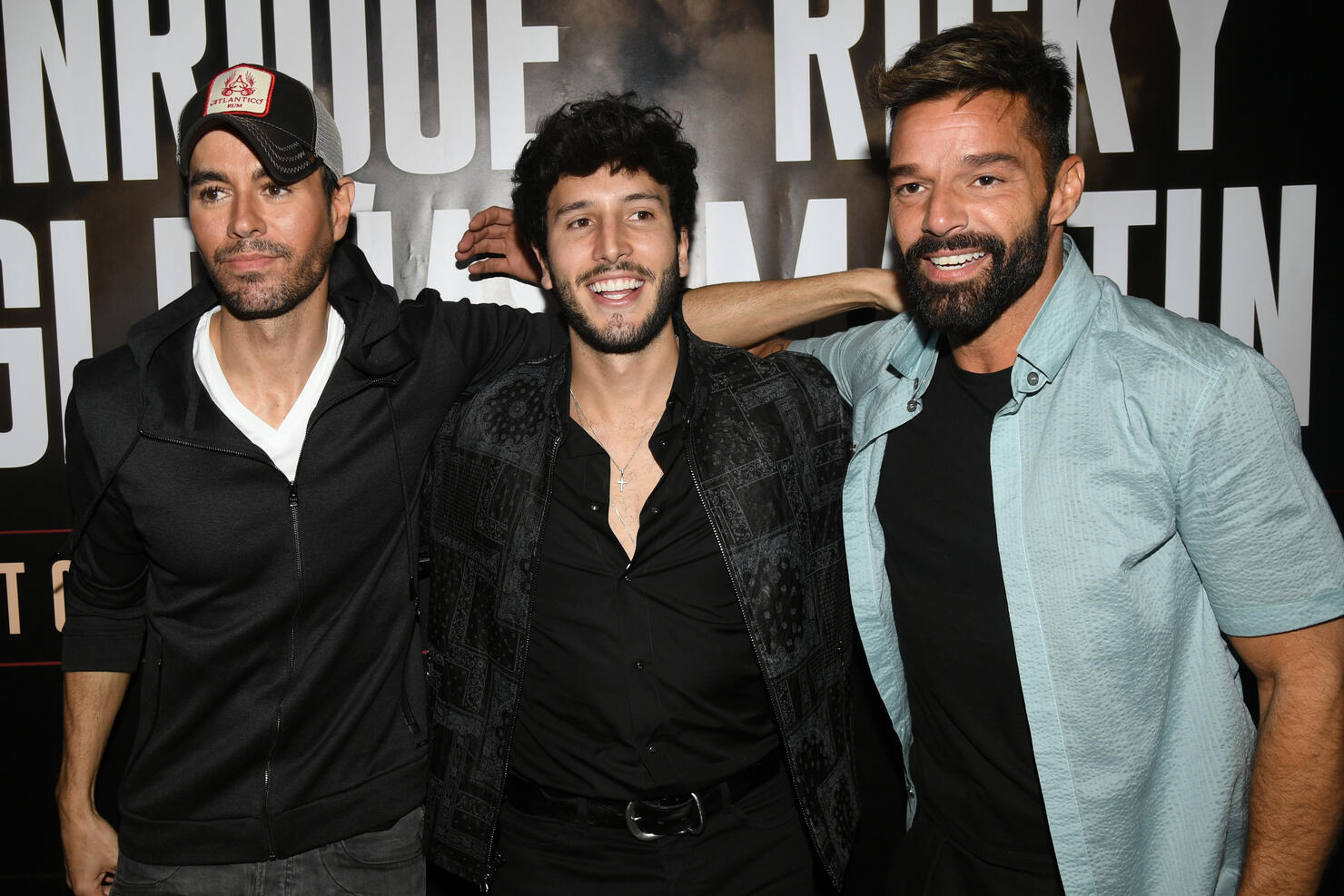 Hey Latin lovers! It's K Marie, a white girl in a Hispanic world. Can we please take a moment to appreciate how things are little by little getting back to normal? Thank goodness that whole idea of concerts where people are in their own actual inflated bubble didn't roll out. The vaccine came just in time because we have been craving a good concert. Bad Bunny just announced his tour that will happen in 2022 but can we talk about the legendary Enrique Iglesias and Ricky Martin coming together for the "Enrique Ricky Tour!"
But let's talk about the third name on that tour, it is Sebastian Yatra, a Colombian singer and songwriter who is currently considered a heartthrob. Girls cry when seeing him in person, they know every lyric to his songs, and he has incredible talent. Born in Medellin, but mostly raised in Miami by his mother Yatra has spoken publicly about the difficulty having his father stay working in Cartegena Colombia and having to be long distance for 12 years.
But it obviously has paid off because Yatra has been extremely successful working with artists like Carlos Vives, Daddy Yankee, Reik, and many more. So imagine him, now at only 26 years old, achieving this, going on tour with Enrique Iglesias and Ricky Martin. He recently posted this throwback video singing one of Enrique's songs.
Are you excited to go to this concert! Don't wait to buy tickets because these will go quickly! Get tickets here!
Photo Credit: Getty Images