Dogs Now Have Cutting-Edge Cancer Detection Test Made By San Diego Biotech
By Rebekah Gonzalez
May 18, 2021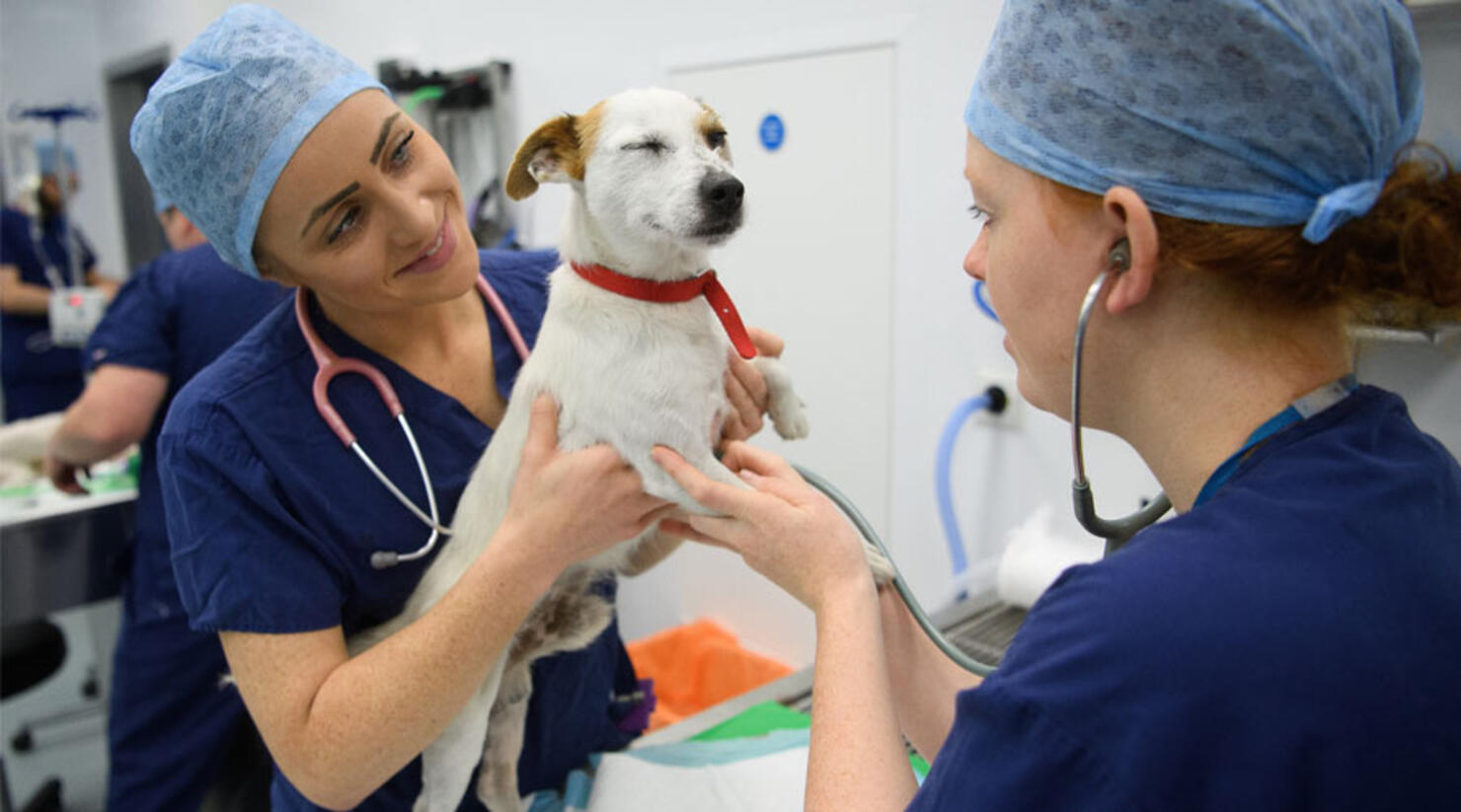 A San Diego-based company is now offering multi-cancer detection tests for dogs.
PetDx, located in La Jolla, has developed a liquid biopsy test called OncoK9.
On May 26, PetCo will start offering the test to customers at all 30 of its veterinary hospitals throughout the country.
The test requires a blood draw then the sample is sent to PetDx's lab where they scan it for DNA fragments released by cancer cells. The results of the test are returned in 9 to 15 days.
The detection rates are comparable to most of the advanced solutions currently available to people, according to the San Diego Union-Tribune.
"Now pet owners, for the first time in history, will be able to go and have an asymptomatic dog tested for cancer," said Daniel Grosu, who is the founder and CEO of PetDx. "We see this as the single biggest, unmet need in veterinary care today — and that's not an exaggeration."
PetDx started in April 2019 and already has $17 million in funding as well as an early investment from Petco.
The local partnership of Petco and PetDx "is taking on the number one disease-related threat for dogs and cats with human and pet cancer survivor stories, cutting-edge diagnostics and breakthrough partnerships," they said in a press release.
They hope to expand and make the OncoK9 available at more vet clinics in the next year.
Photo: Getty Images