Man Accused Of Biting Bar Patron's Nose For Spilling His Drink
By Sarah Tate
May 19, 2021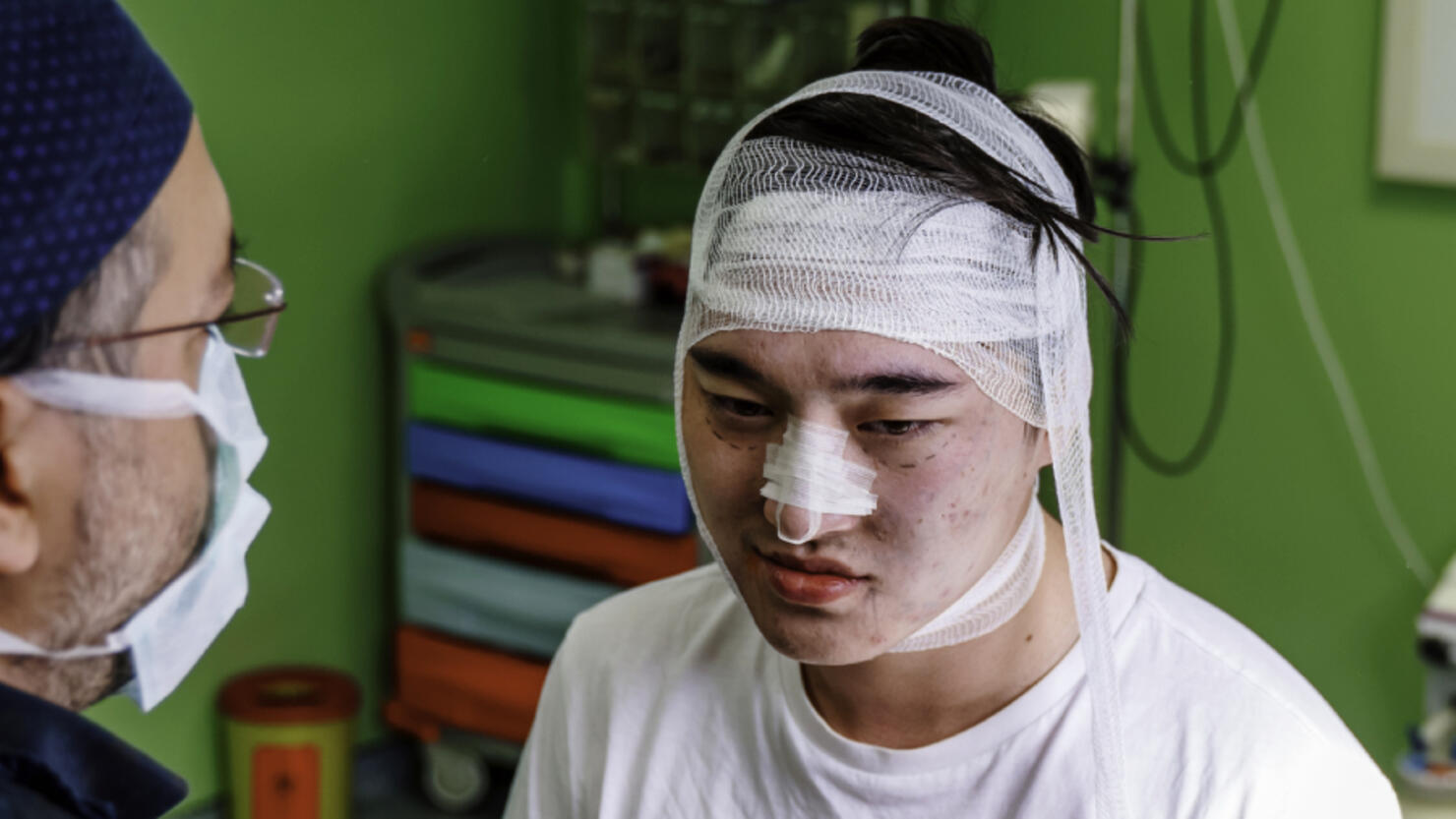 If you've ever been inside a crowded bar, you know that sometimes accidents happen. The tight quarters can lead to stepped-on toes, spilled drinks, and occasionally a fight or two. One man in New Orleans learned this the hard way when a spilled drink reportedly led to a man biting off a part of his nose earlier this month.
Bryan Thayer, owner of BJ's Patio Bar and Grill in Metairie, finished his shift on May 8 and made his way to City Bar around 5 a.m. The 34 year old and a friend were enjoying the night and even bought a drink for another patron, later identified as 32-year-old Andrew Nierman, of Harvey. Somehow, the drink spilled onto Nierman's clothing, so Thayer and his friend bought another in an attempt to smooth things over, according to the New Orleans Advocate.
According to the Jefferson Parish Sheriff's Office and Thayer, Nierman walked away but returned a few moments later to threaten him. That's when things took a strange and painful turn.
"He grabbed my head and took a chuck out of my nose," said Thayer. He continued, "It took me a second for it to sink in. I was in shock."
Nierman fled the bar and got into a vehicle, the sheriff's office said, leaving Thayer holding together his bleeding nose. Thayer and other witness followed him outside and got the attention of nearby authorities to stop Nierman's vehicle. When he got out of the car, he refused to provide identification and told the deputy that he had been "accosted" so he bit Thayer in the face.
Nierman was arrested and charged with second-degree battery and resisting arrest.
Thayer needed surgery to reattach part of his nose and is continuing to recover from the bizarre incident. A GoFundMe page has been set up to help his family with medical bills and financial assistance while he is unable to work.
Photo: Getty Images